Feature Roundup – Personal Goals and Check-in Streaks🔥
For spooky season, we've got tons of new features: Personal Goals, Filters for Objectives, and Check-in Streaks in your inbox!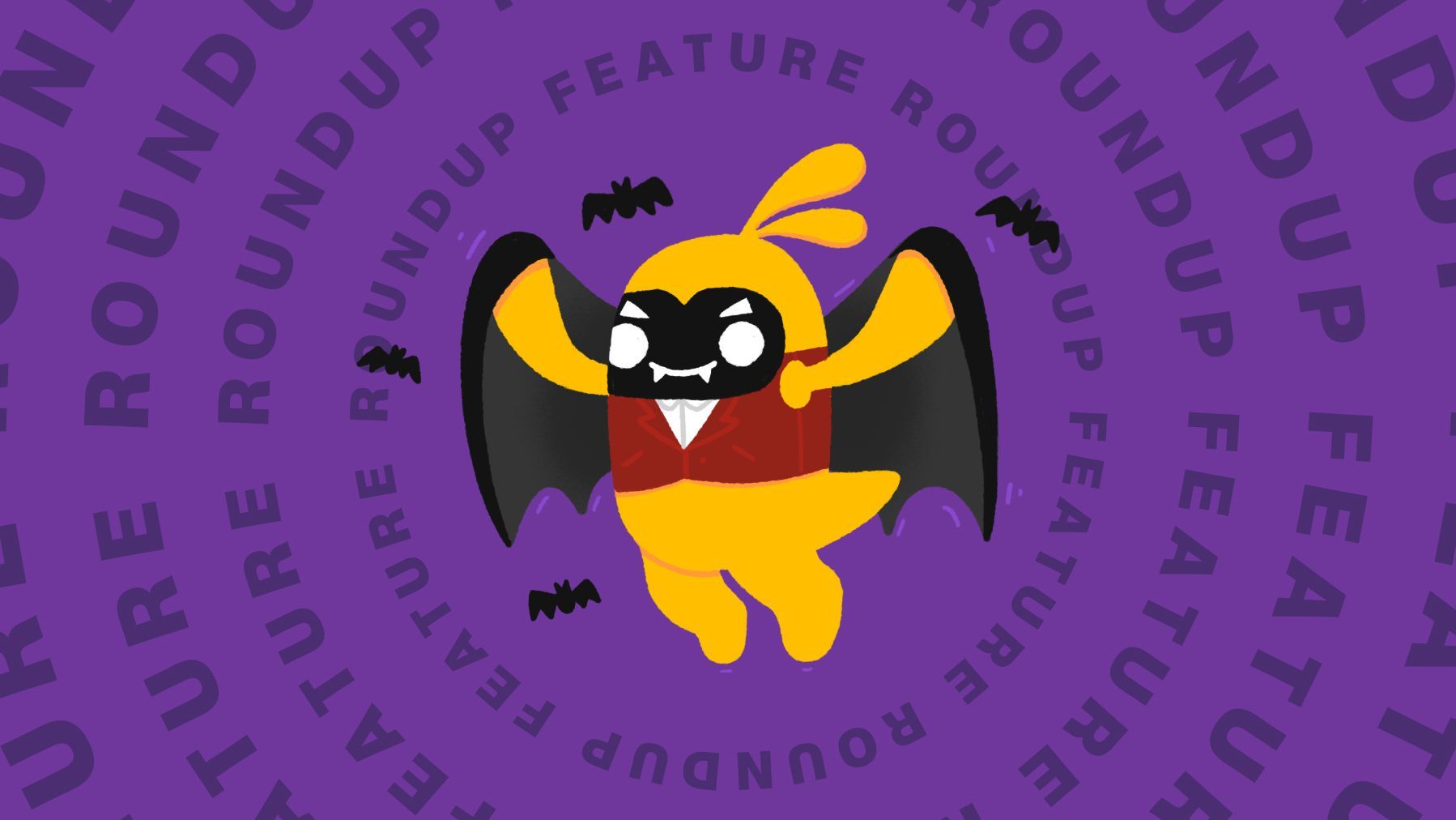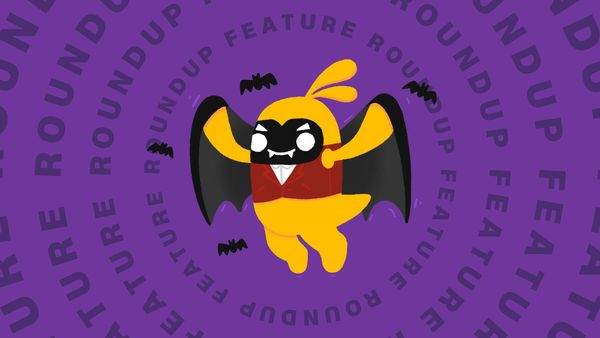 We've got a very spooky edition of Tability Feature Roundup. We've just released one of our most requested feature as of late is out in Plan Permissions. OKRs are usually better with friends, but sometimes you just want a plan for your personal goals. With plan permissions, you can now create a plan that only you can see, and so you don't have everyone getting up in your business!
More on that below 👇
---
✨ What's new
Plan permissions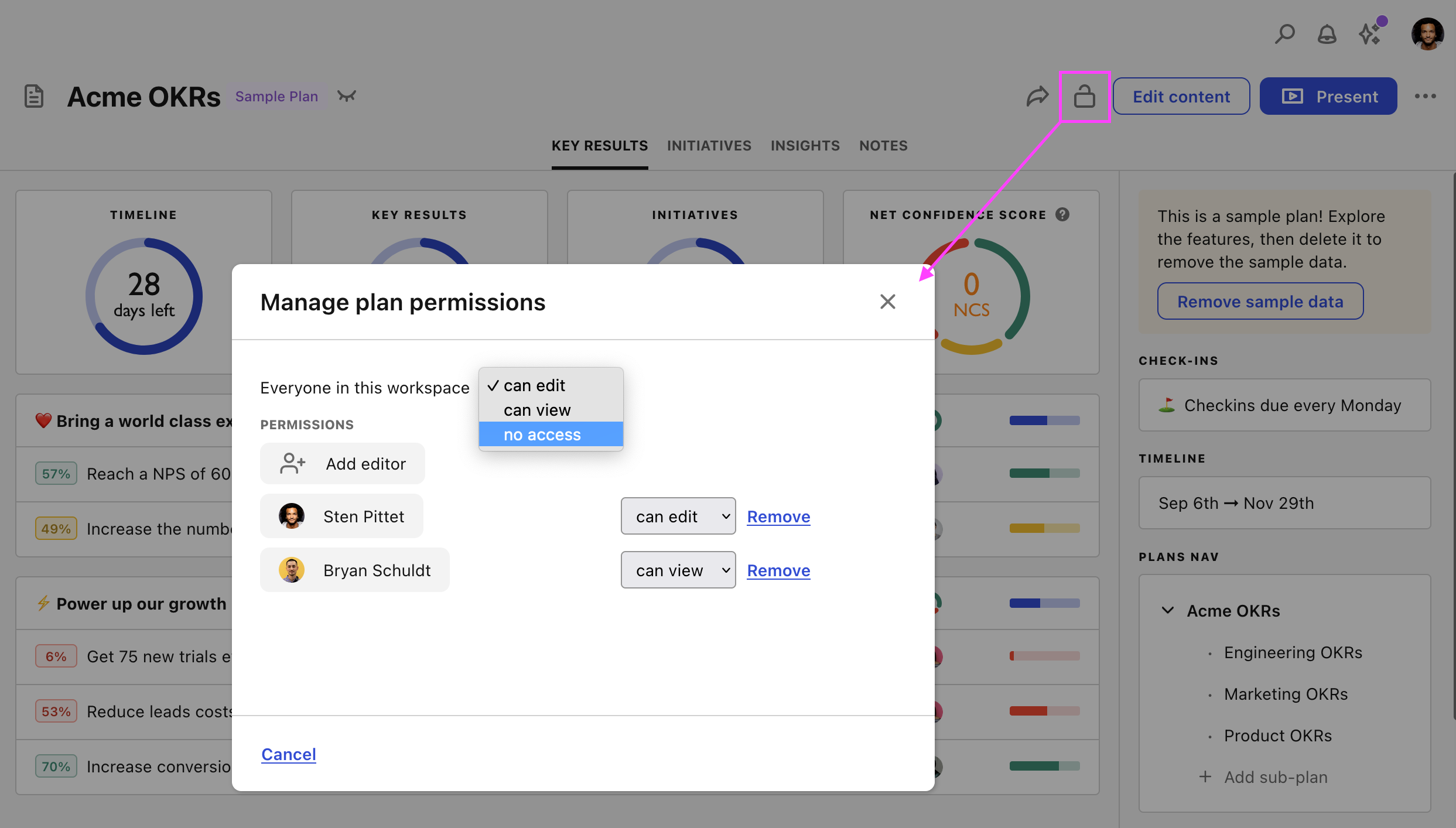 You will now be able to lock viewing of a plan and all its content to a specific set of users.This opens up the possibility of having personal goals on the platform that only you can see! Check the documentation to learn more.
Check-in Streaks!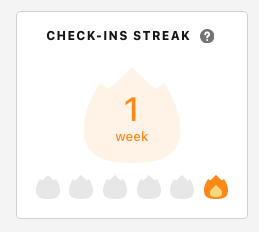 Now when you think of OKR tools, what's the first thing you think of? Did someone say Gamification? That's right! 🥳
We've added a new streak counter to your Inbox so you can keep track of if you're doing your check-ins or not. Just complete all your pending check-ins in a given week to get your streak up!
Objective Filters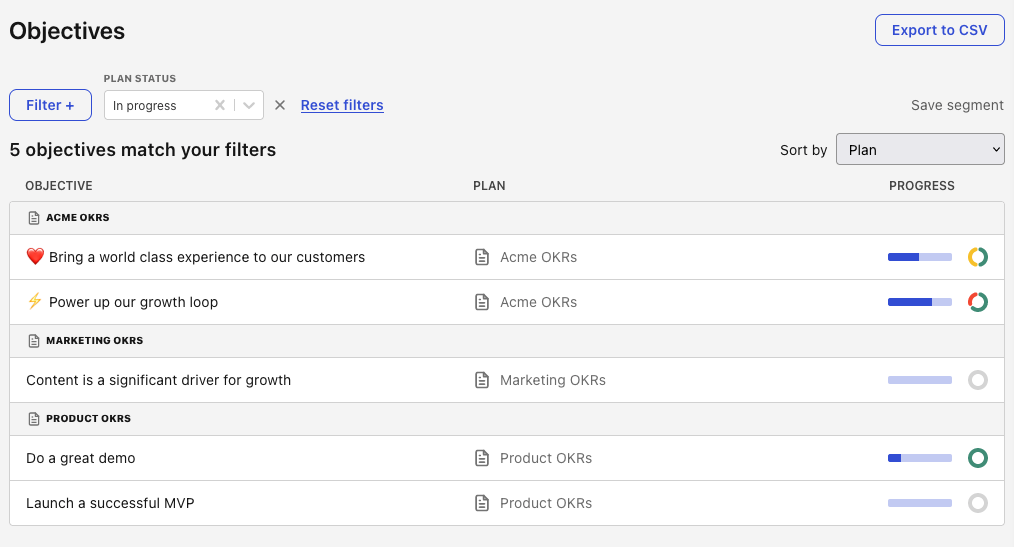 You can now filter and export the Objectives in your workspace. You can also create and save filters as segments that you can load later.
Check that out in the Objectives tab in the left nav (it may be called something else depending on your terms settings in app).
---
💭 Content Highlights
Don't forget to follow us on twitter or linkedin! We have tons of content on there all the time 🐥
---
We'd love to hear from you
That's all for now! Please reach out or add your suggestions directly to our public roadmap if you have feedback or questions. You can even vote for features already planned to expedite them. If you want to chat to us directly or connect with other users, you can also find us in the Tability Slack Community.
❤️ ❤️ ❤️