Building Better Brands: Brand as a Living Thing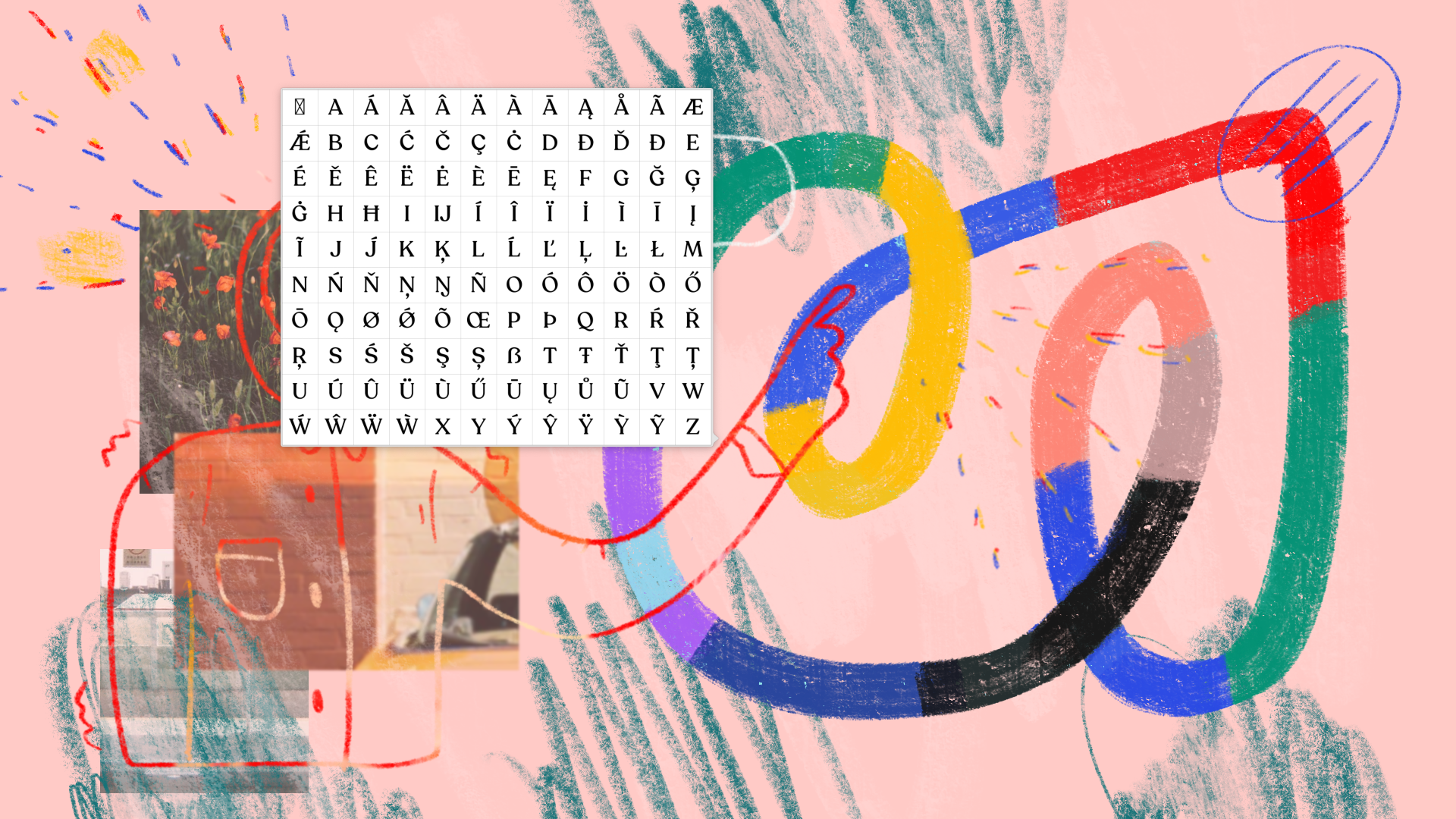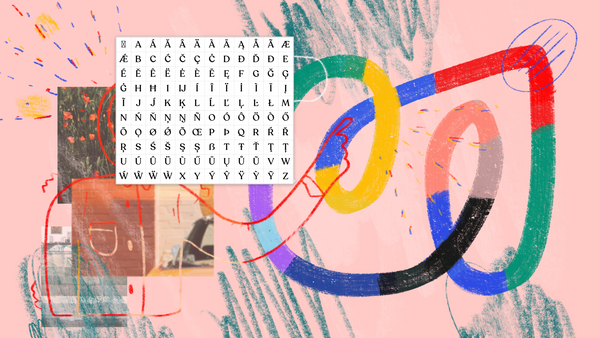 We often think about brand as a still image. A logo, a typeface, a color scheme. The portfolio culture we live in makes it seem this way.  The hottest designers on your Instagram or Pinterest feed are the ones who make a lot of nice logos and posters, but not the one who wrote the brand manifesto or thinks about a brand's tone of voice. A brand is so much more than any visual elements - it's everything we make, everything we do, everything we say as a company.
Think of it this way. You sort of have a brand. It's your personality. It changes with everything you wear, everything you say, every way to you react to a situation. It's how people perceive you.
A company is the same. Much like your own personality, it changes, it adapts to place and time, it grows.
Once you design a logo, a typeface, a color scheme, etc. you still have the efforts of rolling it out and using it. That's why it's so important to think about brand in a practical way. Whether you're at an agency, a freelance designer, or designing in-house, you have to think: What happens when the assets leave the designer's hands?
One way to deliver consistency in a brand is to create an all around Brand system and media/content package. Brand guidelines Atlassian's brand assets are extensive. It's beautiful and extremely useful. Whatever you need is always there, whether you're a designer or a content writer or marketer you can use beautiful assets that keep your work visually consistent with the brand.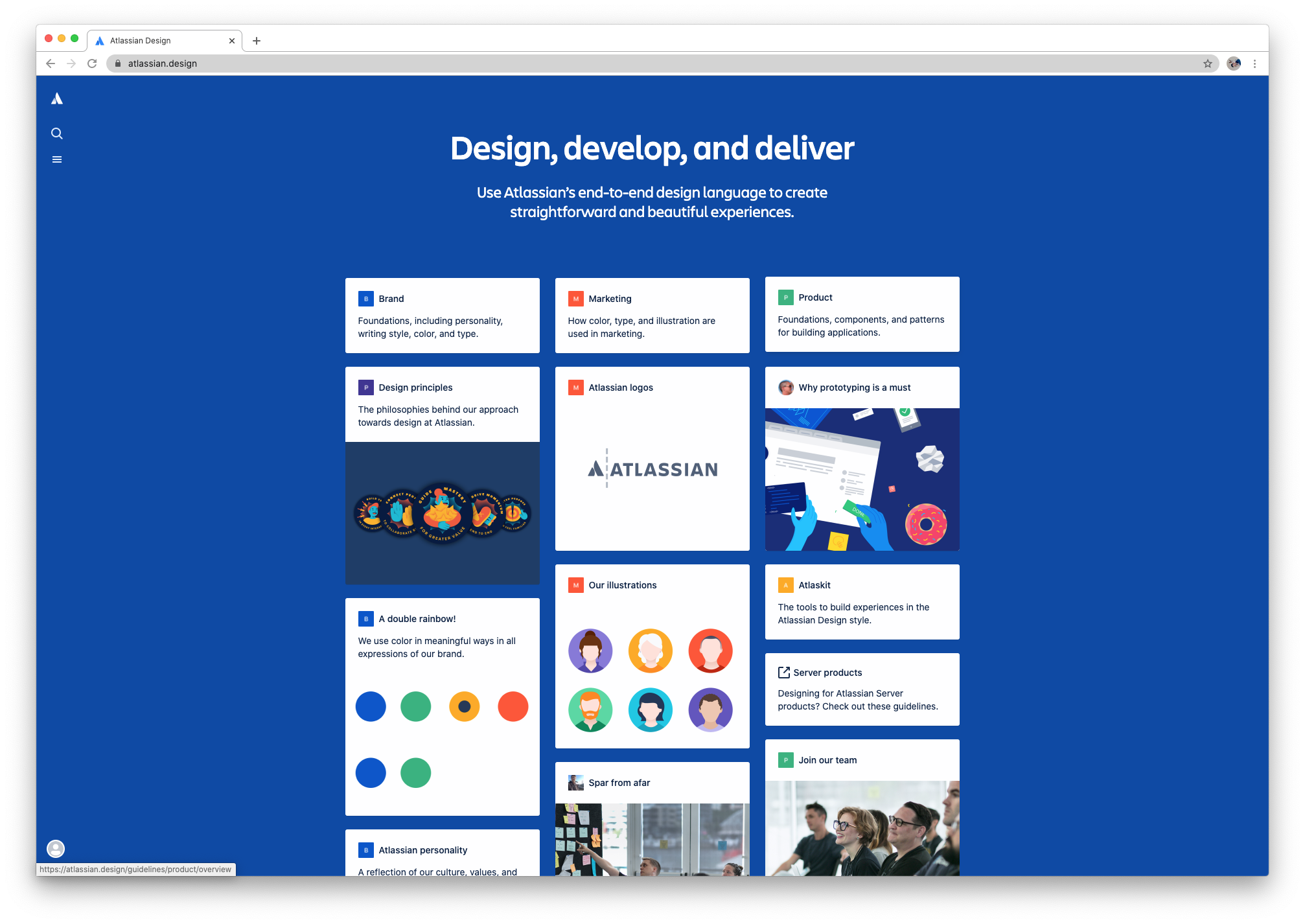 The employees (esp. non-designers) are equipped and have access to assets to help them keep their infographics, slide decks, or blog post all consistent with brand.
This is a lot of work. It takes a lot of time and effort to build all these assets, and on top of that, you need to maintain it and update it too. Trust me, I was there for some of this.
Ideally I think we would all have a beautiful resource like this, with a team to support it, but it's not always the case. Especially as a start up, we haven't quite come across all the use cases and speed bumps that our brand will inevitably run into. If this is the ultimate brand guideline for a 1000+ person company, then what I want to focus on is how do we build a consistent and beautiful brand at a smaller scale, and set ourselves up for success in the future?
---
Brand design goes so much further than logos and color palettes. Branding is how your company is expressed on your website or blog, at trade shows, in your product, during dinner conversations, and even the way your employees work and present themselves every day. How to build a brand guideline that works best for your company is key because it's going to look different for every company, and every stage of growth.
Like a living thing, it will evolve and change over time, so starting early in your thinking and having an idea of where you want to be as a company 5-10 years down the line is key.