Building Better Brands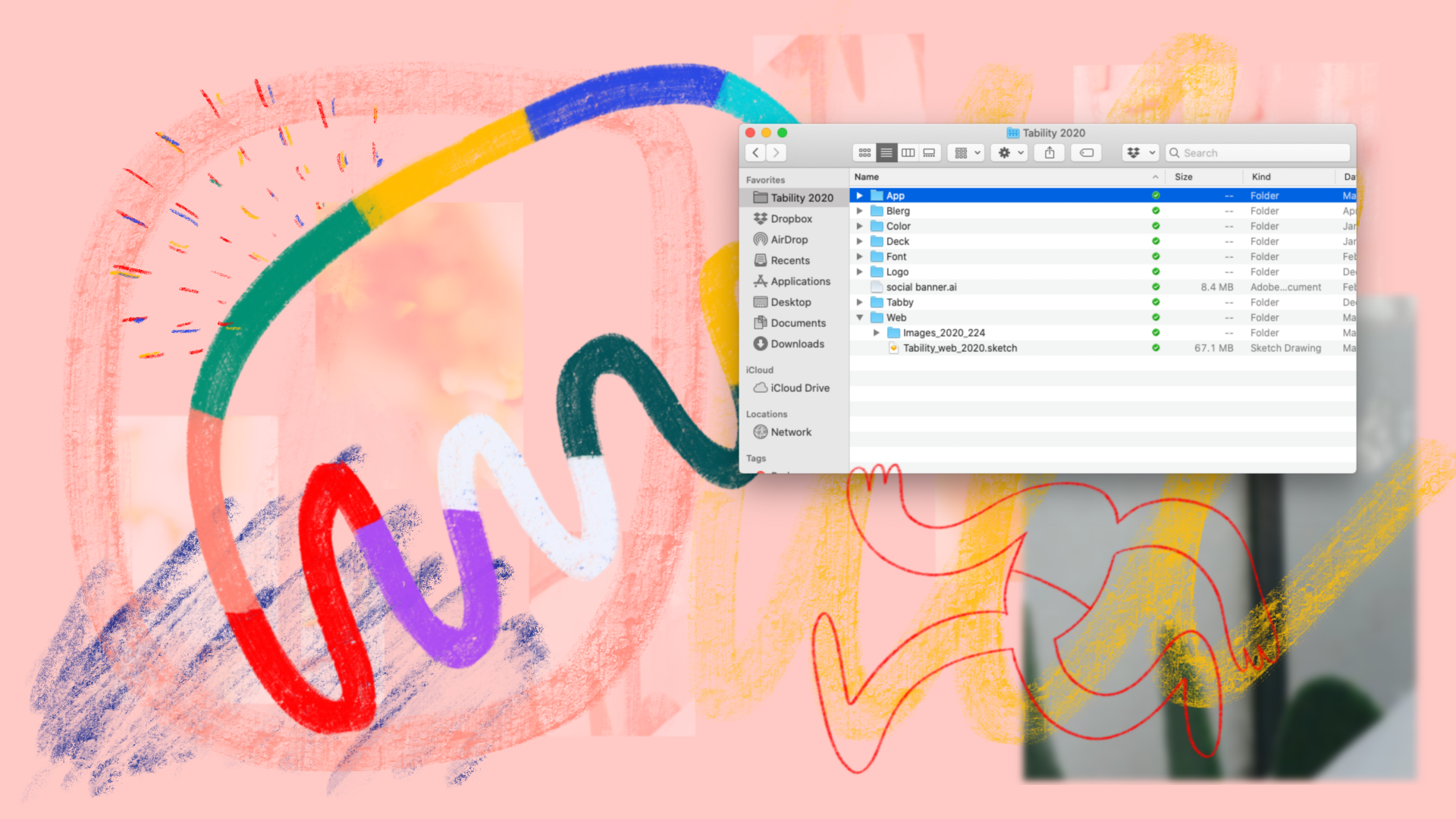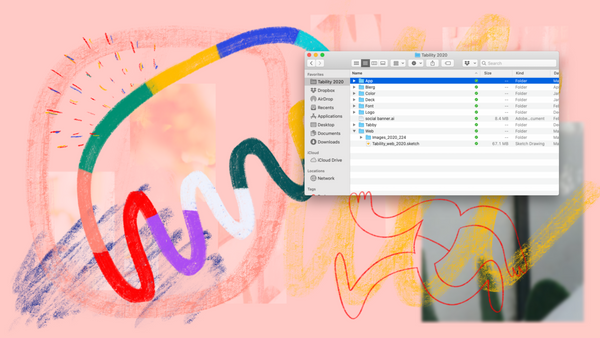 Over the past 8 years, I've worked as a brand designer for several different tech companies, on different levels of involvement. I've worked with teams like Color Genomics, Cloudflare as an outside consultant and freelancer. I've worked in-house at Atlassian at a mid-size start up stage (800-1400 employees) then again as a remote contractor when they had doubled and tripled in size. I've had to follow brand guidelines as an outsider, rebrand as an in-house designer, create new guidelines and roll them out, and also played "brand-police," tracking down bad presentation slides and improper logo usage. Now I'm working as the solo designer our my own startup, with the future difficulties of maintaining a bigger tech brand in mind.
As a freelancer, I designed many brands and logos. I often found myself having to validate myself to people asking why I charge so much or ask so many questions when designing a brand. It's quite simple... I take the time to get to know your needs and your personality. I think about how you're actually going to use this logo in a real professional setting. Not only that, everything about your new brand has to grow and evolve with you as your company grows too.
So when I design a brand, I want to make sure it's two things: Practical and scalable.
Practical because it needs to include all the tools for a designer or a non-designer to use. How does your marketing team get behind our brand and use it to tell their story? How about development? Leadership? And the hardest part about this is that a designer isn't going to have control over every asset that goes out. How can the brand be trusted and used properly by the entire company?
Scalable because times are always changing. Your company is growing, your products are improving or pivoting, social trends come and go. Soon there will be 500 employees to your 5 designers and they really won't even see everything that's made. A good brand should make it as easy as possible to continue to grow and redefine itself while maintaining some consistency and quality assurance.
Now as our start up is getting off the ground, we have to think of these things too as we build going forward.
---
Through the next few posts, I'll be sharing my thoughts on how we plan to grow our own brand, through examples from other companies and our own; ideas and practices that we try to practice ourselves for our own brand to insure that our brand is scalable and memorable for the future.