Building Tability, problem first
Building a product and a company with a thoughtful approach to the problems. Join our founding team as a software engineer.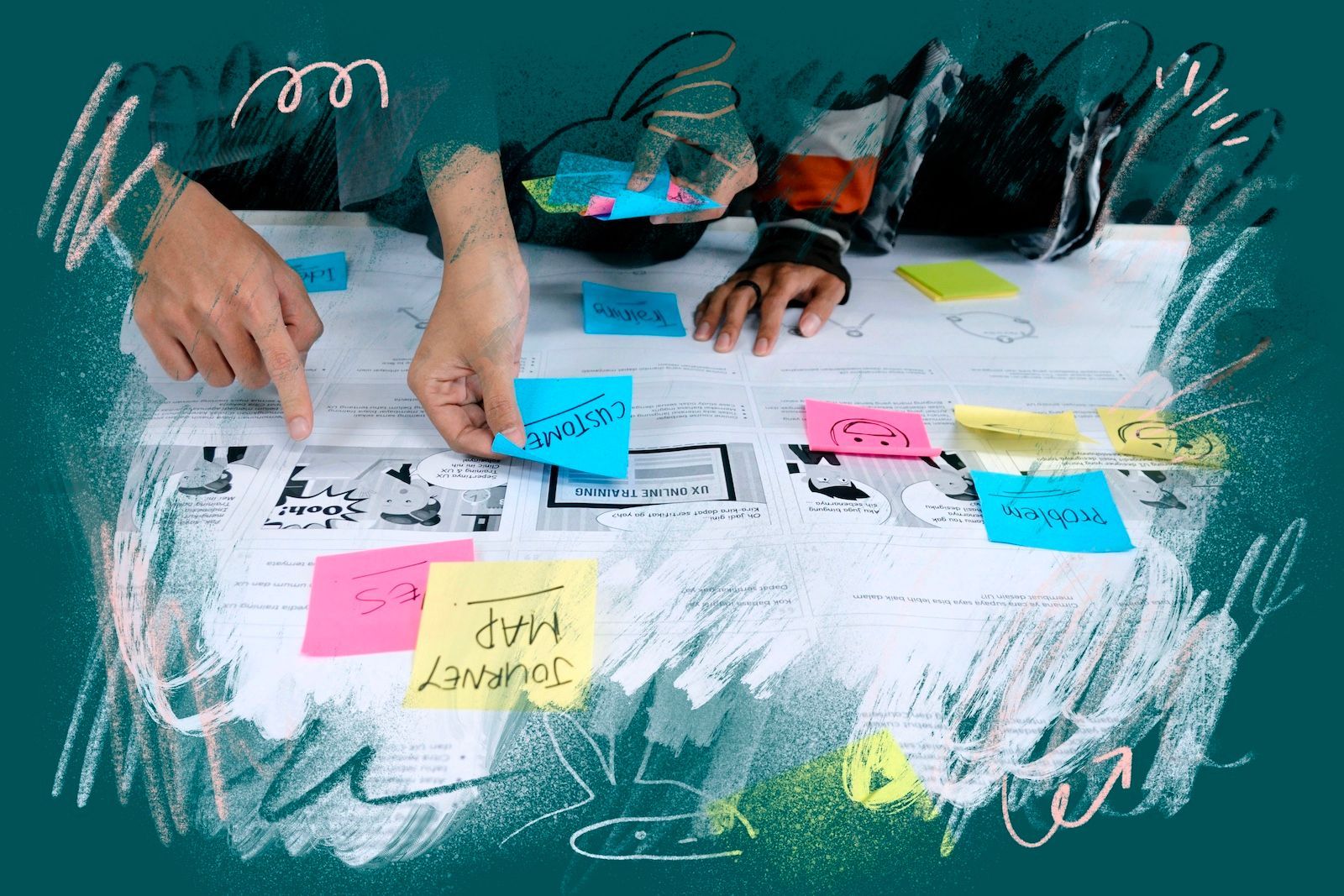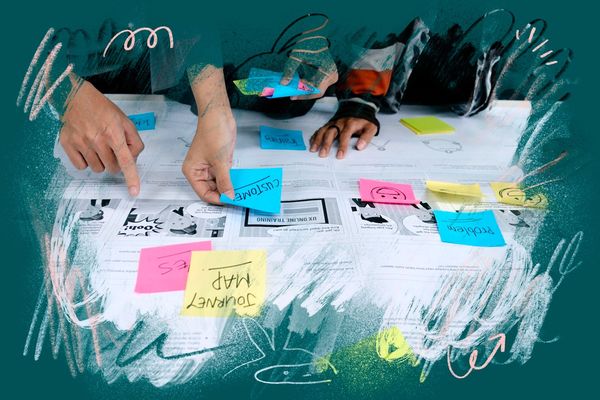 "There are two ways to create a piece of software. The first is reactive - slapping features together in an attempt to make customers happy. The second is to create a product having taken time to understand a problem, with each feature being well-considered and working in concert to solve customers' needs. Our team saw Tability as the latter."
A recent quote from our friends over at Covaler 💜
---
We love hearing this from our customers, because this is really how we want to be as a product team and company. Our mentality has always been about solving the problem first and not getting caught up on the solution.
But it's a complex one. Everybody has different teams, different types of businesses, different cultures, different needs.
Currently it's a lot easier for us to say that "we're building an OKR platform" or "we're building a goal-tracking platform." It's accurate for now, but we think of the problem to be more about focus and accountability – what people should be working on and whether or not they making an impact doing it.
So OKRs are the flavor of the month🍧, but we know it's not perfect (or even that great sometimes). What solution will be trending in a year from now? What will be the new standard?
We're trying to figure out that better solution to the problem.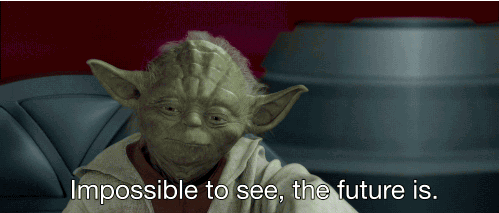 ---
Work with us
As part of this journey, we're looking for a Software Engineer to join our founding team (yup, 1 of 4!) to help us build more, try more, and solve this problem faster. We have an endless backlog of improvements, tons of room to experiment, and you'd be an integral part of a team that's willing to try things and be innovative in the product management space. Read more about our vision and the role here.
Know anyone that might be interested in being part of our founding team? Apply here.
---