Designing Tranquility at Work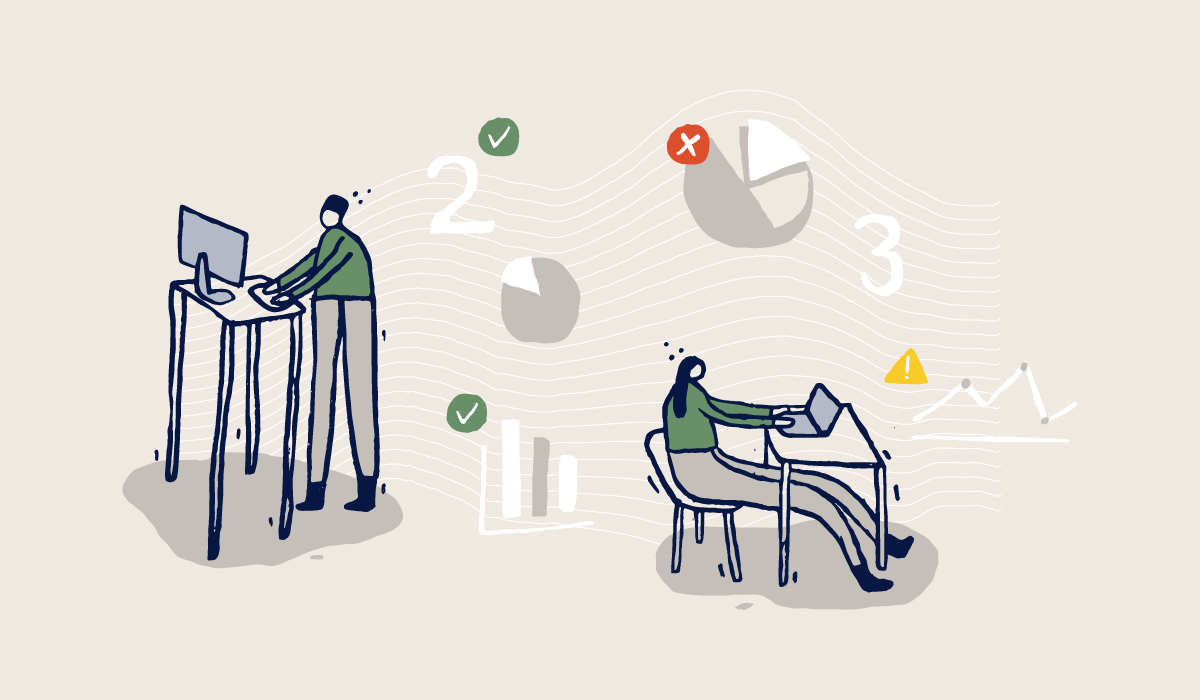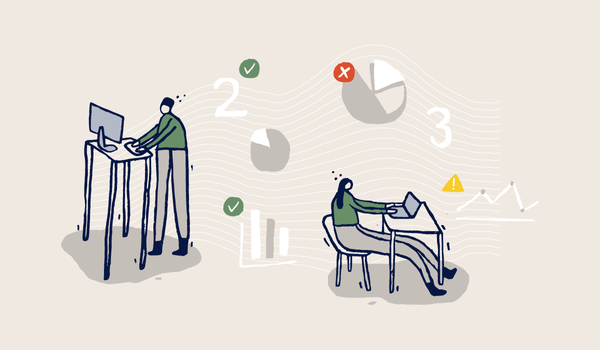 The thing about designing a brand is that it's not so much about making something new, it's about understanding something that exists and helping it express what it already wants to say.
So I asked Sten what the goal of his new product was, he defined it as this:
"To help you achieve tranquility by making projects and team flow easier to understand. The more you know yourself, the easier it is for you to improve."
We pulled out the term "tranquility" as a very core part of that message, as we felt this was the ultimate goal of the product — "to help you achieve tranquility."
But diving deeper into the meaning of this statement, tranquility and work seemed like two terms with very contrasted meaning. For tranquility, you may think of a buddhist monk on a hilltop or laying on the beach, where work may be a busy intersection in a bustling metropolis. Our goal as a product and a brand was to define some point where these two ideas come together as something calm and restful, while also being productive and efficient.
Narrative First
As a designer, my philosophy is that the most important thing is to tell a story, and to tell it with authenticity. The design should not stand out or have it's own objective. Design is a tool to tell the story. So before we dive into any logo design or type treatments, we need to figure out what story we are trying to tell.
With Squadlytics, I broke it into three possible narratives that our brand and marketing message could build around, based on what we brought up earlier around ideas of tranquility work.

Find tranquility in your personal life — work efficiently to get back to it ASAP. Work and tranquility can exist relative to each other. The less you are at work, the more time you are spending in your peaceful place.
Find tranquility in the way you handle problems. Being aware of your work helps you be prepared when the unexpected happens. Like a kung fu master, react and maintain your poise when the moment arises.
Find tranquility in the way your team works together. You always know how your team is performing, so you know what to do and what tools your team needs to keep them efficient and flowing.
Thematically, we felt that A was not a brand direction we wanted to follow through with as it was more related to personal goals. Some combination of B and C resonated better, as it emphasized a bit more on the importance of teamwork and collaboration in the workplace — an important aspect of the Squadlytics vision.
The Design Stuff
With these narratives in mind, we began to mood board some visuals — photos, keywords, and design work that illustrated the narratives. It addressed the goal of achieving tranquility while also setting up the context: Squadlytics is about helping teams working better together.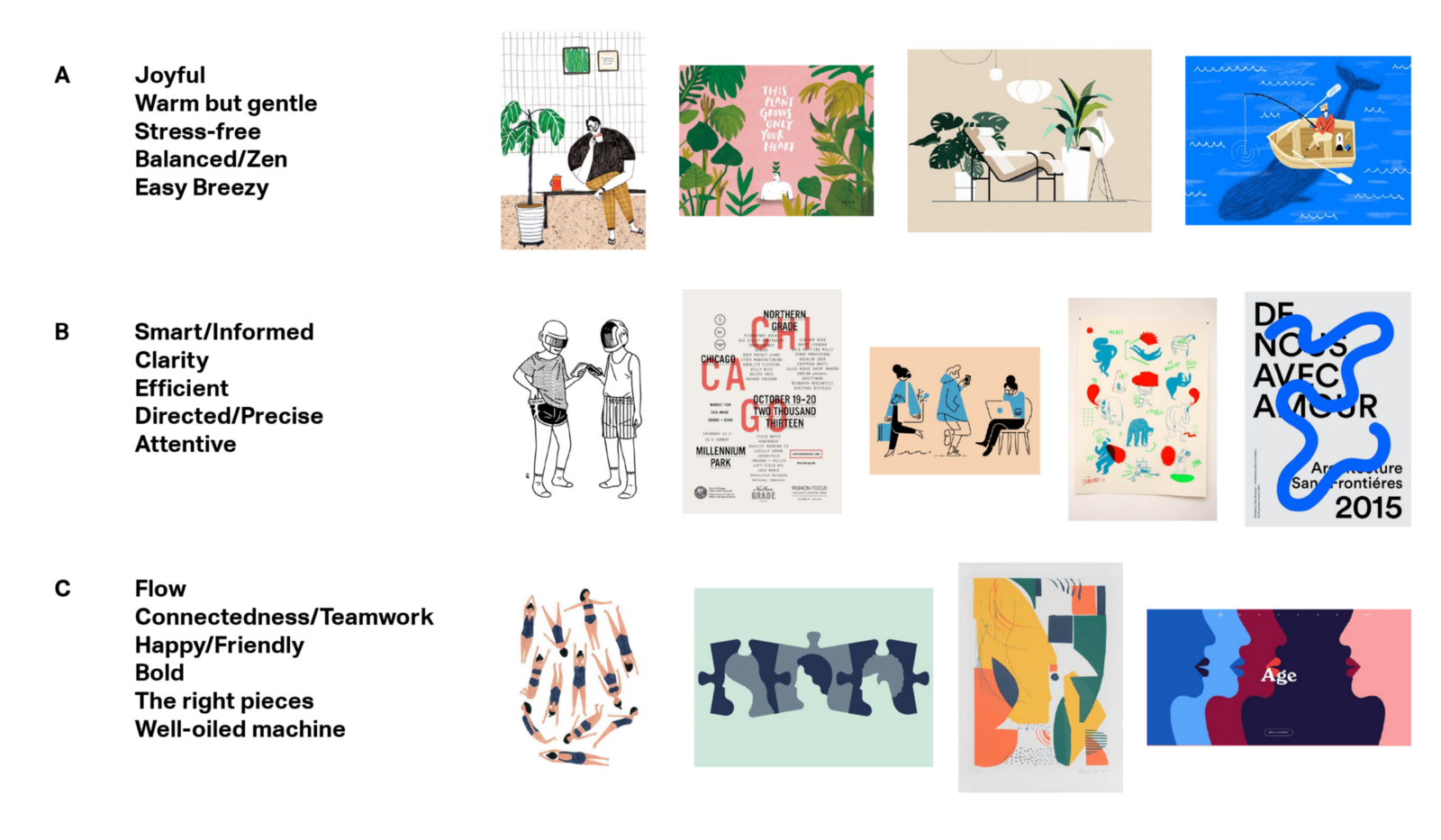 Brand is not black and white so obviously we will never find one thing out there that is exactly Squadlytics. Finding inspiration is easy, because there's a lot of great stuff out there, but it's hard to nail down a single visual that encompasses a feeling that's very unique and personal to our brand. But all combined together, there is something that resonates with our vision.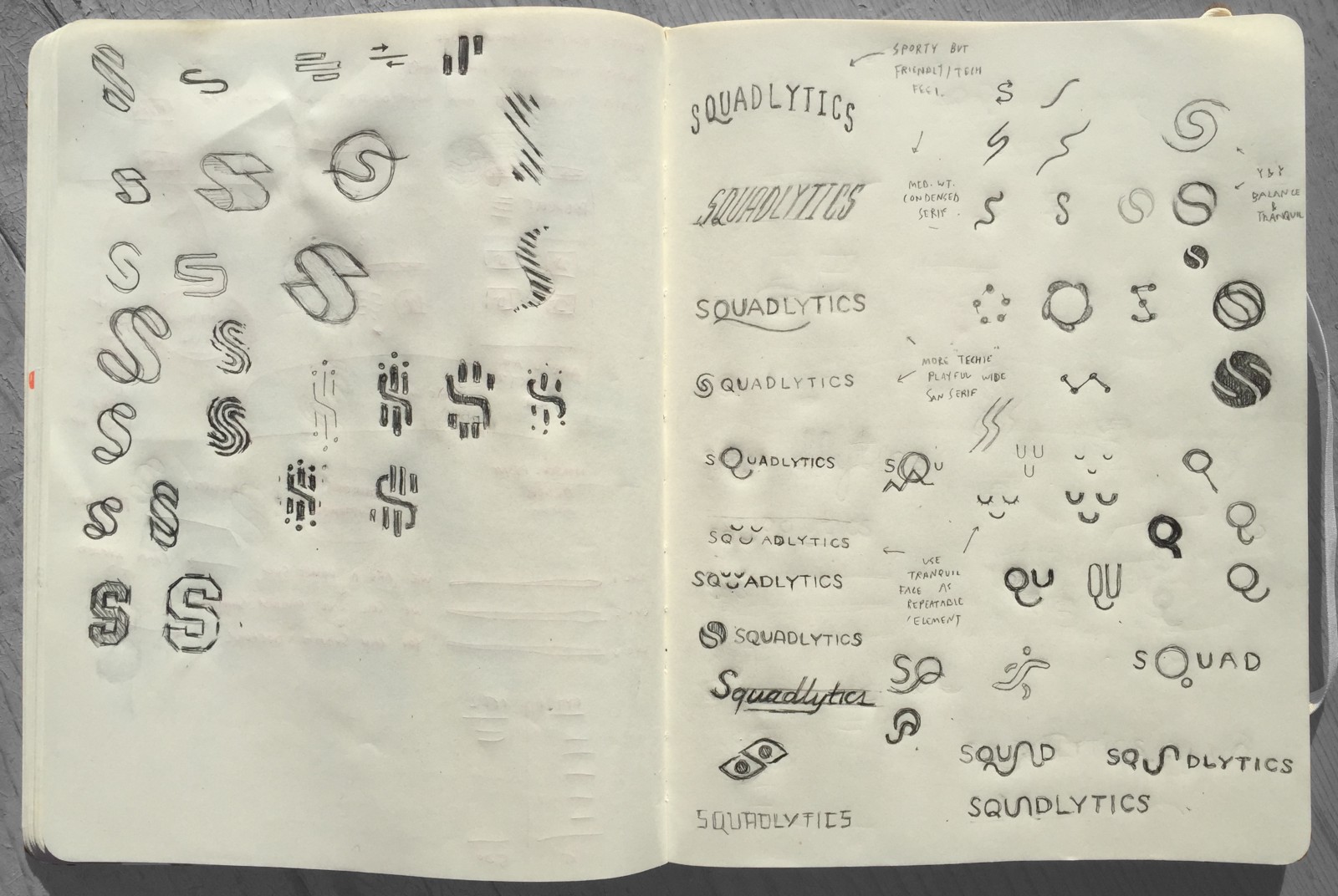 We settled on a direction that focused around the idea of flow. Flow seemed to relate to our vision the most, being a foundation to working more efficiently and effortlessly with your team. Tranquility at work is essentially the "why" to what we provide as a product, and flow is a core part of the "how."
So using what we've defined thematically, we can ask ourselves things like "what colors feels right for our brand," or "how do we express our ideas in one symbol?" "Is tranquility rigid or smooth, is work fast or slow, or both?" And no matter what we were designing, we always point back to our core concepts.
Where we ended up, but it's just the beginning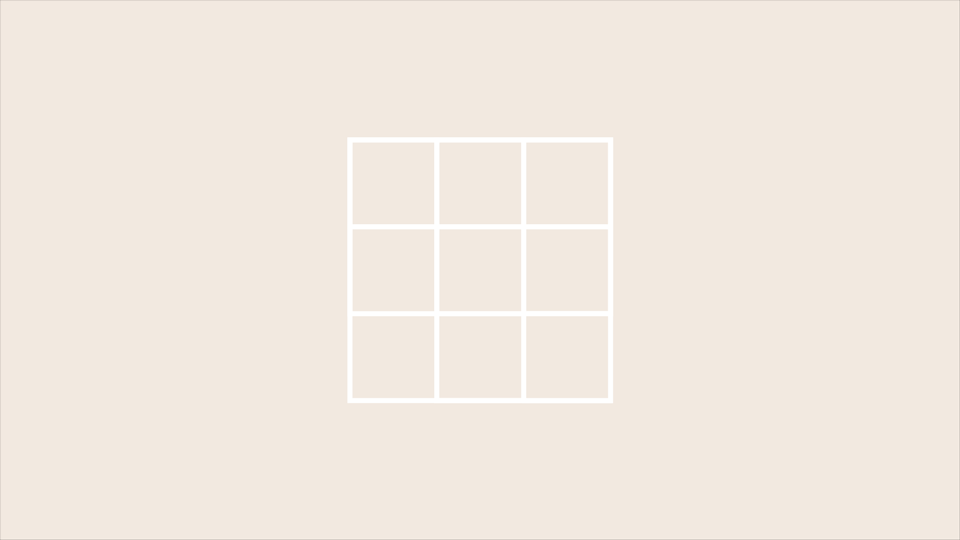 At Squadlytics, this feeling of tranquility is something very core to our brand. As we continue to build the product and evolve the brand, we want to every interaction with Squadlytics to continue to point back to our message and promote tranquility at work to create a better work culture.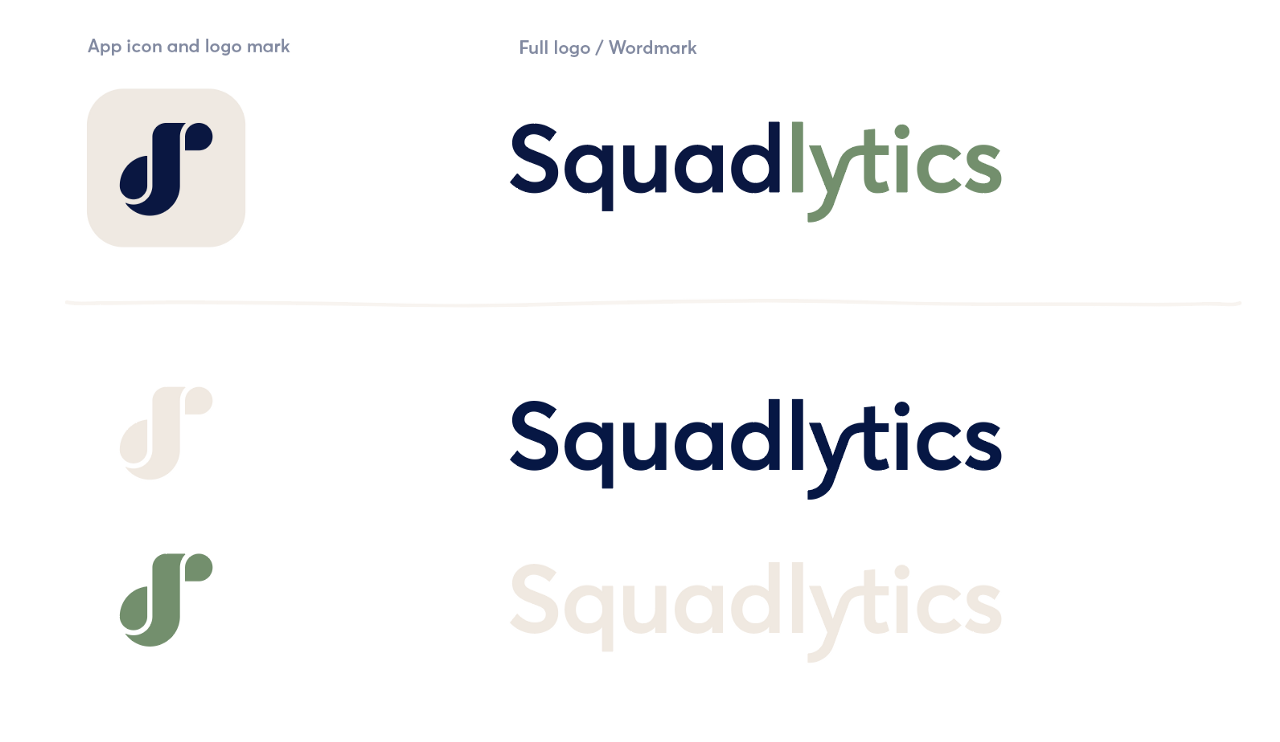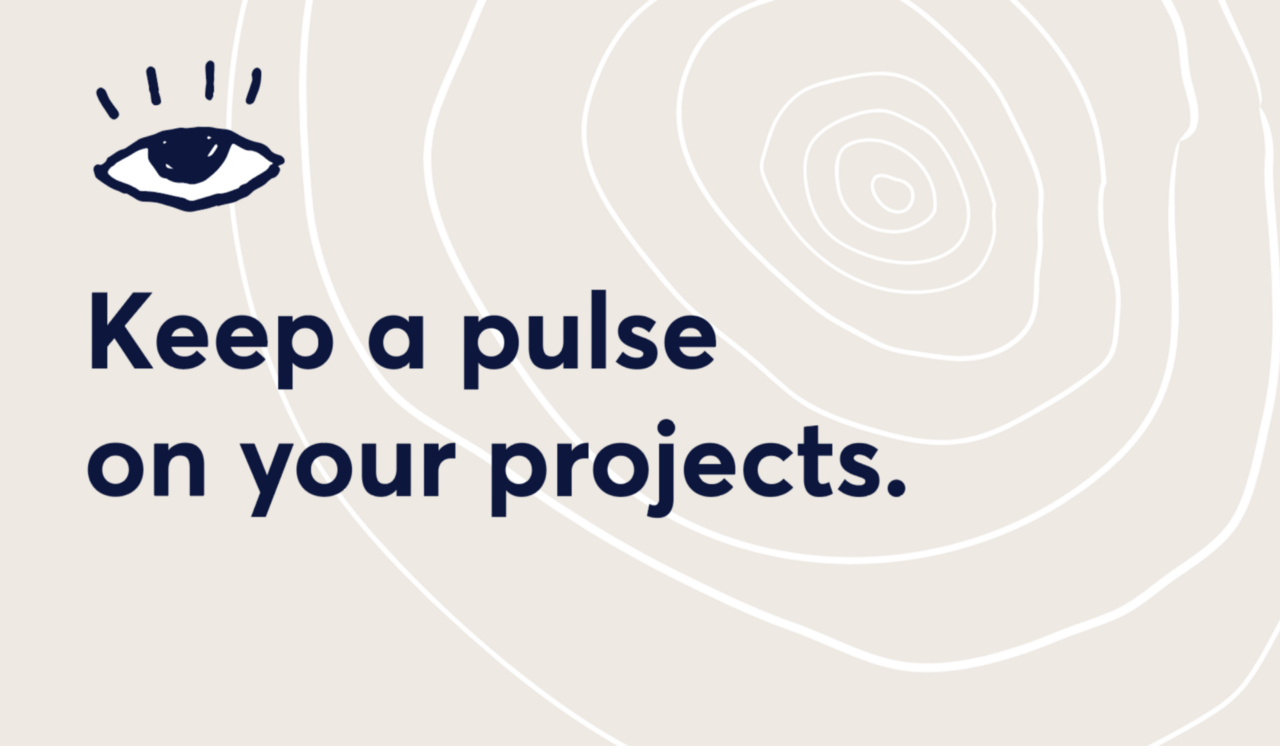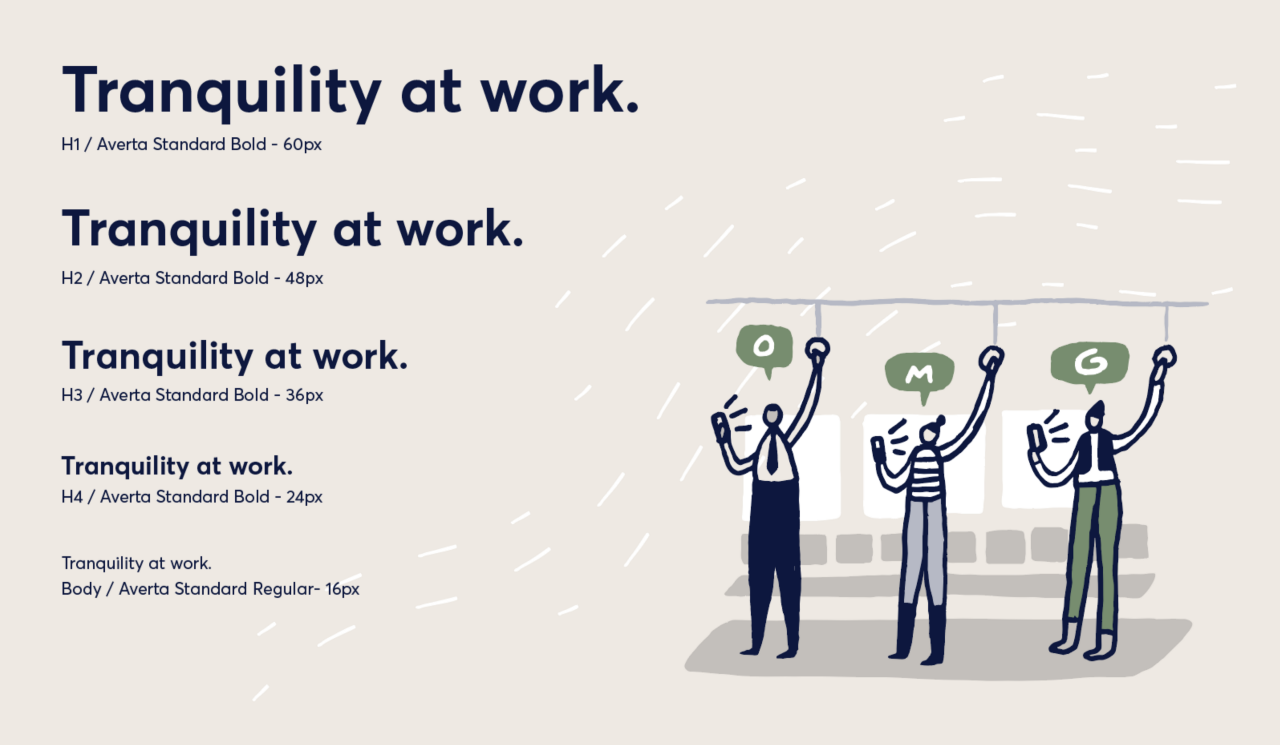 Squadlytics helps product teams reduce stress and gain productivity by providing better insights on their projects. Sign up today to join the beta.