Feature Roundup – 18th November
At Tability, we try to find simple solutions to complex issues, so have recently launched our Strategy Map to help you see how goals relate to each other in a super transparent and visual view. We are also working on making check-ins as easy as 🥧 including more Zapier integrations and mobile-friendly check-ins.
Exciting news
Our team is growing yet again! Riley Hoolahan has just joined us at Tability as a Graduate Software Engineer ✨  Expect many improvements to our app UI and experience very very soon! Say hi, if you see her on Slack 👋
---
✨ What's new
Strategy Map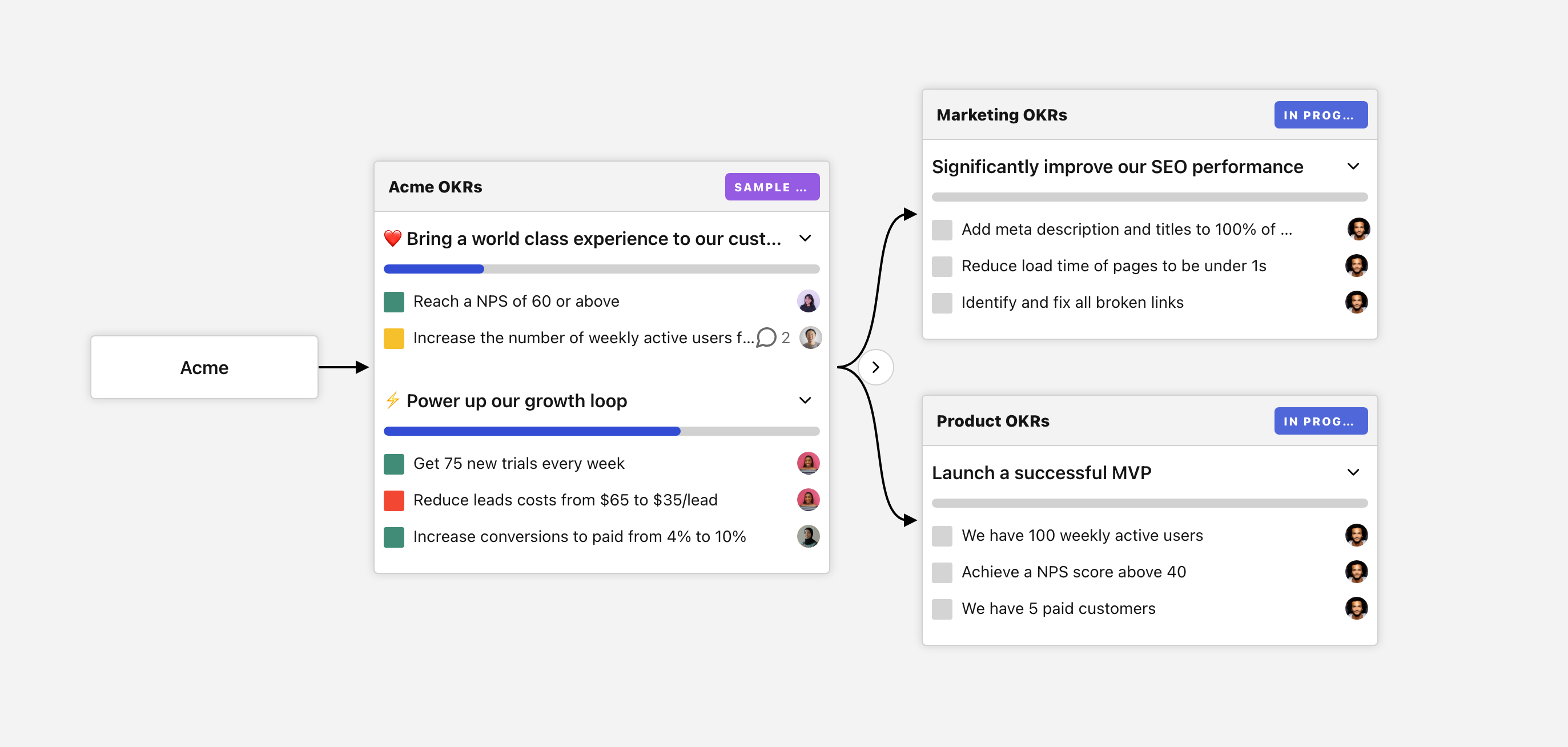 We have just launched the Strategy Map view to help you see how goals relate to each other! This view will show you all your active plans starting from the top, and let you expand items as you see fit. Zero setup required—this is using the plans hierarchy that's already built into the Tability. You can access the map today by clicking on the corresponding link in your sidebar navigation.
More Zapier Templates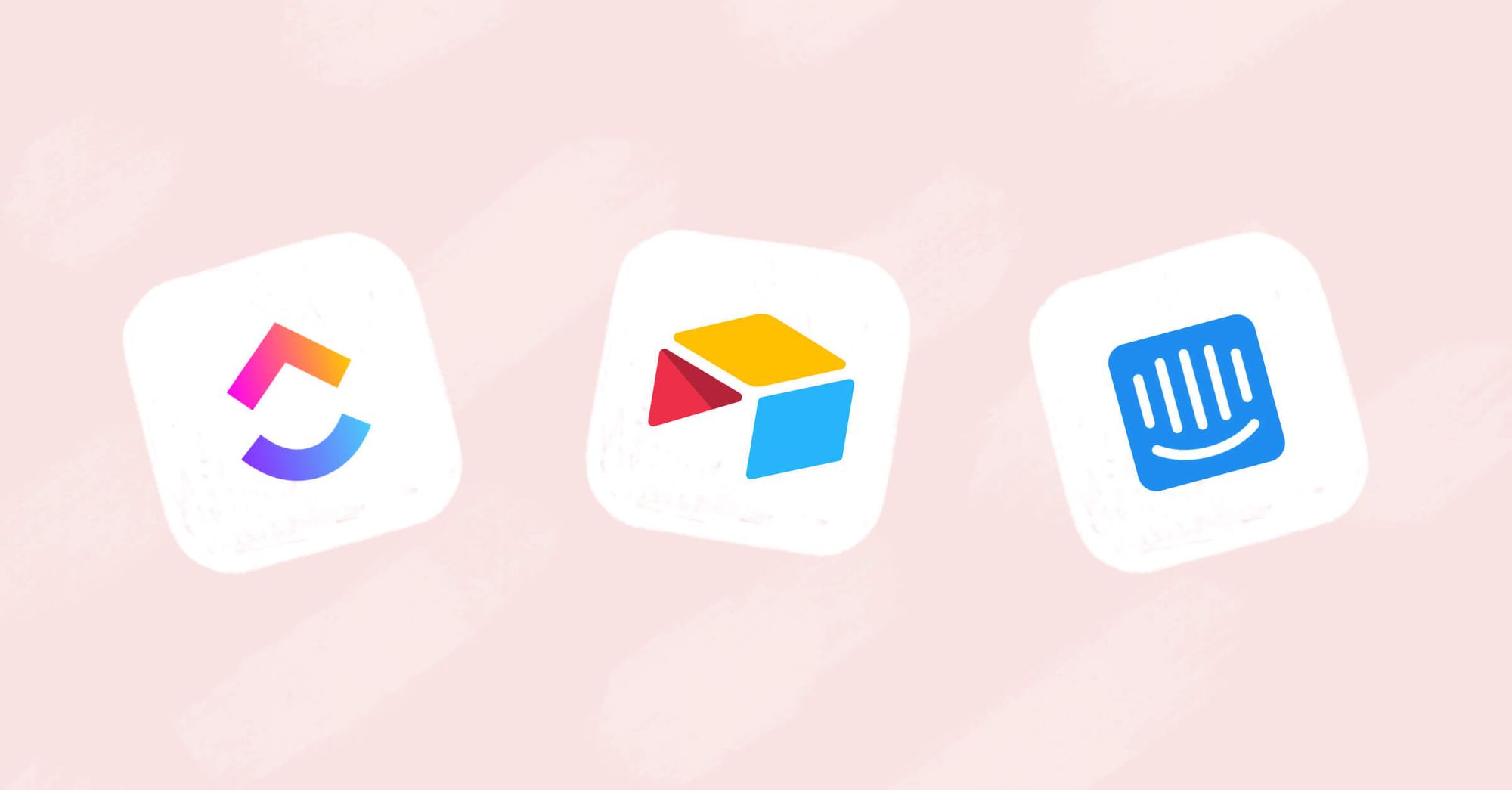 We recently launched our Zapier integration and added more than 10+ templates, so you can now easily create automatic check-ins with apps including Clickup, Airtable, Intercom and more!
---
💭 Content Highlights
Links to some recent content from our team that you might find helpful:
---
We'd love to hear from you
That's it! If you have feedback or questions, please reach out or add your suggestions directly to our public roadmap. You can even vote for features that are already planned to expedite them, how fun! 🥳
❤️ ❤️ ❤️
Get OKRs that the team won't hate
Does your team find it hard to keep up with the OKRs process? See how our platform can simplify goal-tracking and make it part of their rituals.
Learn more