Feature Roundup – Align your Outcomes & more
This week's feature round up we are launching new alignment features, new filters for your outcomes and more workspace data for admins!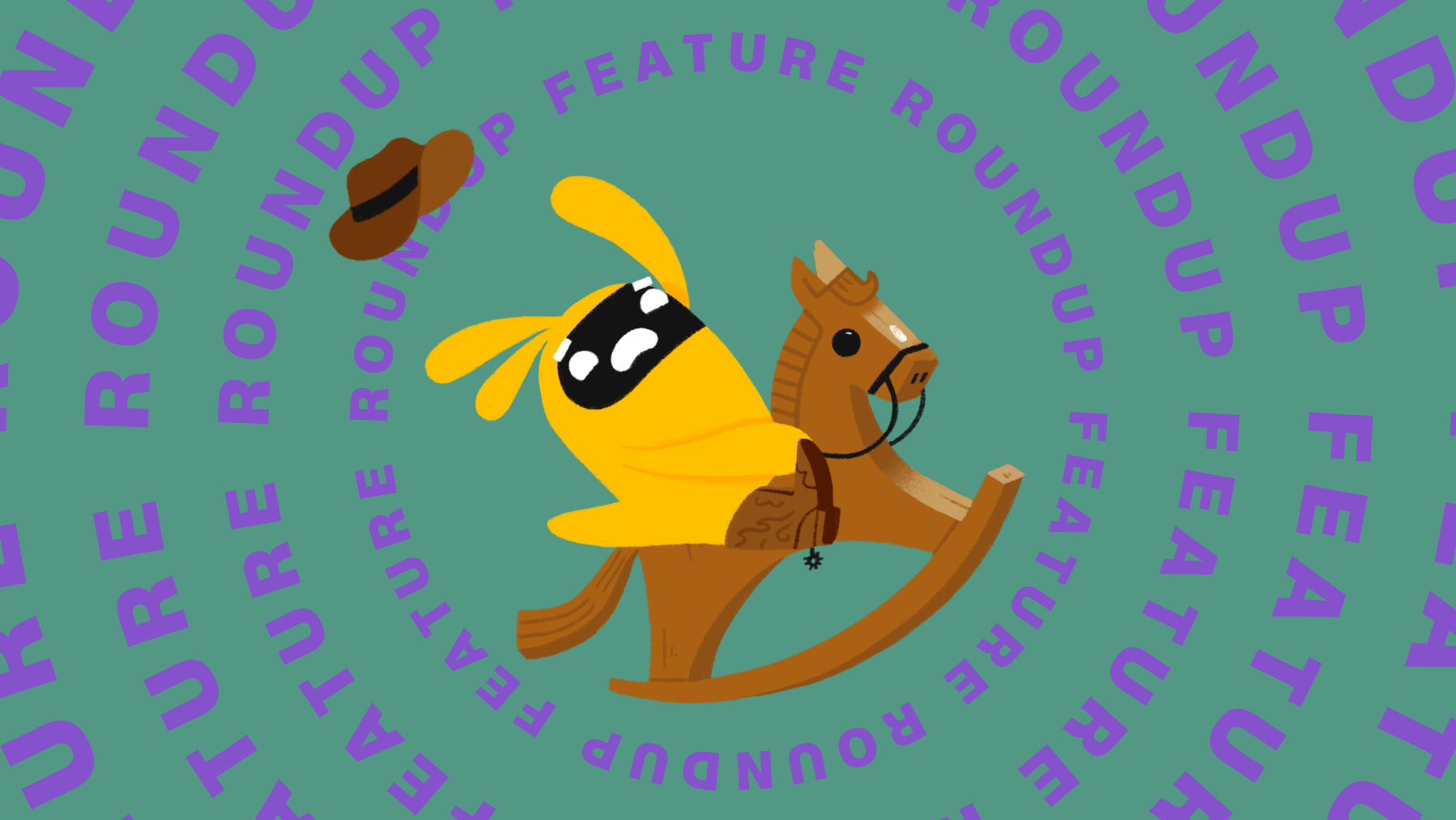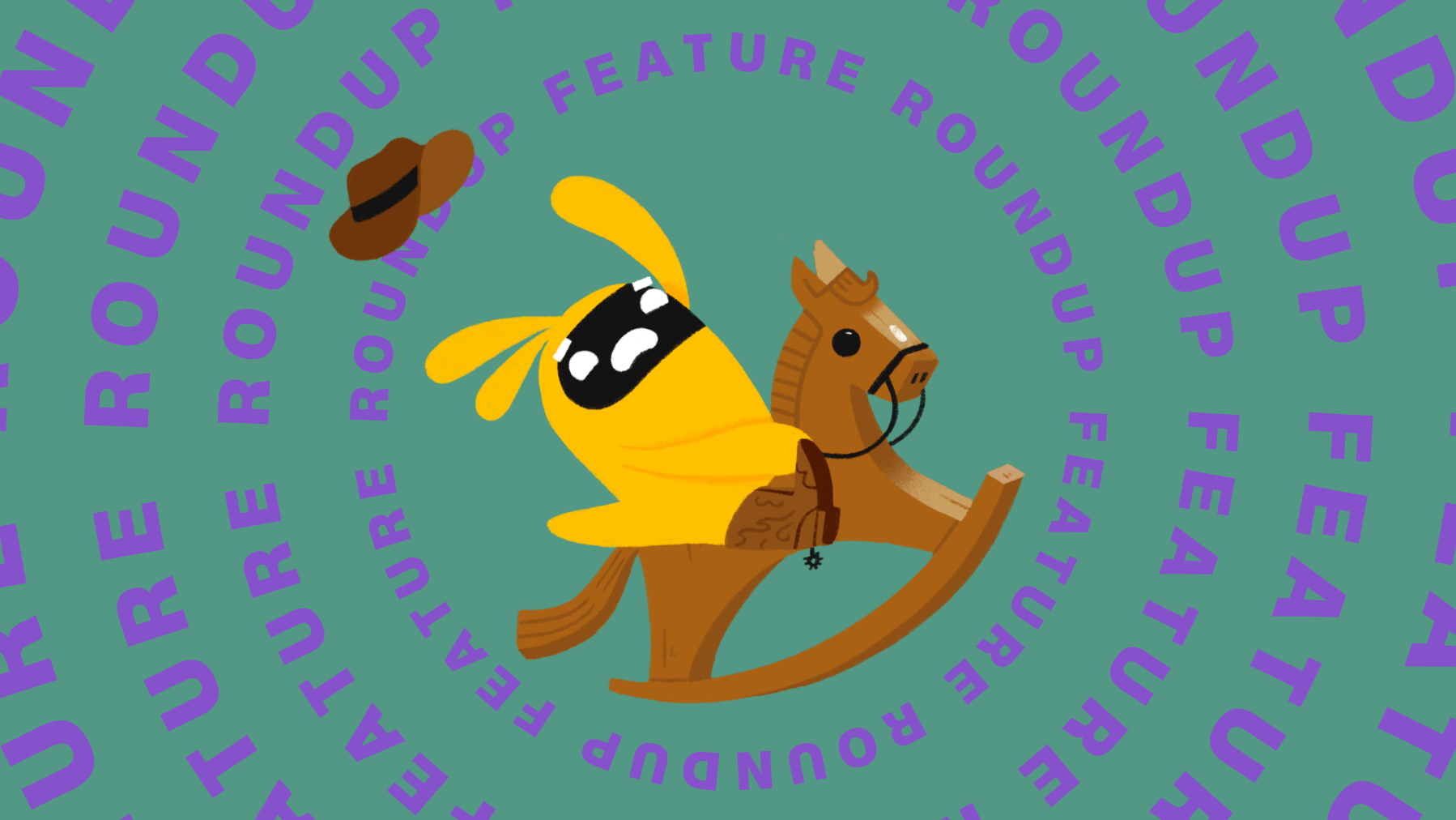 If you're doing OKRs in a larger org, alignment is key. Quite often, you'll have different teams or departments working on related or even dependent metrics. It's important to make sure there is a flexible simple way to connect different key results.
In our new update, we launched a new feature that will make alignment more core to the Tability experience, placing it front and center and accessible from anywhere.
Check it out and let us know what you think!
---
✨ What's new
View aligned outcomes from your plans

We just added a new feature allowing you to expand the dependencies for a specific outcomes. Just click on the expand label to display all the related outcomes without losing context.
(PS: this also works for the initiatives!)
Save time with preset filters (+ new Insights filters ✨)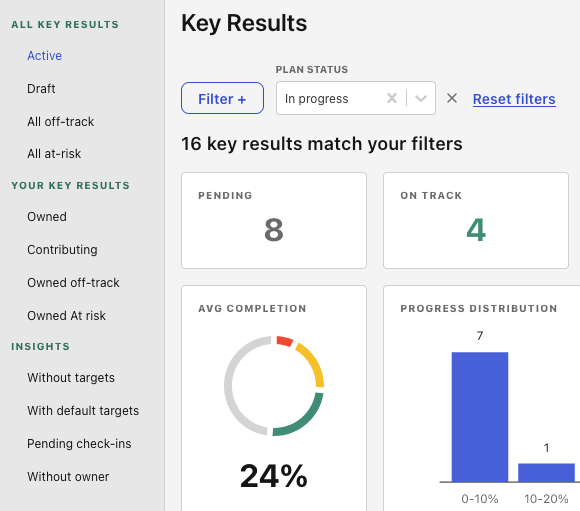 You will find a list of predefined filters in the Outcomes and Initiatives sections of your workspace. These filters will help you isolate items that you care about, but we've also added a new set of filters to provide better insights.For outcomes
See all outcomes that don't have a target.
See all outcomes that have a default target set.
See all outcomes that have pending check-ins.
See all outcomes that do not have an owner.
For initiatives
See all initiatives that are overdue.
See all initiatives that do not have an owner.
See usage stats for your workspace (admin)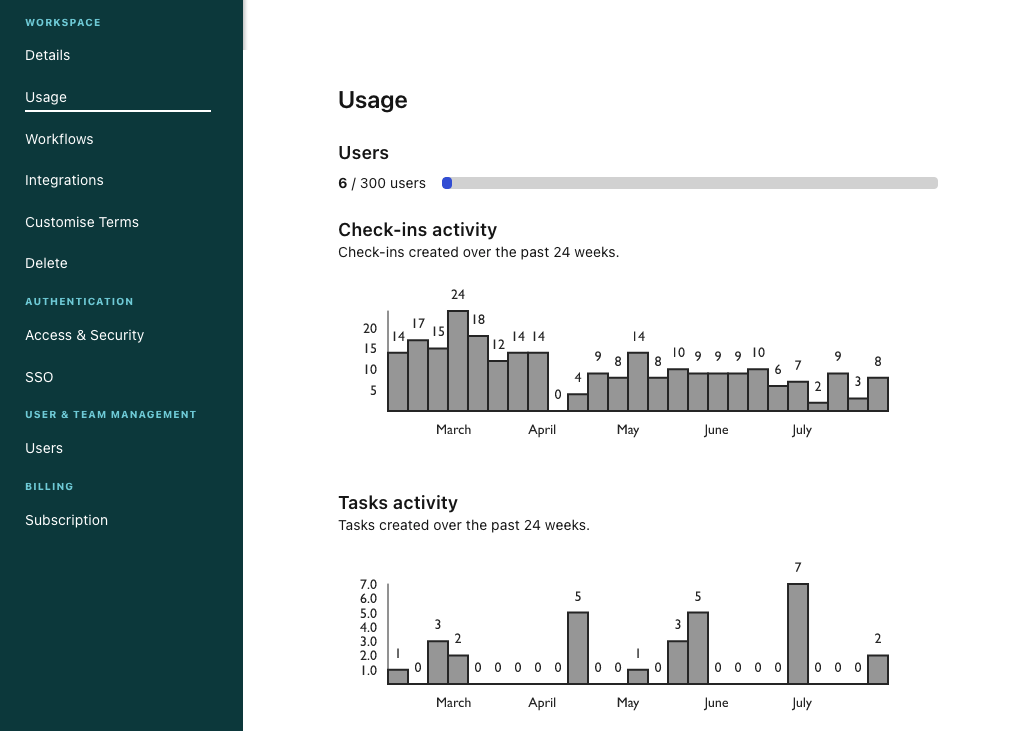 There's a new Usage section in the admin sections of your workspace.There you will be able to see:
User quota
Weekly check-ins activity
Weekly initiatives activityWe know it's not the most appealing section visually, but we'll work on improving this view in the following months. Thanks for your patience 🙏
---
💭 Content Highlights
Don't forget to follow us on twitter or linkedin! We have tons of content on there all the time 🐥
---
We'd love to hear from you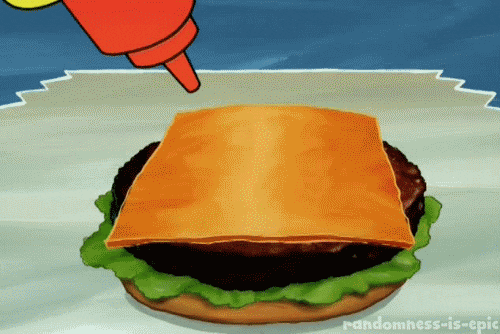 That's all for now! Please reach out or add your suggestions directly to our public roadmap if you have feedback or questions. You can even vote for features already planned to expedite them. If you want to chat to us directly or connect with other users, you can also find us in the Tability Slack Community.
❤️ ❤️ ❤️