Feature Roundup – Introducing the Smart deck!
Tability is built to guide conversations with your team around your focus. Use our new smart deck to guide conversation with one click!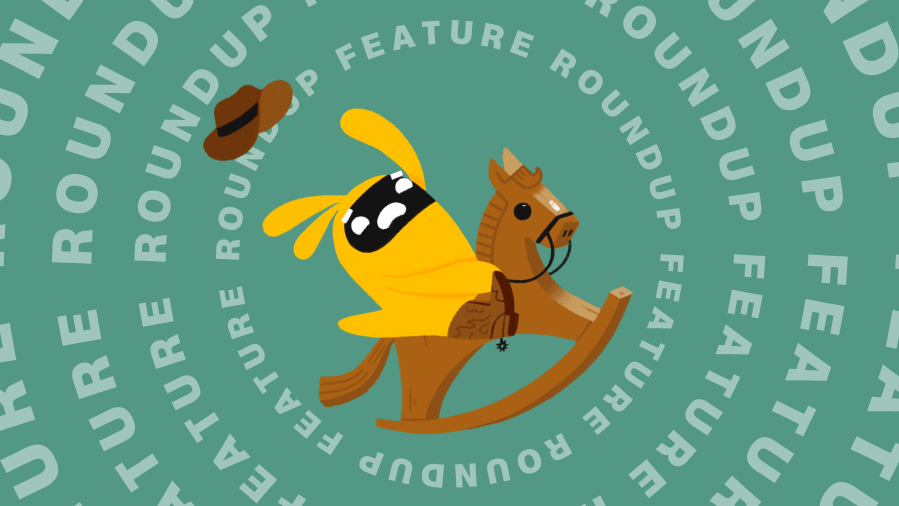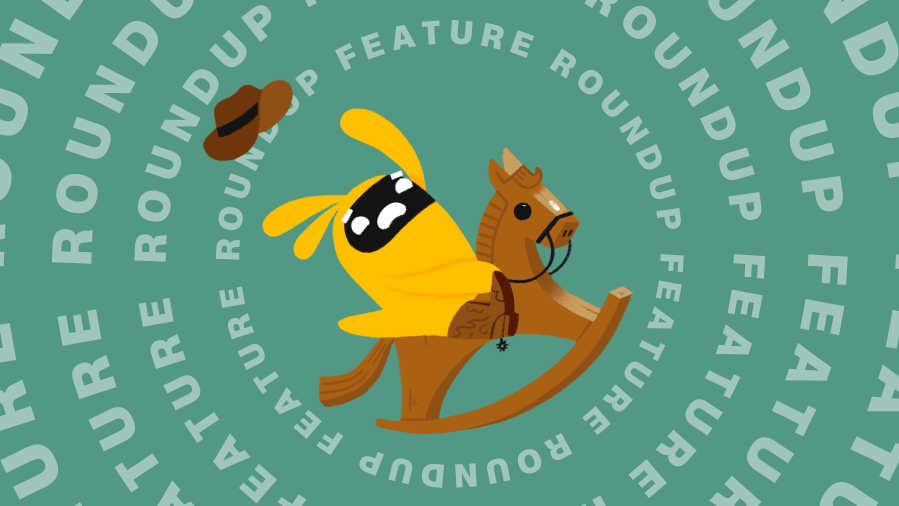 We built Tability to not only help you set and track your goals, but to also help guide conversations with your team. By showing you where your team should be focused, you can start every meeting with a topic based on the key objectives of your team. W hat's our progress on this objective? What should we work on this week? Is there an area we are struggling in?
The goal for us at Tability, is to be the guide through that conversation and show you where you need to focus.
---
✨ What's new
New Presentation mode: "The Smart Deck"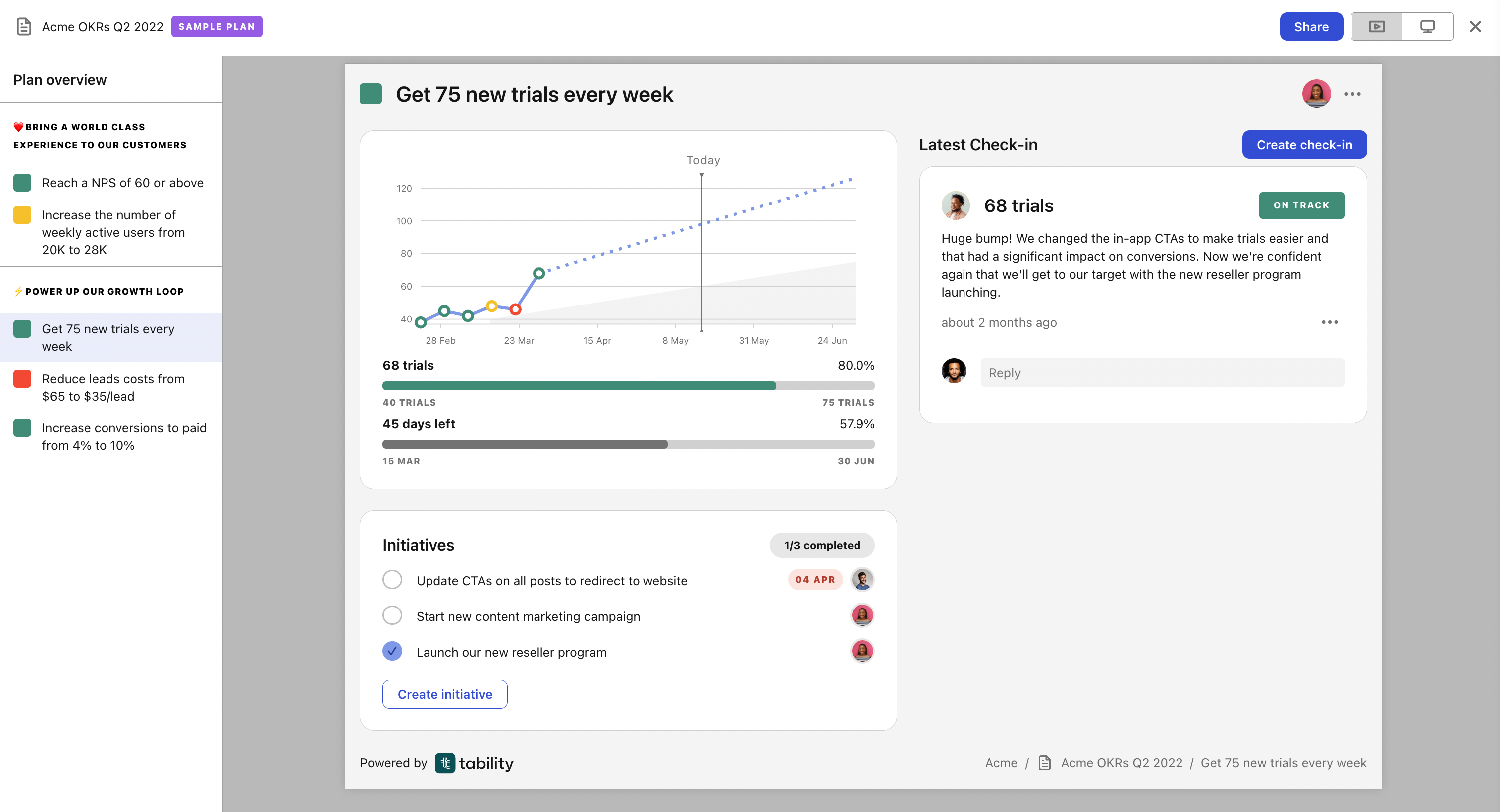 Tability has a brand new presentation mode that lets you navigate your OKRs like a slide deck. No need to spend time re-creating keynotes! You can simply hit the present button to have a slide-like view of your goals and OKRs. Read more 👉
Sorting your outcomes and initiatives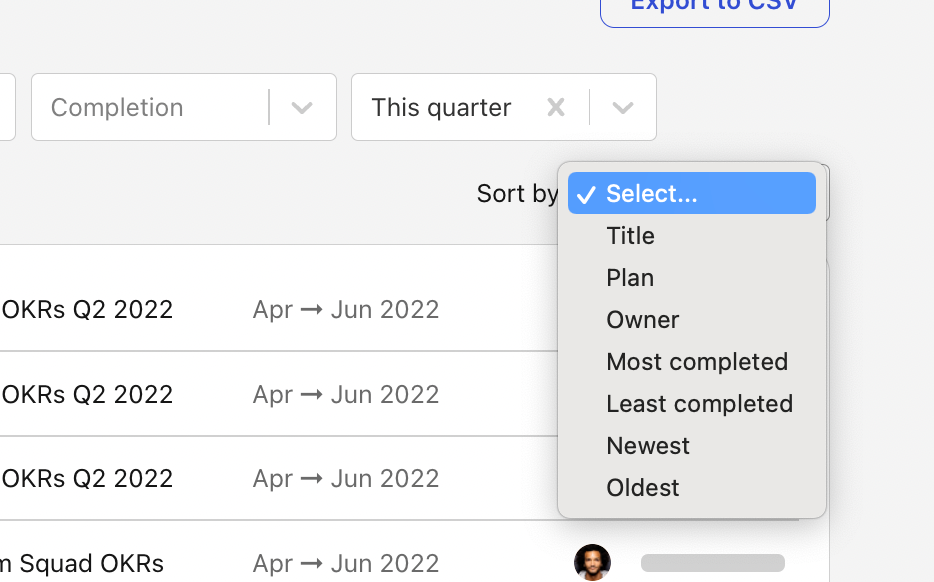 We just added sorting options in the Outcomes and Initiatives listings to help you sort the items using your preferred order.
---
💭 Content Highlights
Fresh content:
Don't forget to follow us on twitter or linkedin! We have tons of content on there all the time 🐥
---
We'd love to hear from you
That's all folks! Please reach out or add your suggestions directly to our public roadmap if you have feedback or questions. You can even vote for features already planned to expedite them. If you want to chat to us directly or connect with other users, you can also find us in the Tability Slack Community.
❤️ ❤️ ❤️