Introducing NFTabby!
A Tability web3 projectWhy and how we launched our beloved mascot, Tabby, into the web3.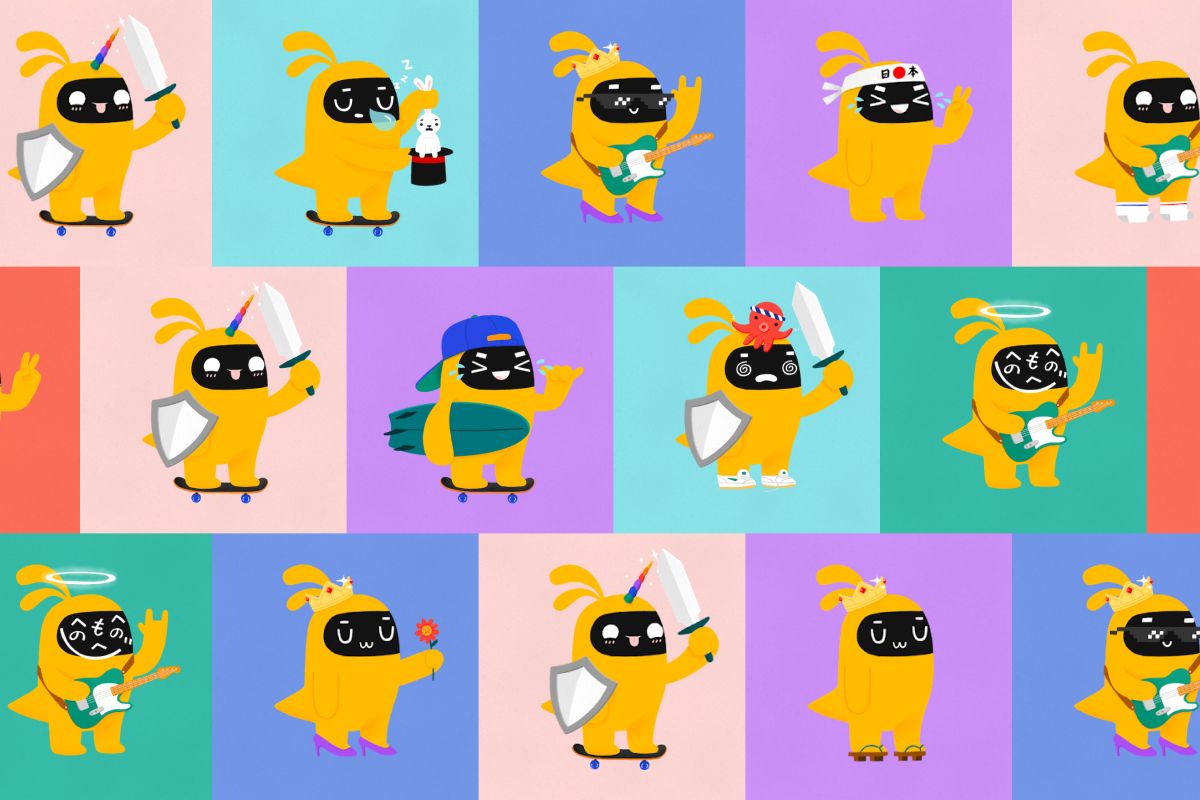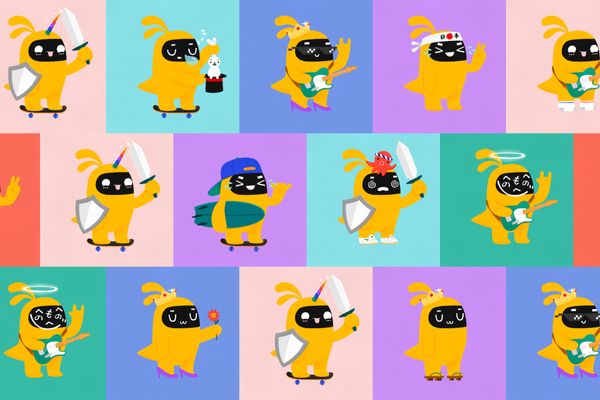 Yup, you read that right. Our beloved mascot, Tabby, is going web3 on us.
Last week, we had our very first innovation week at Tability, where we came up with some whacky ideas – one of them being a Tabby NFT. At first it was just a wild idea, like why would a B2b software company need to dabble in NFTs?? We thought, "maybe we're trying too hard to be cool..."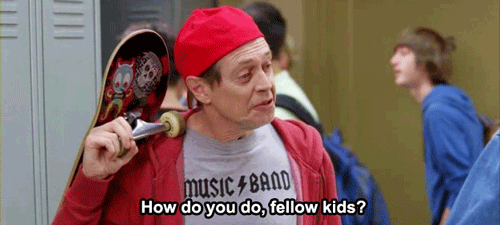 But the more we thought about it, it really did make sense for us. Say hello to NFTabby (Non-Fungible Tabby 😂)!
Why NFTabby?
There's a few reasons why we did this:
Because it's fun.
We believe this could be the future of company swag. As a remote distributed team (esp. an Australian based one), we know the pains of shipping t-shirts and hoodies around the world to our customers. It's not easy... nor cheap. So now our customers, webinar viewers, social media retweeters, and Tability super-fans can all get a piece of Tability in an easy and fun way. Plus, we won't be filling this world with more navy blue tech t-shirts.
The world of OKRs is full of jargon and suits. We want to bring joy and amusement to OKRs and we think that this is a creative way to achieve that. Imagine you update your key-results every week for a whole quarter - you get a NFT. You complete all your goals for the quarter with green statuses - you get a NFT. It can become a really powerful reward system to engage your teams with your company objectives.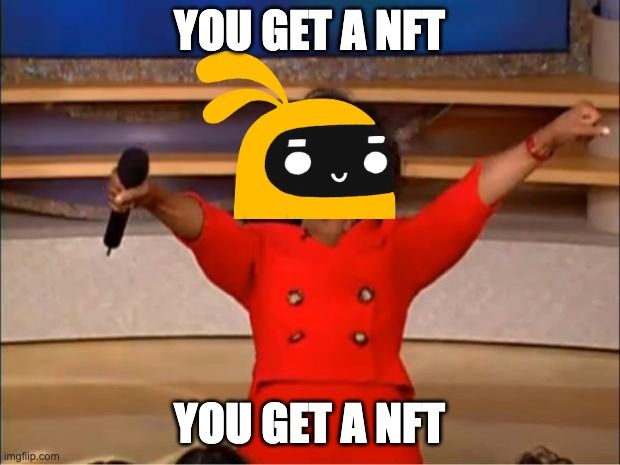 How do you get your very own NFTabby?
Good news: We're giving them all away for free. Here's how to get one:
We will be giving them away to customers based on usage or other achievements within the app. We're starting with some of our high-usage customers, with the plan of building a rewards system in app so you know how and when you will be receiving NFTabby rewards – stay tuned for more on that later.
Come see us at a conference or webinar (follow us to be alerted)
We will announce random giveaways and campaigns through social media.
We're reserving some for early employees of the company. So come work with us! :)
Occasional giveaways through social media... stay tuned! 📺
Not a customer? No worries!
Get your very own NFTabby by following us on either Twitter or Linkedin and share a post with a link to this page: https://www.tability.io/nftabby
What do you do with your NFTabby?
Once it's yours, it's yours! You can sell it, keep it, we don't care! Just please be nice to our friend, Tabby.
If you do sell it, there is a small 1% royalty on all sales which we will be pledging to charity. We will provide more details on that later.
---
ℹ️ Find more details the NFTabby page on our website and view the entire collection on Opensea.
---
What do you think of NFTabby? Let us know!
You can always reach us through Twitter and Linkedin, or shoot us an email at [email protected] 📬
💛💛💛