ODT: Introducing Outcome Driven Teams
Today we launched our new media platform, Outcome Driven Teams (or short, ODT), where we will be curating and publishing content from our favorite thought leaders in the OKRs and business planning world.
What is it?
We will be regularly curating and publishing evergreen content about OKRs, planning and remote work. The goal is to work with other companies, consultants, product managers, etc. on creating the single resource that can help you become more Outcome Driven.
Every month we will be sending out a newsletter with the newest content so you can always be informed.
Why are we doing this?
Tability is a product company, first and foremost. We're building a solution for OKRs and goal setting, but experts and consultants have been working to solve this problem for a long time. So we want to create a space where the brightest minds in the business can showcase their work.
ODT is a way for us to bridge those worlds – a community that brings products, experts, a knowledge base and the customer all in one place.
---
This week on ODT: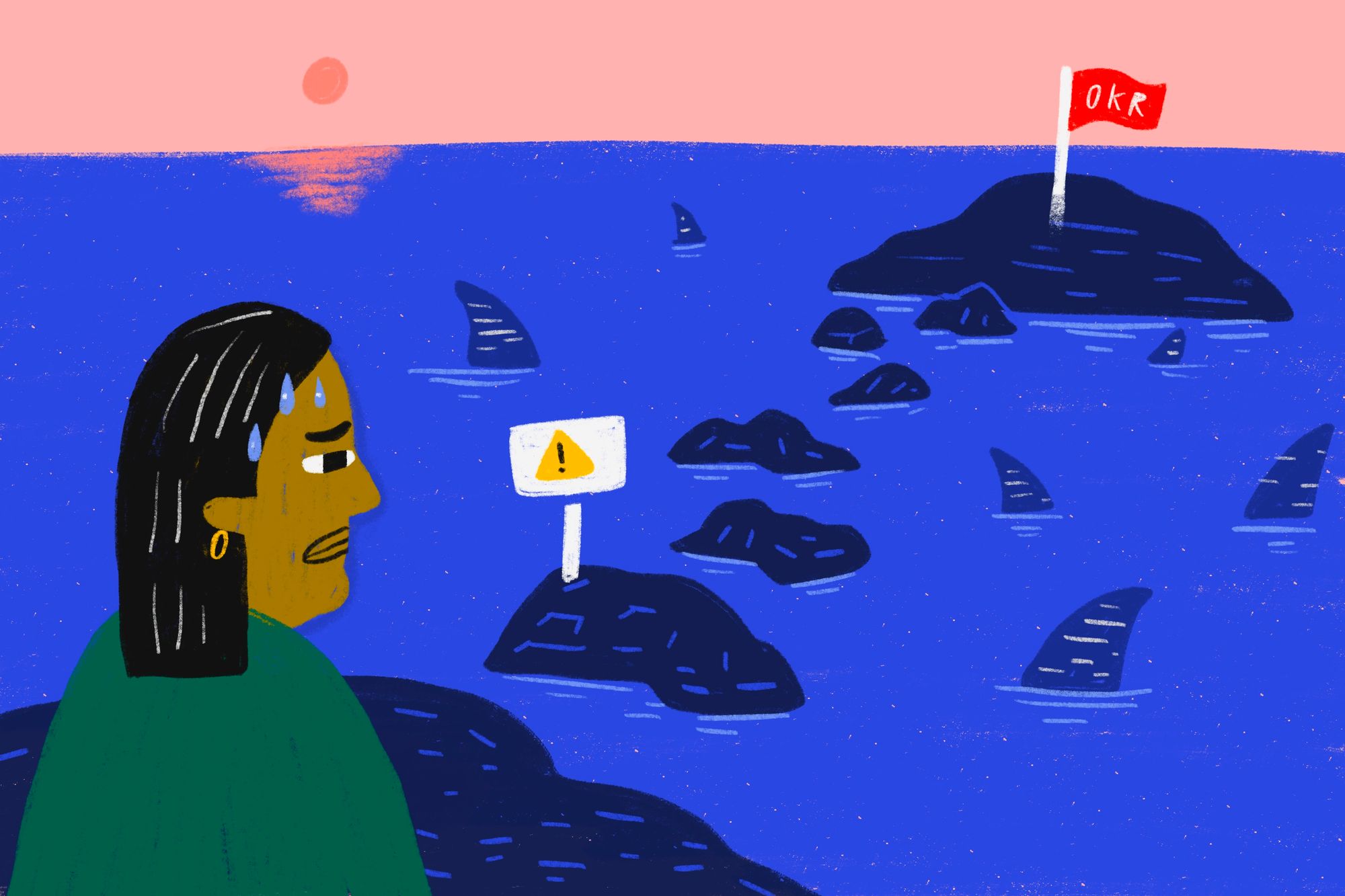 For our fist issue we highlight a piece from founder of There Be Giants, Roger Longden, where he talks about the pitfalls to avoid when starting out with OKRs.
Read more: Please Stop Wasting Your OKRs
---
Want to be part of ODT?
If you have ideas or stories you'd like to share with the ODT community, please feel free to reach out to us at team@tability.io or see our page on how to contribute.
Head over to Outcome Driven Teams to check it out and subscribe today!
---
Get OKRs that the team won't hate
Does your team find it hard to keep up with the OKRs process? See how our platform can simplify goal-tracking and make it part of their rituals.
Learn more