Pricing Update: Options for Small Teams, Support for Big Teams, Affordable for All Teams
Announcing: Our latest pricing options, featuring a new low-cost Starter plan!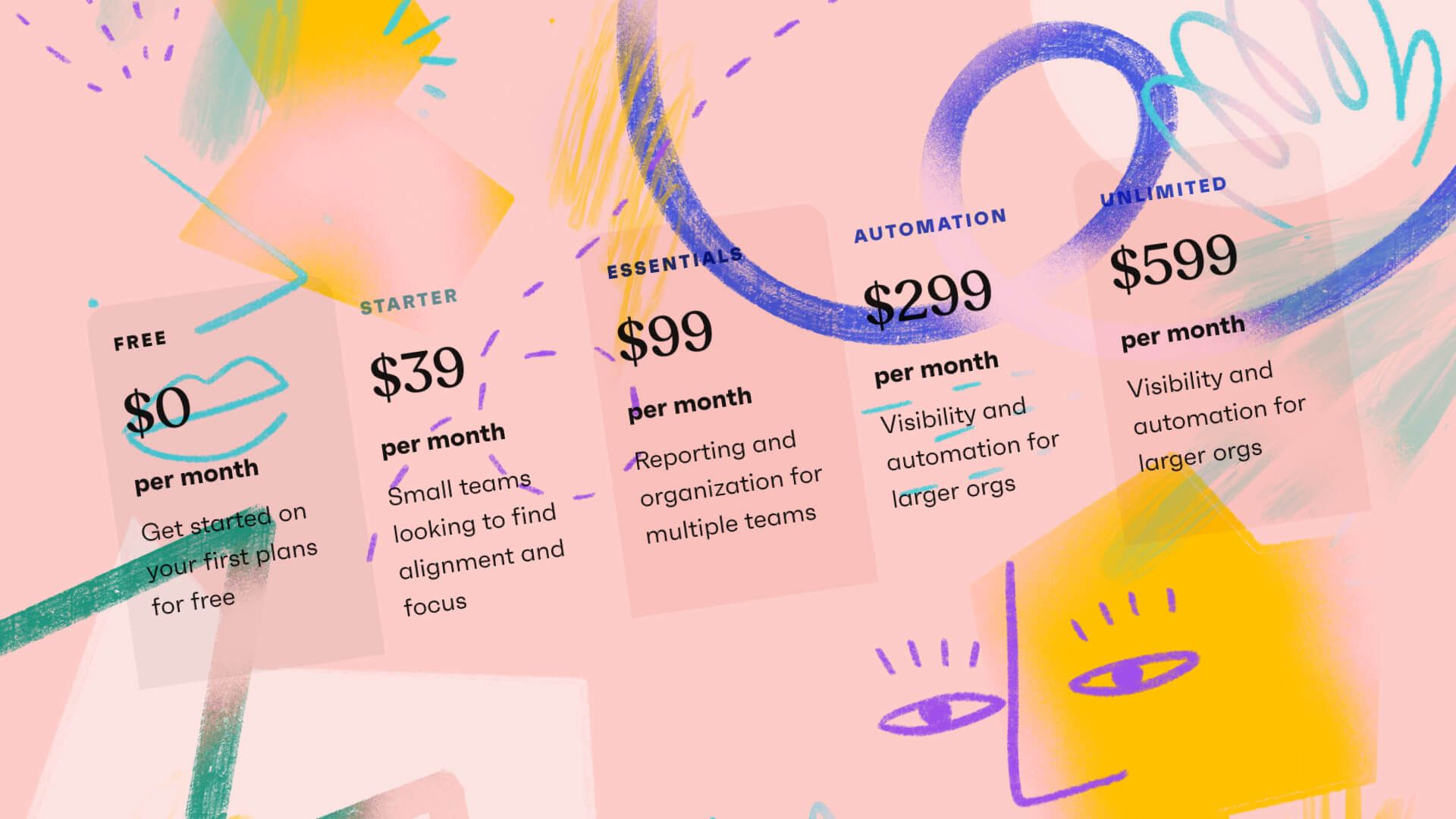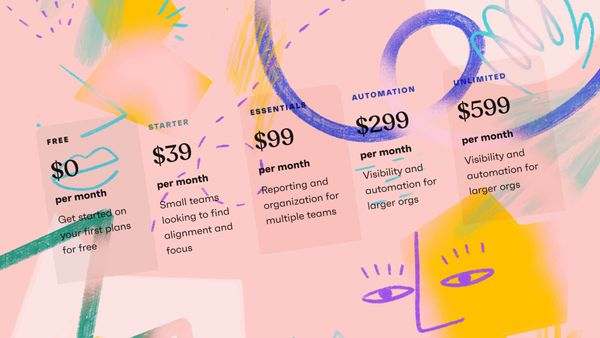 Tability is turning 3 soon 🎉 and we hardly resemble the app we started launched back in the day. With increased offerings, a new and improved platform, and growing needs from our customers - we decided to rethink our pricing model to fit our current state as a product.
---
Our Goals for Pricing
Be friendly to startups - we want to be the OKR solution for startups, and help more early stage businesses succeed without hurting the bank (as a startup ourselves, we know that feel 😵‍💫)
An intuitive scaling path – match our new and upcoming features with the size of team and their needs
Support our own growth as we start to scale with the size of our customers
---
What's changing?

A new Starter plan at 39$/month
We will be launching a new Starter plan at US$39/month which will let teams benefit from a lot of the features of the Essentials plan without having to pay US$99/month. Workspace on the Starter plan will be able to have up to 25 users
(Finally!) launching our Automation plan
We're also launching our Automation plan allowing you to have up to 300 users and configure SAML SSO.
Launching a new Unlimited plan
For teams wanting to have complete access to Tability, we will have a new Unlimited plan allowing you to get all the features and as many users as you want.
New restriction on the Free plan
As part of this launch we will limit the Free plan to 5 users, and limit some of the features around reporting and tasks management.
See our pricing page for details →
---
Starting August 1
Things won't change if you're already on the Essentials plan, but customers on the Free plan will notice some differences. To avoid disrupting things this quarter and we deciding on the following plan for the rollout.
Existing customers on the Essentials plan will not see any changes—we're keeping things the same for that plan.
Existing customers on the Free plan will not be affected by the changes until September 30th, 2021. Restrictions will then apply starting October 1st, 2021.
New workspaces created after August 1st 2021 will follow the new pricing plans restrictions.
---
We have a lot of fresh new features and offerings coming soon in Tability. A big driving factor for these new pricing tiers was to allow for us to fit feature to team size, and give great value and a logical path to scaling your companies with Tability.
Some things coming soon:
More and more integrations, especially ones for data and automation 💪
Even smarter Goal-setting features to help you collaborate and revise your Objectives efficiently 🧠
More Insights and team evaluation views for managers so you can put out all the fires before they start 👀
Easier and more robust reporting so you can go from tracking to board meeting in a single click 📈
Mobile app for OKRs on the go... 🚀
...and more. Check out our Canny Roadmap to see what we're working on – or vote for what's next! ✨
---
Let us know what you think
We value customer feedback over everything, so let us know what you think of the changes, and what features you'd like to see. Reach out to us through [email protected] or you can reach me directly, [email protected]
We appreciate your support and business, and thanks for being part of the Tability journey.
Best,
Bryan
Chief Creative Officer