Working and quarantining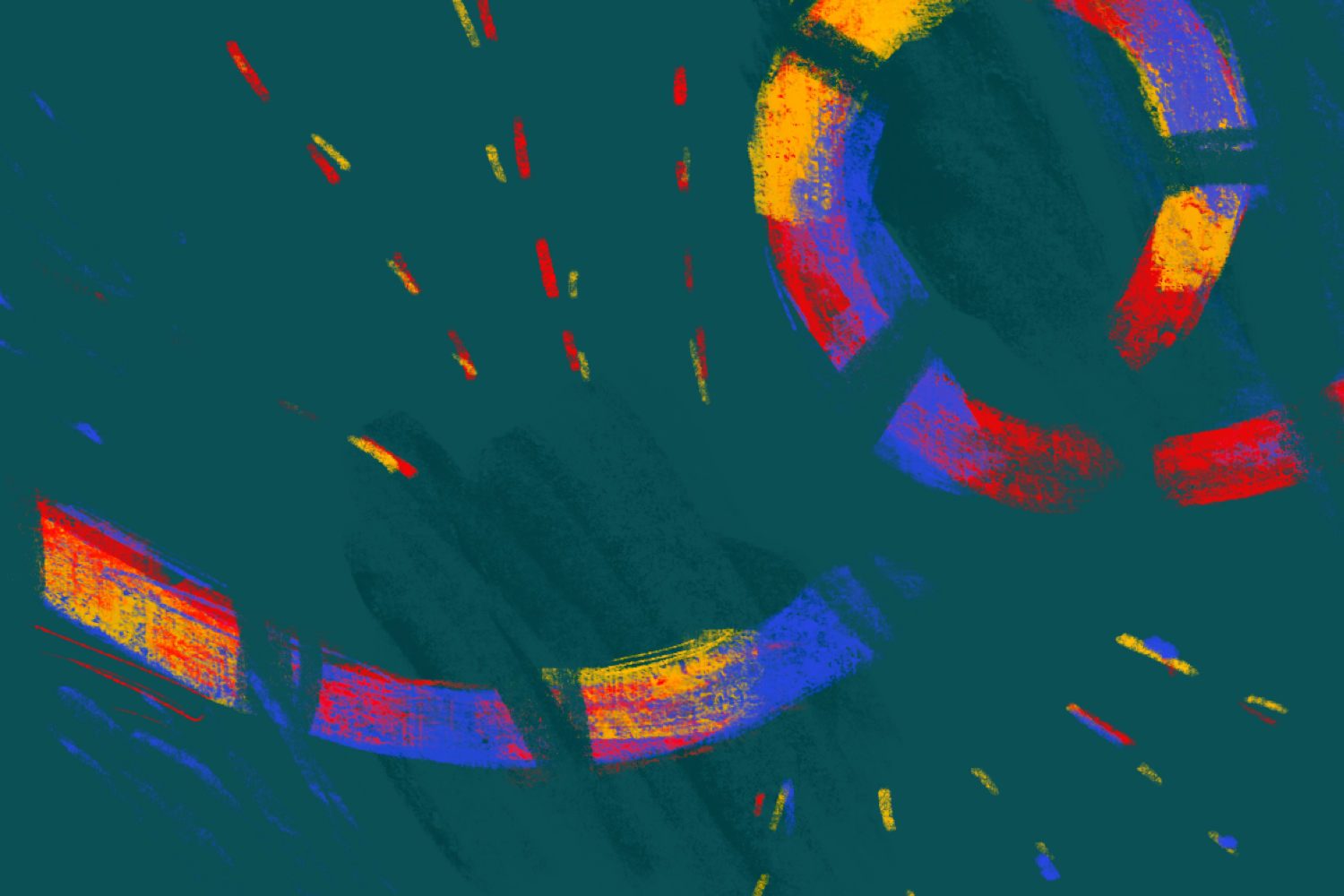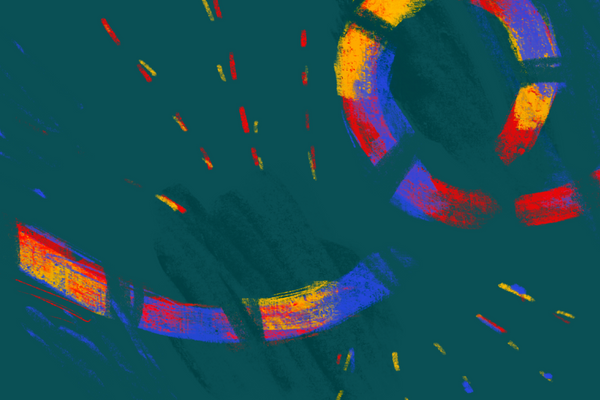 Working from home is not new to me. I've been basically working from home for about 6 years now. This is, however, the first time I've been stuck at home for work and stuck at home after work. It's also the first time my significant other has been stuck at home, so we're sharing a small apartment more than ever before. So there are times midday when I need to take a break from work so we can both do something enjoyable for a second.
So where I've had less trouble transitioning to a work-from-quarantine lifestyle, we've had the same difficulty adapting to how to live-from-quarantine.
It feels a little like this:
Between practicing my Elvis impression, long walks with our dogs, hours of Terrace House, learning new recipes, obviously Animal Crossing and well just being around my family all day, there have been more distractions than usual. Thankfully, we probably live in the best time ever to have to quarantine.
But with the amount of content available to us comes a hit on focus and productivity so I wanted to share a few things that I lean on to get work done and lock back in to work-mode.
My desk
Having a dedicated workspace is so important. It's like my own personal office... in my bedroom. A monitor (to keep me attached to a place), a chair, and hopefully some headphones to knock out some sounds around me (my pomeranian lives up to his chatty stereotype).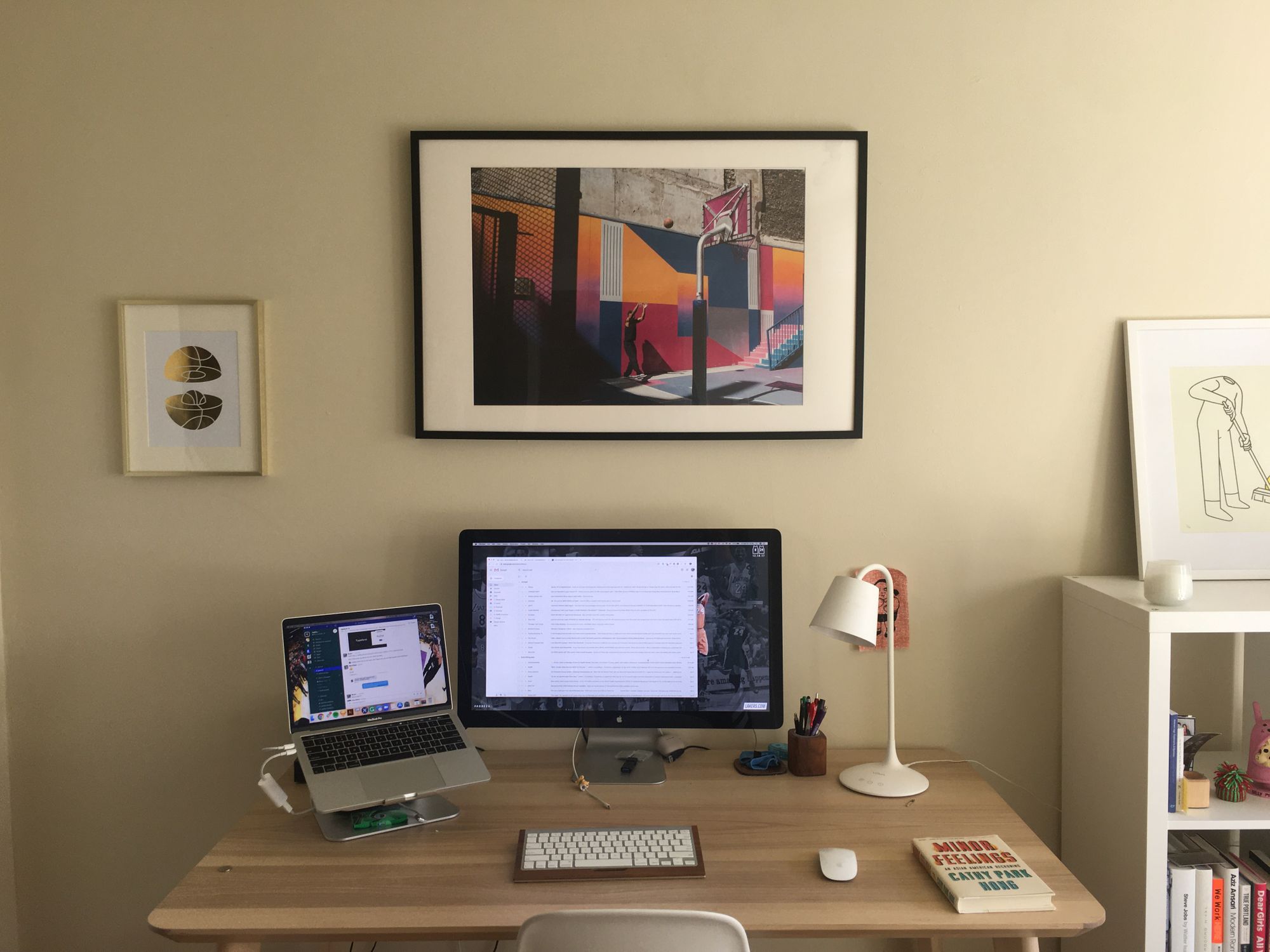 I'm an easily distracted person, so I have to make it a rule that when I'm in my chair, it's work time. That way I can really focus. Make sure you find dedicated space in your home for work so you can check in, and check out effectively.
My tools
Oh, thank god for productivity tools. I fear my mind is melting and I more and more dependent on the internet to help me remember anything. Trello helps me do just that. Your tools are your choice, but our public Trello roadmap tells me every day what we're supposed to be building. As a team, we can collaborate and build a roadmap of what we gotta build next.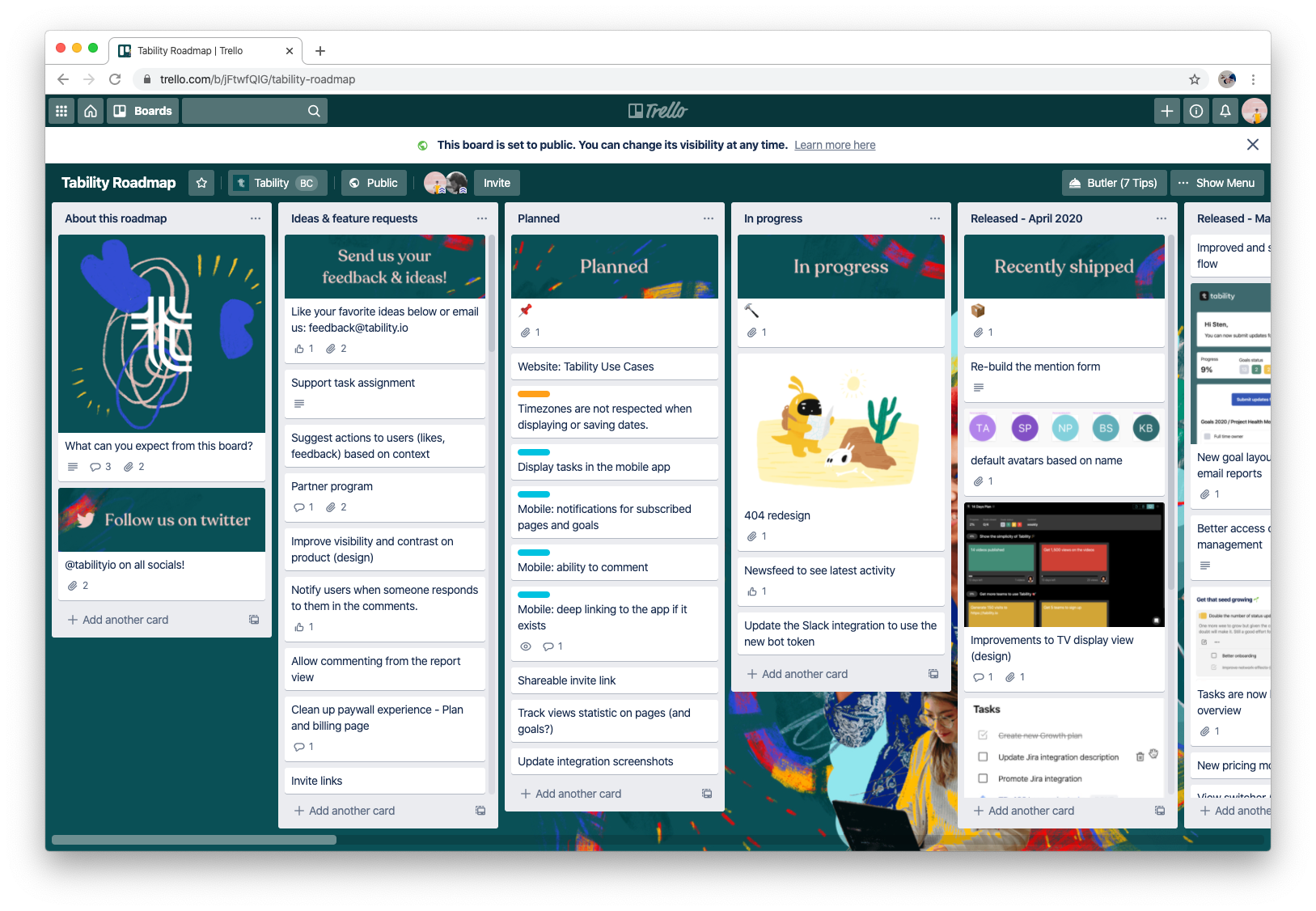 I like Any.do to figure out my daily to-do list. I add personal things, work things, whatever I want to do today. It's a good way to plan out my day, and keep it really short term.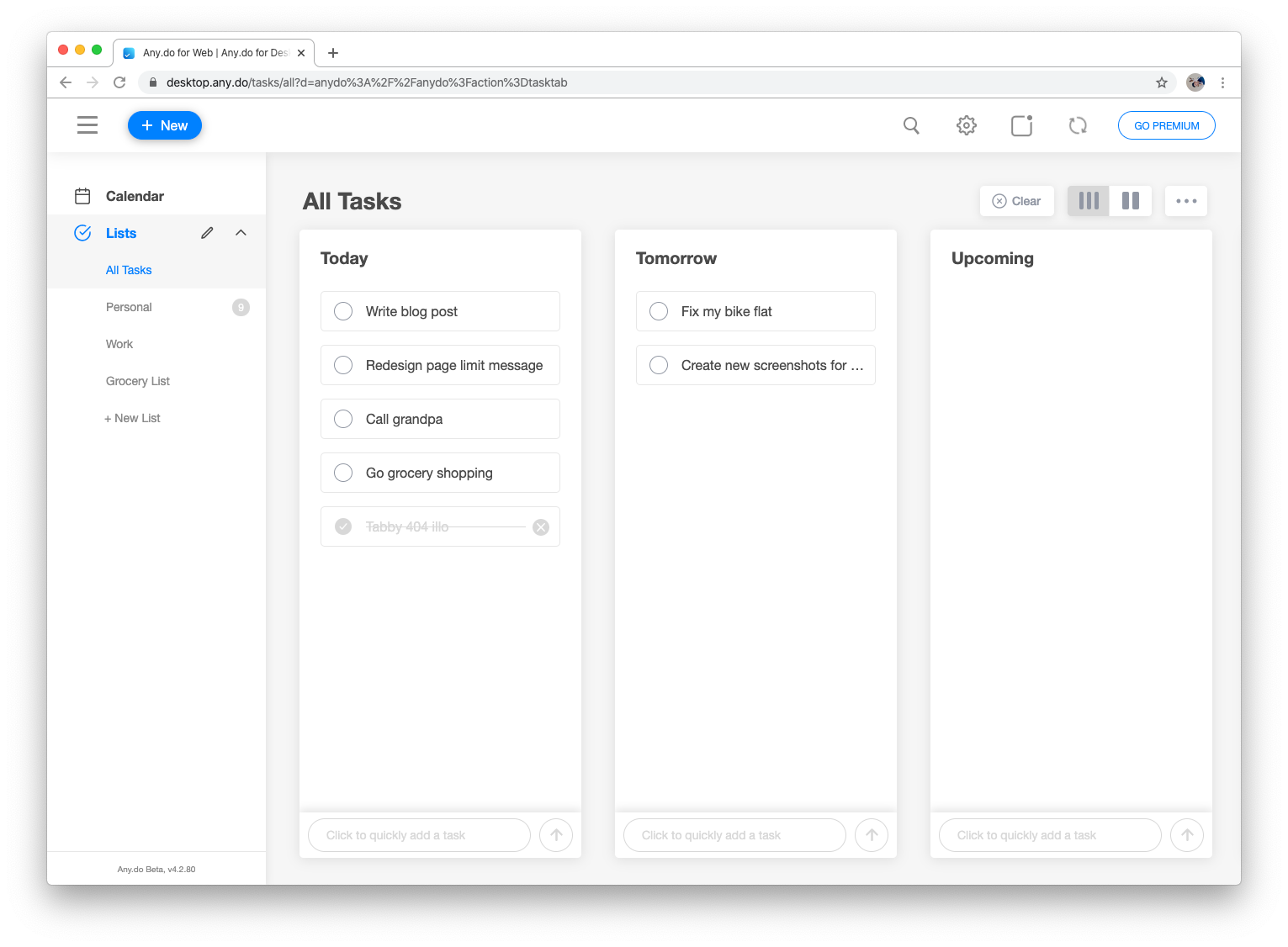 I use Tability weekly #ad. Honestly, it helps us keep track of things week to week and month to month. We wouldn't be building it if we didn't use it ourselves! While most of our tasks exist elsewhere (like Trello), I can check in once a week to see if all those tasks are adding up to a real outcome over time.
I log in first thing every Monday, and it gives me a list of things I need to review. How am I doing on these initiatives? What things are we doing well, what needs help? From there I can plan my week on Trello, and then my day on Any.do.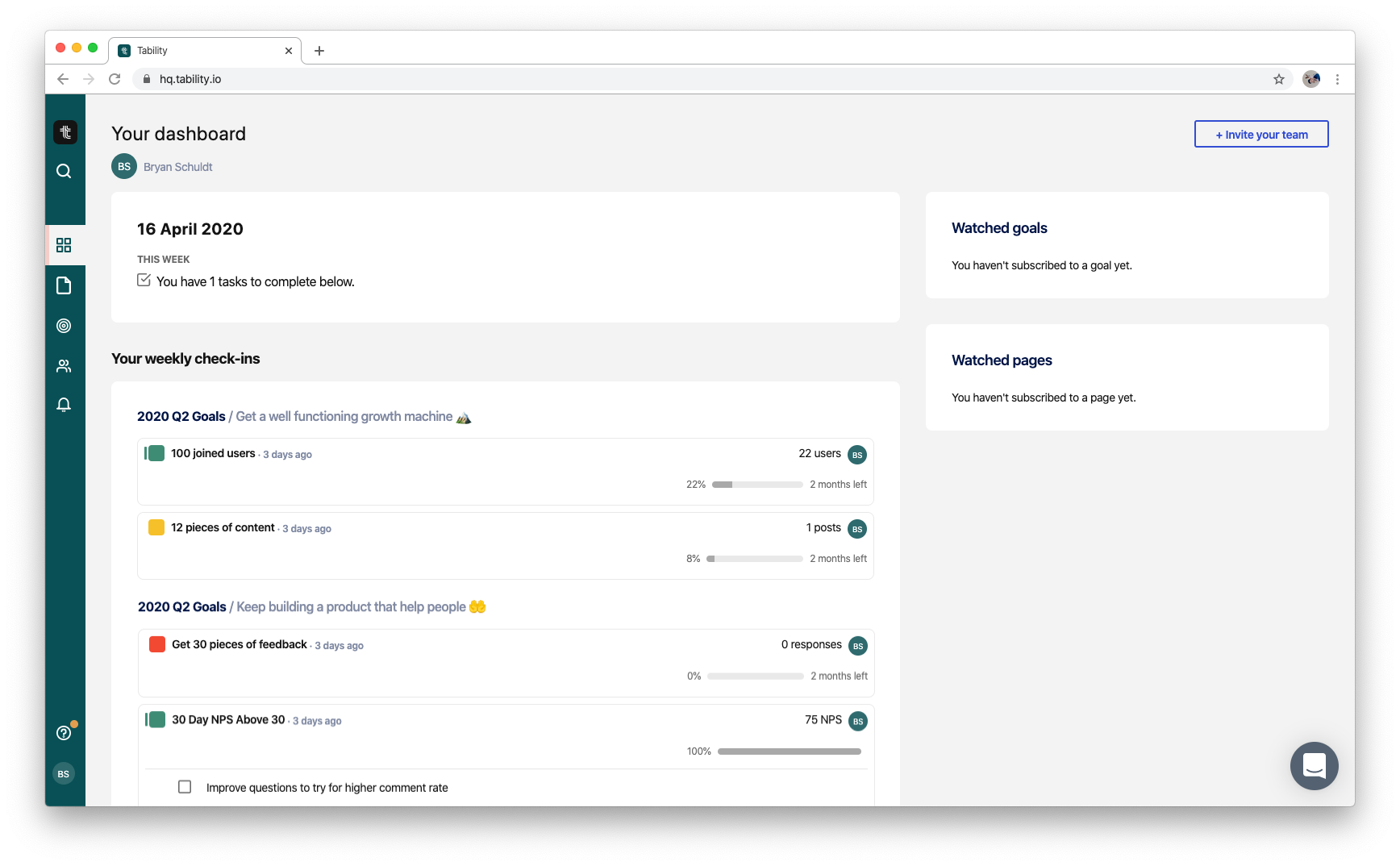 Beyond work, I use it for my personal goals as well. How are my financials? Am I reading enough books? It reminds me every week that I want to learn more Vietnamese... and that I haven't started yet... 😓
My Pants
Lastly, and very importantly, wear pants. I know everyone loves a good pair of sweats during a conference call... but getting dressed in the morning and being slightly uncomfortable all day goes a long way toward being more productive. It's mostly about the ritual – get ready for the work day like any other day and you'll see better results.
---
Those are just a few things that help me stay at my desk during these times. Work-life balance is incredibly important, and in today's challenges, it's taken a big swing toward being more life than work. Find the productive routines that work for you, but don't be afraid to take a break to give your dog a belly rub, stand in the sun, or play some Animal Crossing – we all need those stress reliefs now more than ever.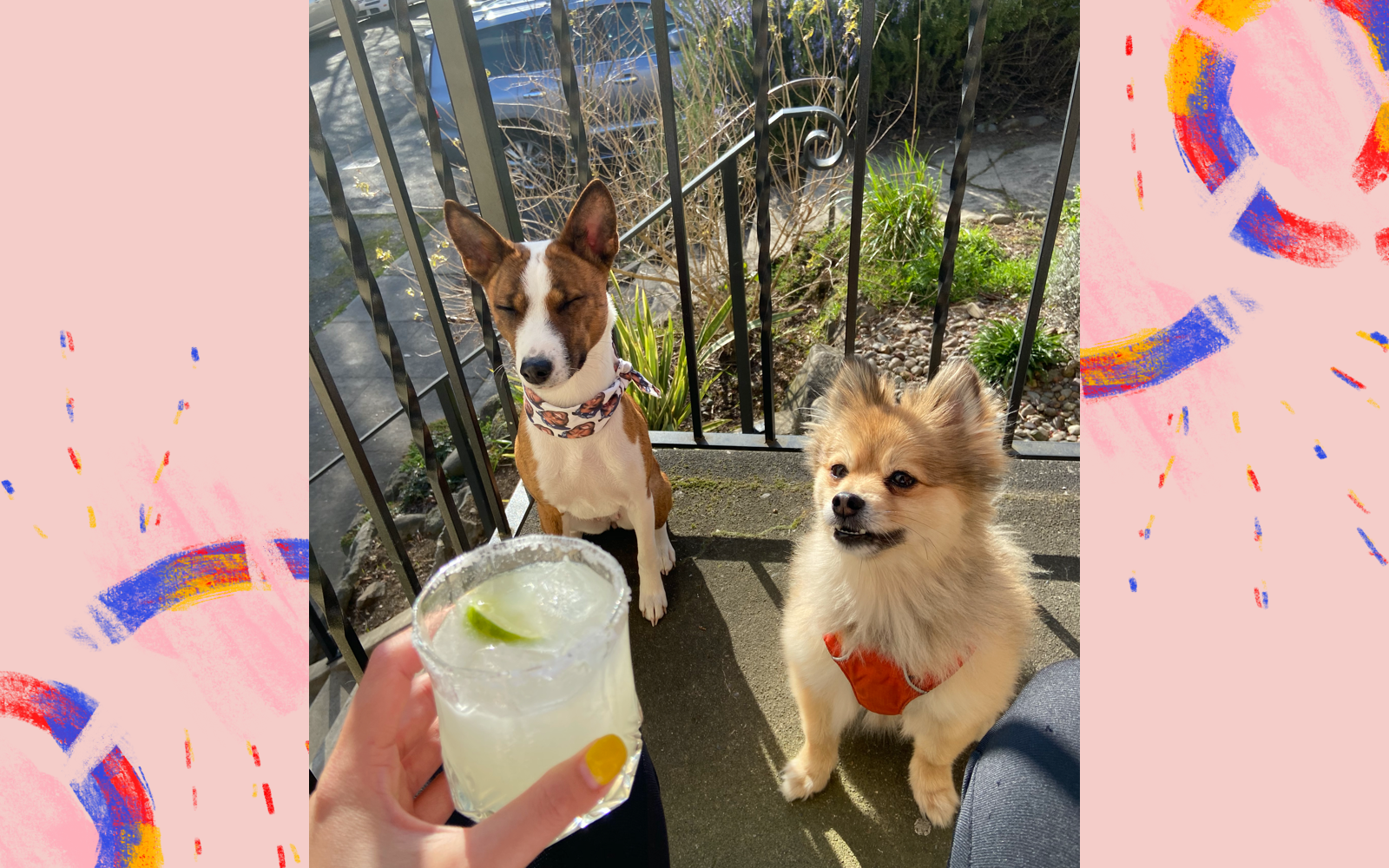 We're all in this together, so I hope it helps. Stay healthy and safe and let us know your favorite remote work routines! ✌️