Year in Review - 2021
The best of Tability from 2021. Thank you to all our customers for an amazing year!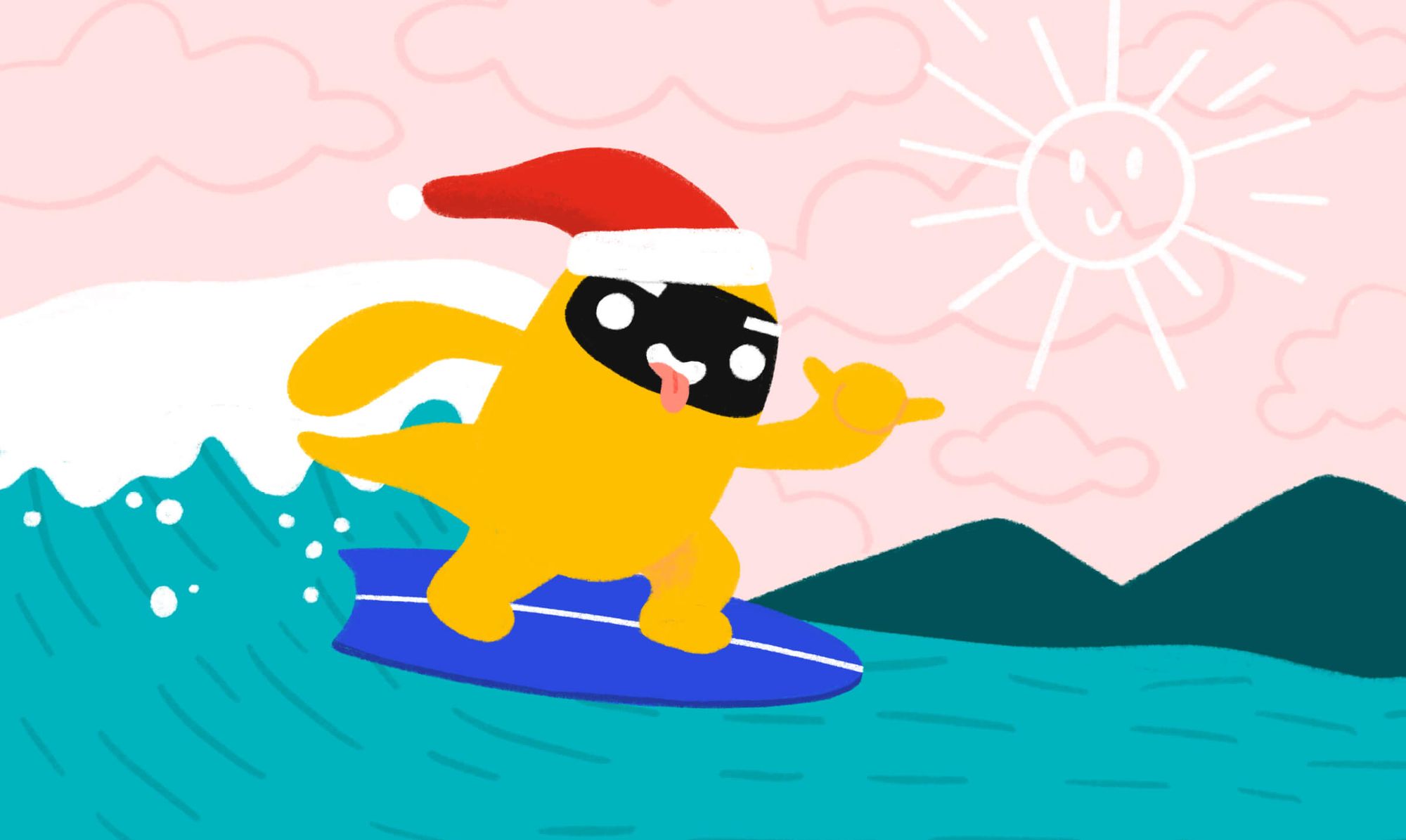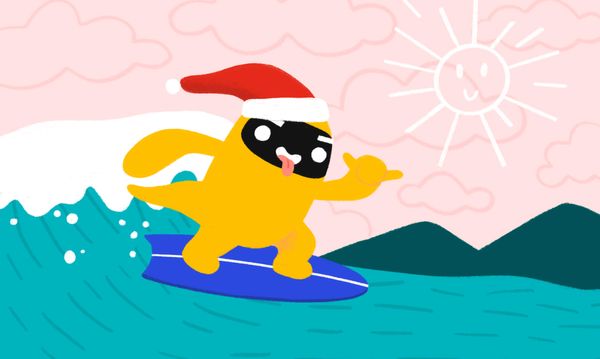 2021 was a huge year for Tability.
We completely redesigned and relaunched the product (Tability 2.0), launched Tability templates, integrations and countless new features, our Slack community grew to well over 100 members, and we added three new members to the team: Margeaux, our customer champion dedicated to helping you succeed, plus Sashi and Riley, shipping code faster than we ever have before. We're super proud of our mighty team and all we've been able to do in our first three years… but this is just the start! You can expect an even bigger and better Tability in 2022.

So as 2021 comes to a close, we wanted to say thank you for trusting your business with us and being a part of this amazing journey. We hope we've been a positive part of your's too.

– Sten, Bryan, Margeaux, Sashi, Riley, and of course, Tabby ✨
---
Now some highlights from 2021...
💜 Top 5 most loved features 💜
🚢 Top 5 upvoted features 🚢
📚 Our top content of 2021 📚
---
Happy Holidays and see you in 2022!
❤️ ❤️ ❤️