We have a couple of updates to finish this wild year off with a bang 💥 including our year in review, OKR templates, and more.
---
✨ What's new
OKR templates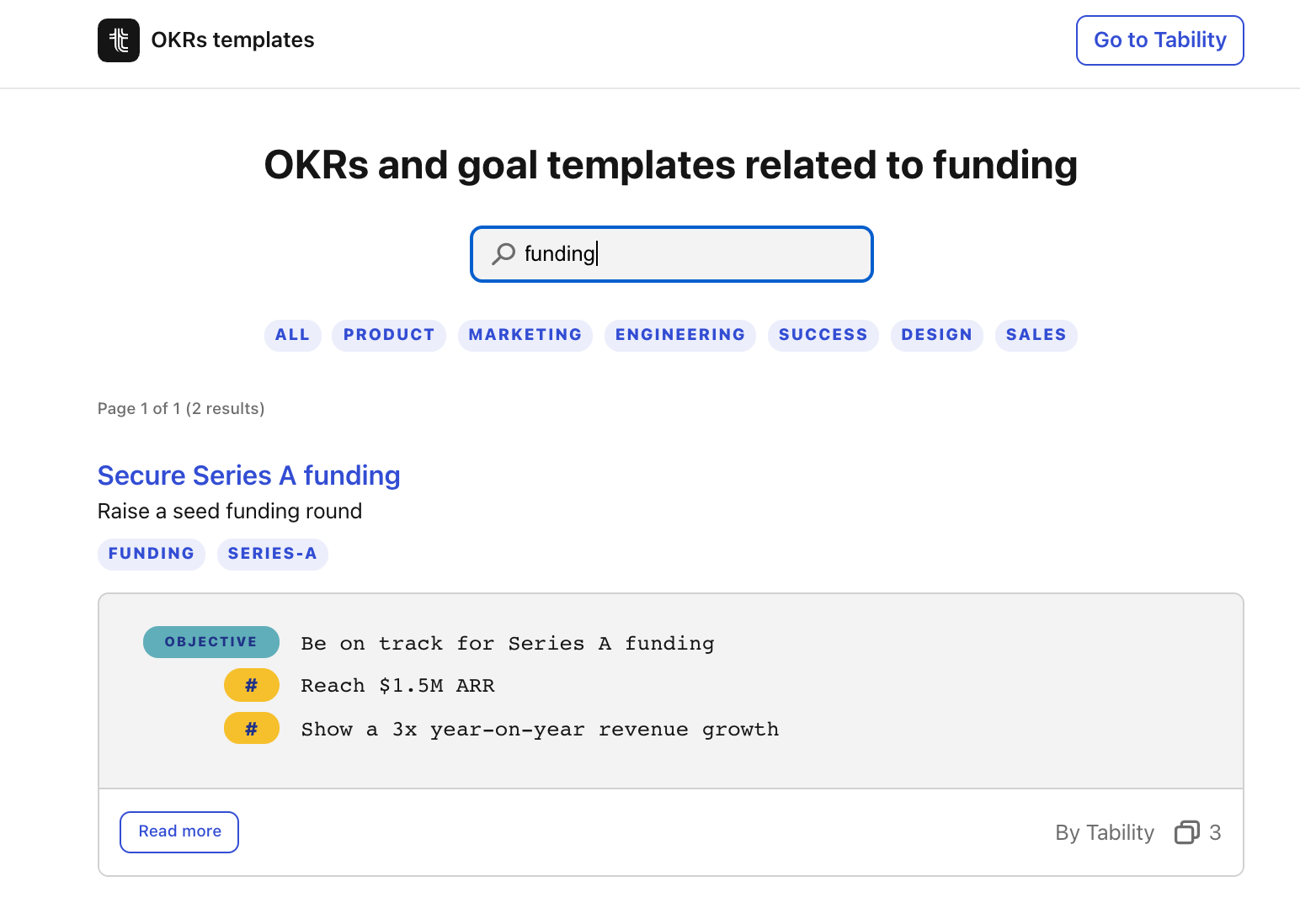 We have refreshed our OKR templates with new designs, UX and added even more templates.
Strategy map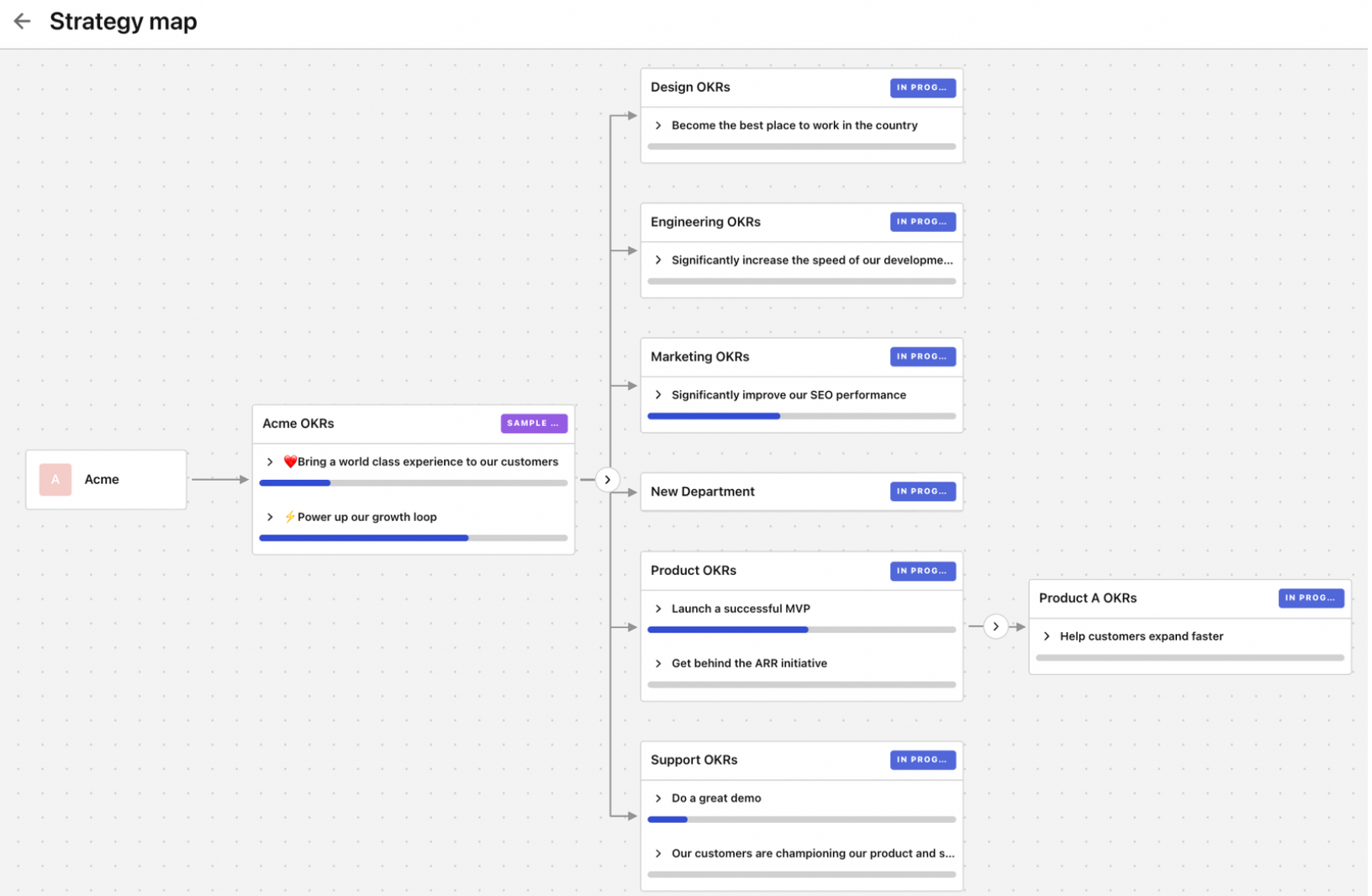 Our strategy map has now launched (out of beta) as we received a lot of positive feedback 🙏🏼 and is live on Product Hunt. This will be on the Essentials plan from 01/01/22.
Outcome description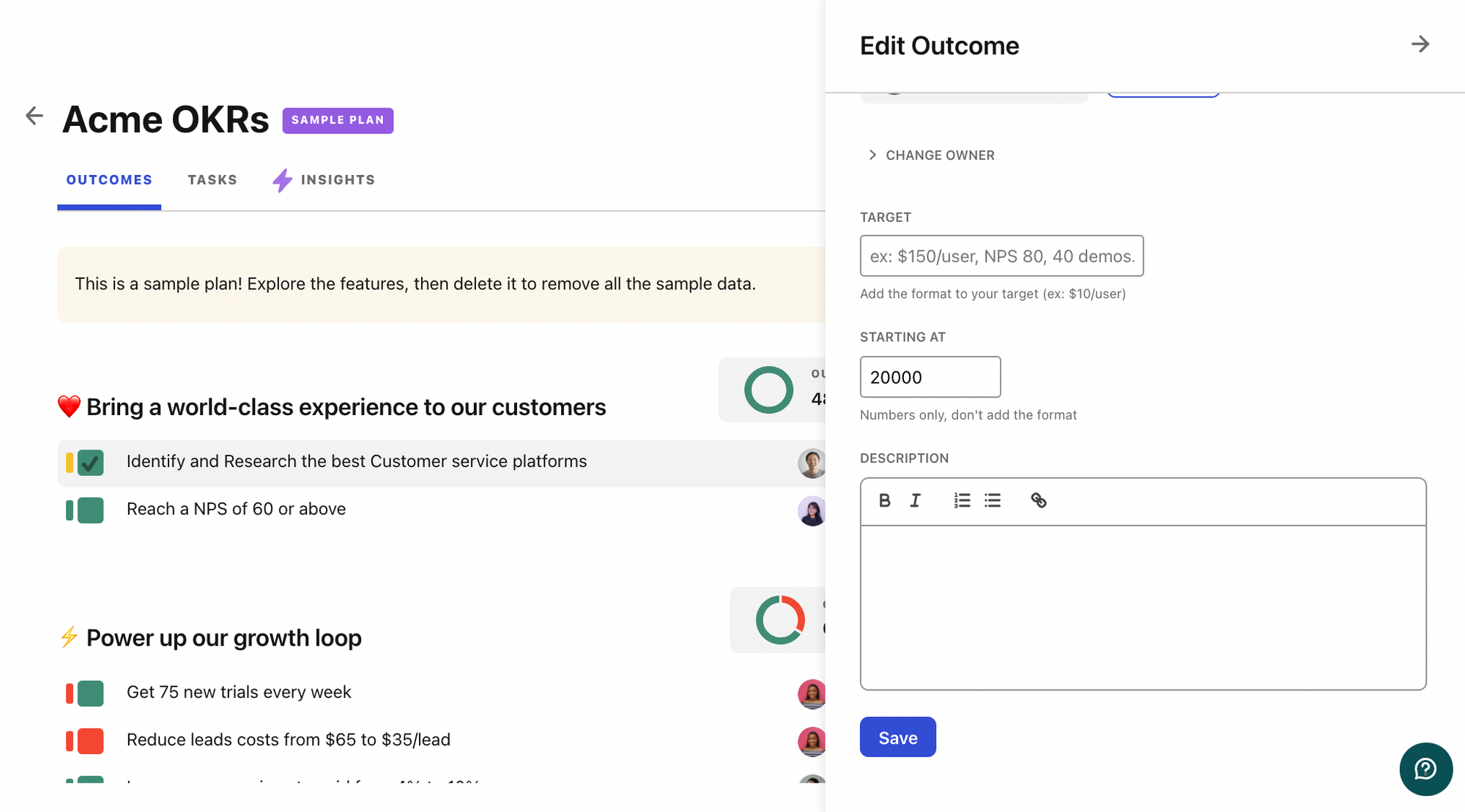 You now can add a description to your outcome. Head to your key result, menu and click edit. From there, you will scroll down and add a description. This could be an explanation, executive summary or anything that provides more context on your outcome.
Tability's Year in Review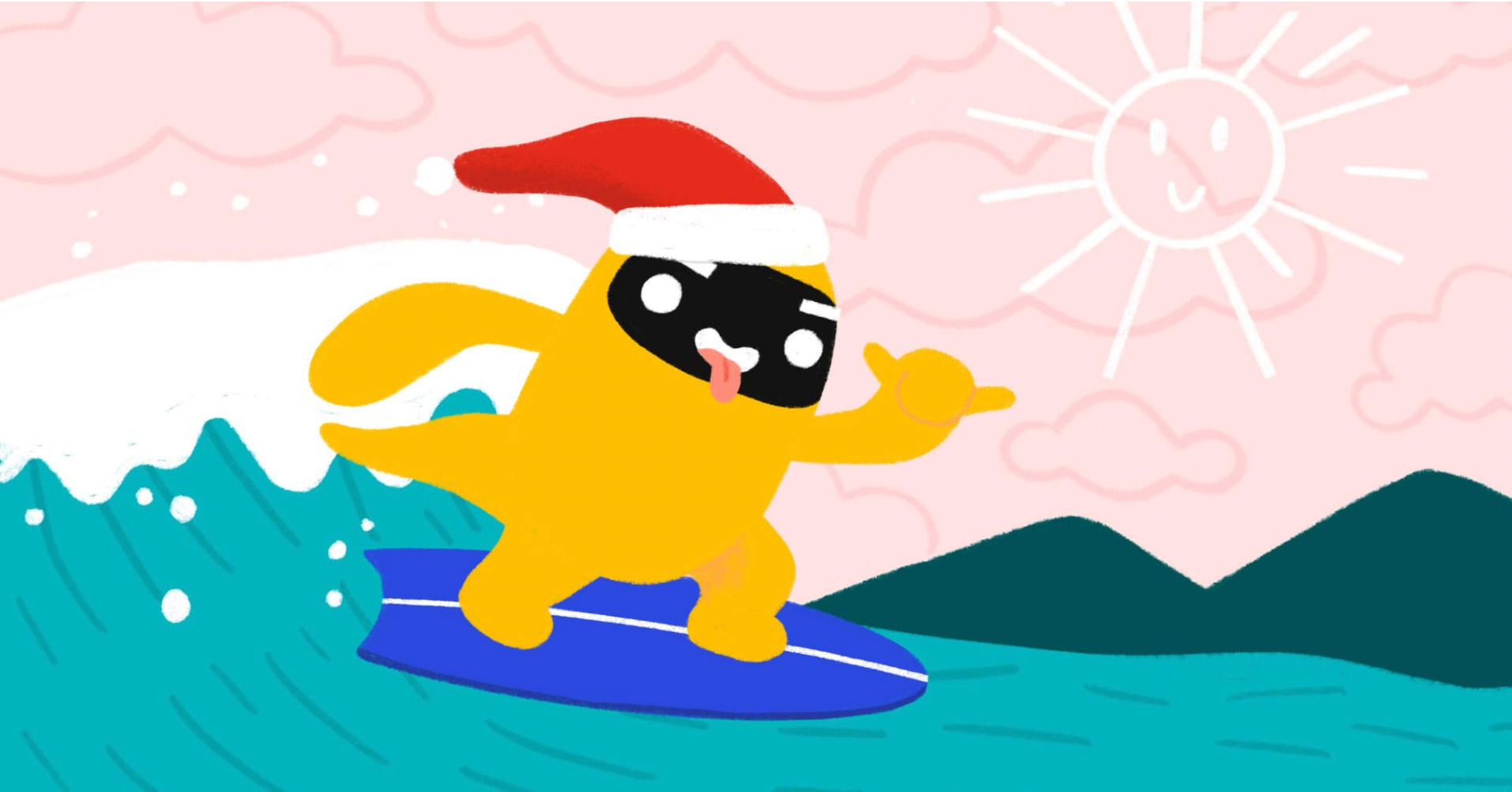 Check out - Year in Review. We highlight the best of Tability from 2021. We redesigned and relaunched the product (Tability 2.0), launched Tability templates, integrations and countless new features, our Slack community grew to well over 100 members, and we added three new members to the team👏🏼
---
We'd love to hear from you
That's it! If you have feedback or questions, please reach out or add your suggestions directly to our public roadmap. You can even vote for features that are already planned to expedite them, how fun! 🥳
❤️ ❤️ ❤️
Get OKRs that the team won't hate
Does your team find it hard to keep up with the OKRs process? See how our platform can simplify goal-tracking and make it part of their rituals.
Learn more