Feature Roundup – 24 Feb
New exciting adjustments to the user interface and added several features that have received upvotes!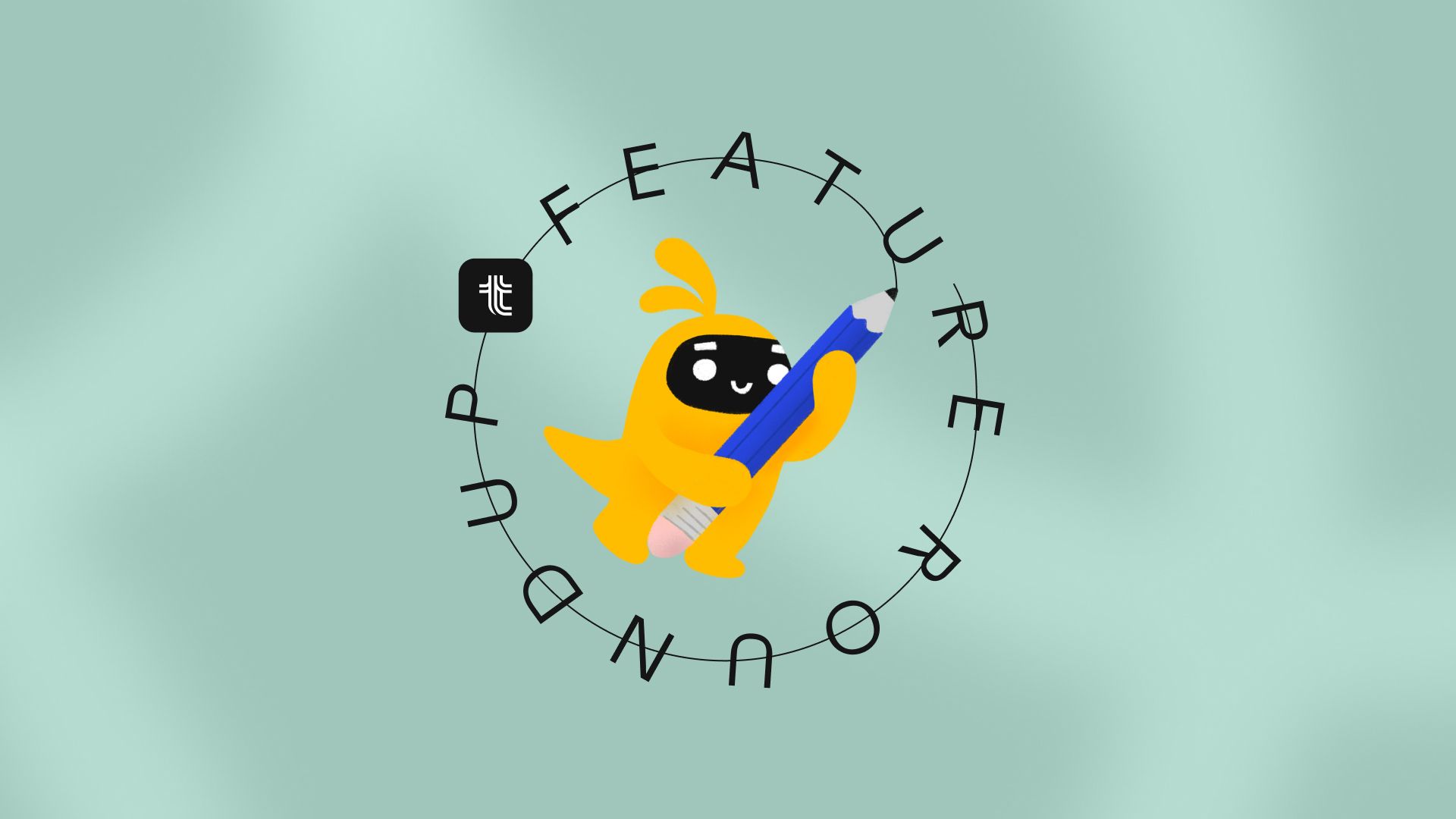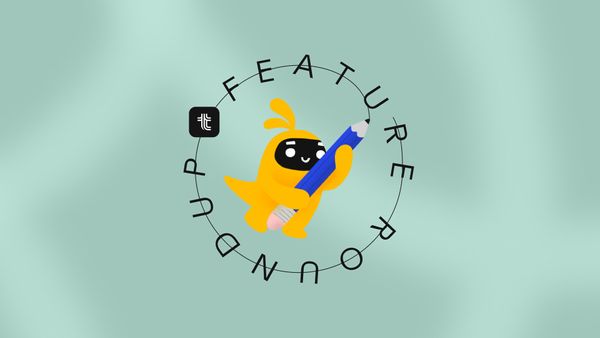 Here's what's new in February! Remember to check out our roadmap and upvote anything you'd like for us to prioritise.
✨ What's new
Plan notes
You'll be able to write down your executive summary, long-form update, or any details that you want to provide about your plan.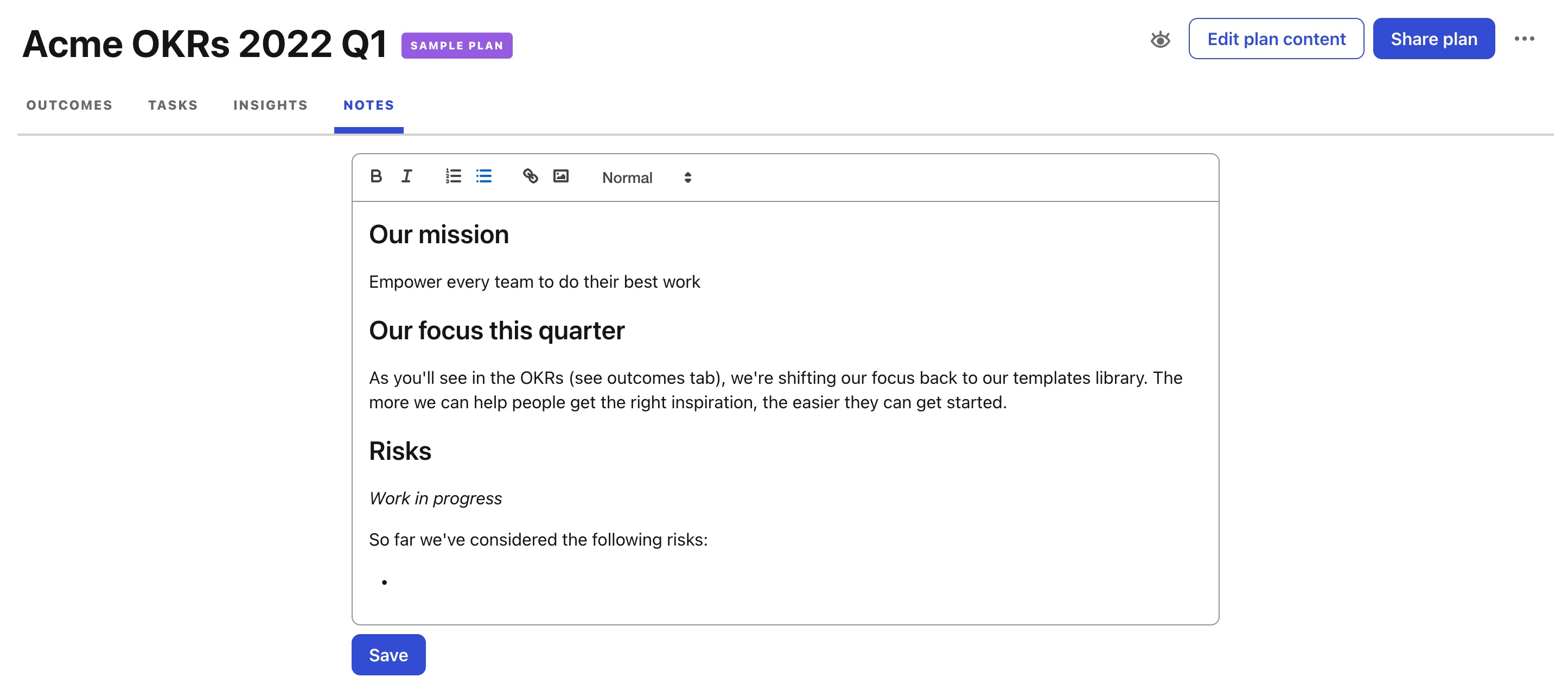 New inbox with workspace activity
The new inbox makes it easier to see your outstanding tasks and reviews. You'll be able to keep an eye on your priorities without having to switch contexts. We also added the recent activity on the right side to help you stay connected to your team. Just click on any item to see more context or provide feedback!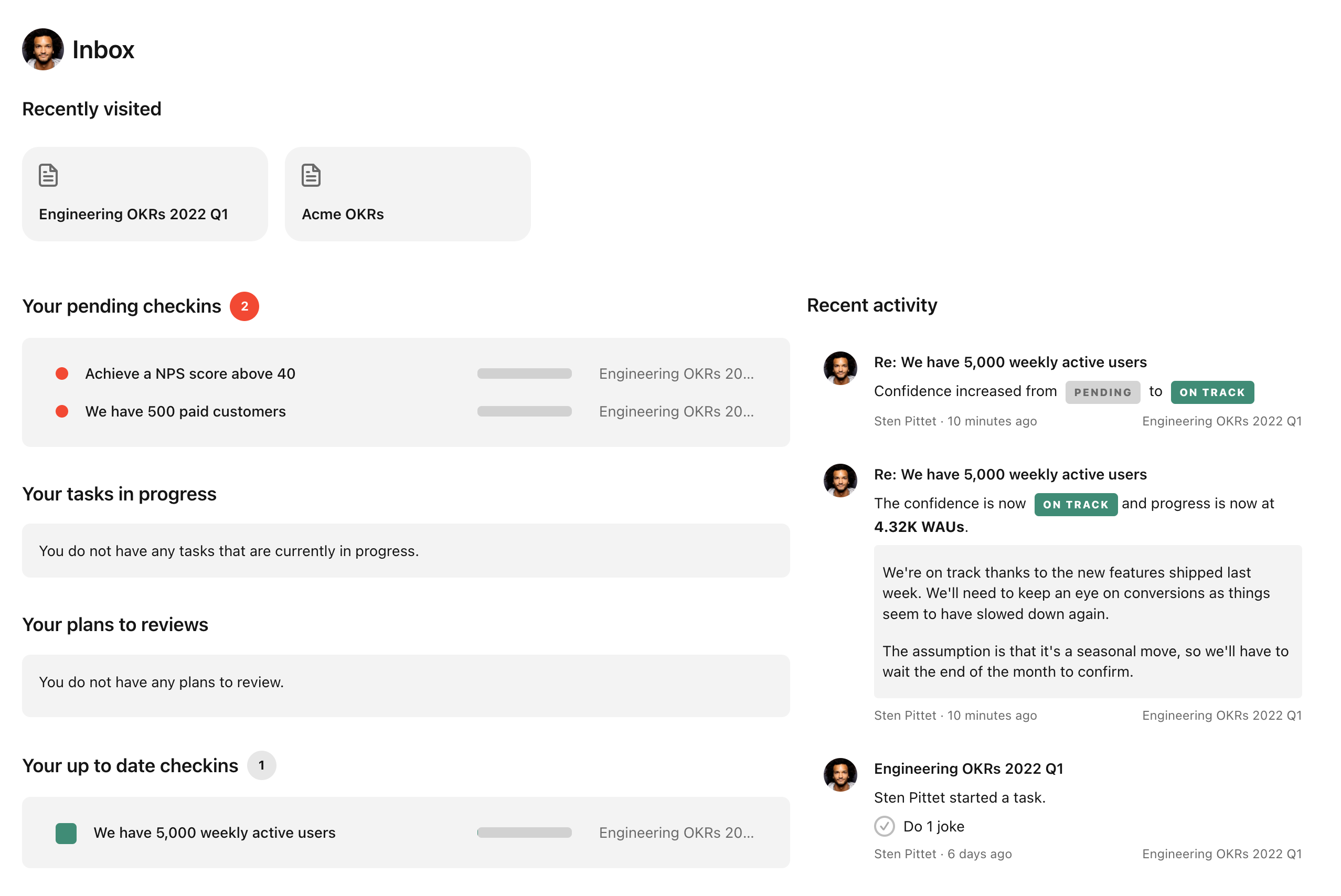 New user picker
We now have a simple, compact dropdown to find and assign teammates in the plan editor. And the experience is also much simpler when you're editing any outcome or task.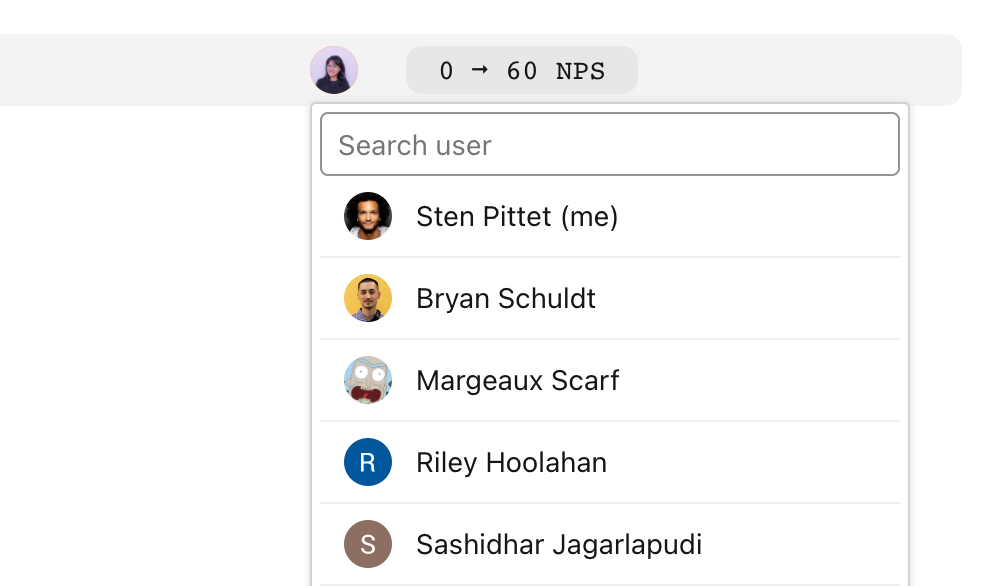 💭 Content Highlights
Links to some recent content from our team that you might find helpful:
5 ways to share your OKR progress with your whole team - share your progress with your boss, other teams, leadership, or someone outside the org.
Seeing misaligned OKRs? It might be a sign of progress - the first milestone is not to achieve alignment. It is to create visibility across teams.
We'd love to hear from you
That's it! Please reach out or add your suggestions directly to our public roadmap if you have feedback or questions. You can even vote for features already planned to expedite them. How fun! 🥳
❤️ ❤️ ❤️