Clickup Integration is here!
Our brand new Clickup integration helps you connect your tasks to your OKRs so your work is always in context to the goals.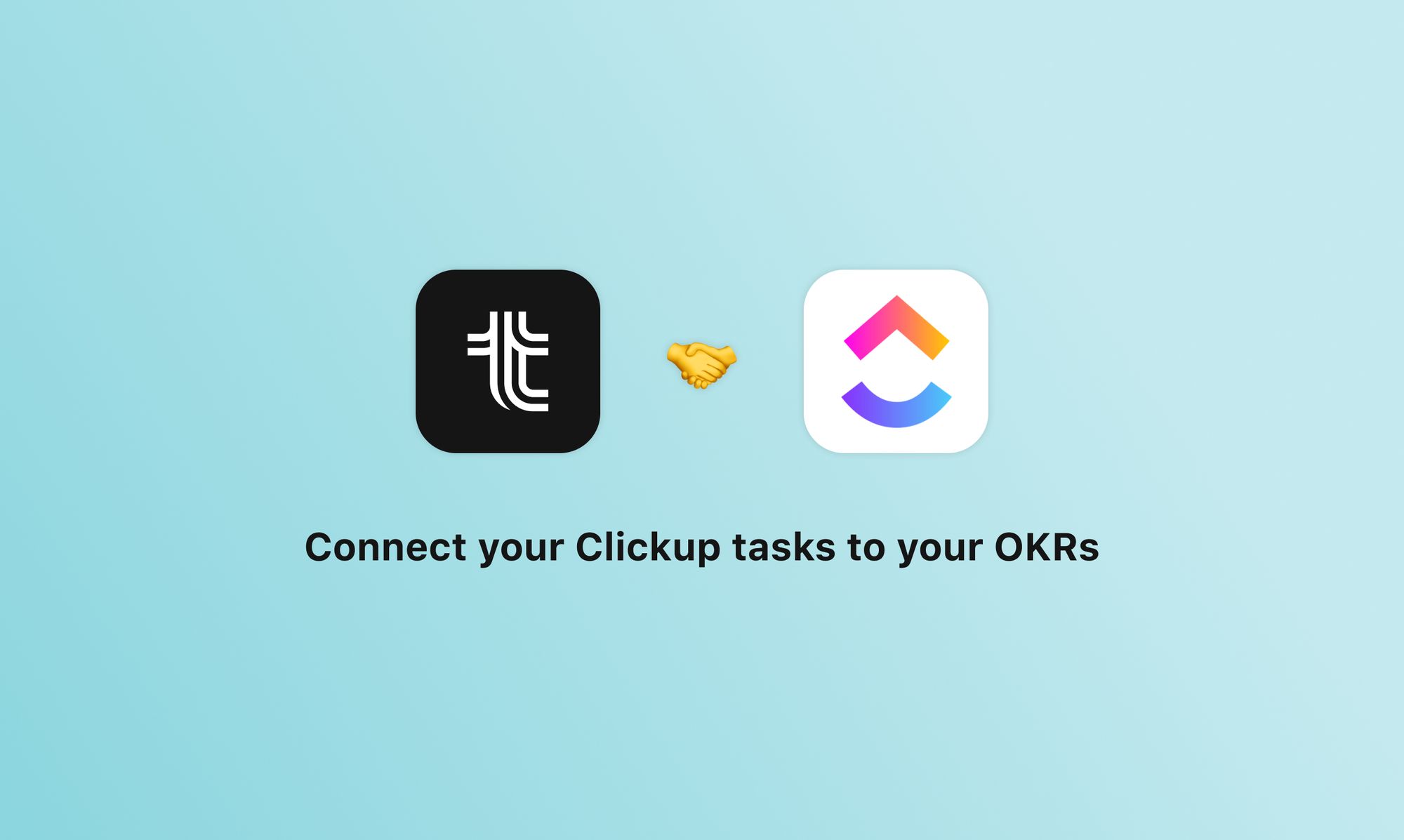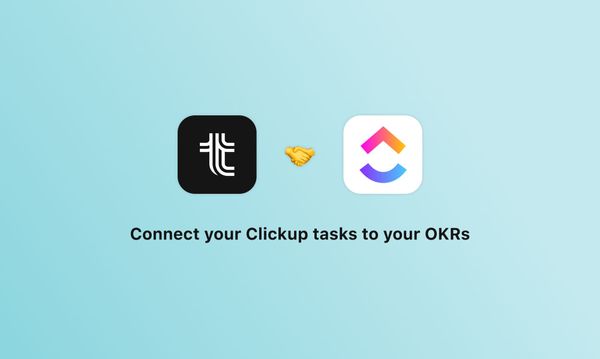 Last week we launched our newest integration for Clickup! 🎉
With our new Clickup integration you get the benefits of having the best of everything:
✅ An easy way to manage your OKRs in Tability.
✅ A great way to view progress on projects in Clickup.
✅ A simple way to link outcomes to outputs.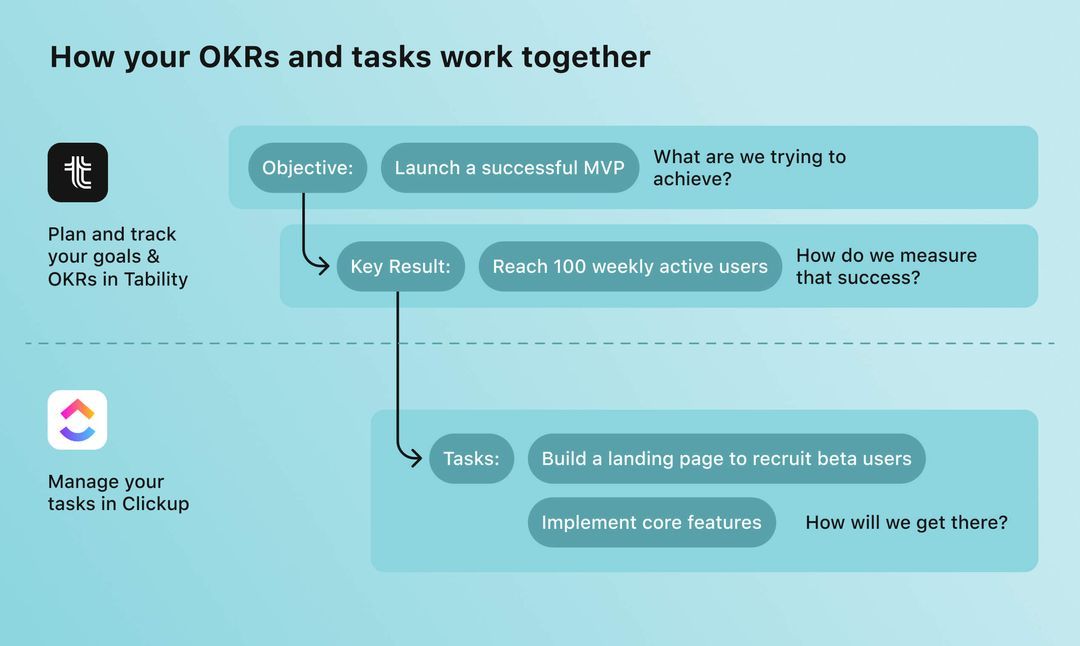 ---
🌈 What's improved
Improved
You can now click to edit a task description from the details panel.
The sidebar is now collapsed when looking at the outcomes and initiatives listings.
Options to delete and archive initiatives are now including the details panel menu.
There a confirmation step if you close the check-ins form without submitting (to prevent the loss of content).
Fixed
We removed the double hover state in the emoji picker.
Selected outcomes in the outcomes listing view appear with a blue selected background.
Hover highlights are now consistent throughout the app.
---
💭 Content Highlights
Don't forget to follow us on twitter or linkedin! We have tons of content on there all the time 🐥
---
We'd love to hear from you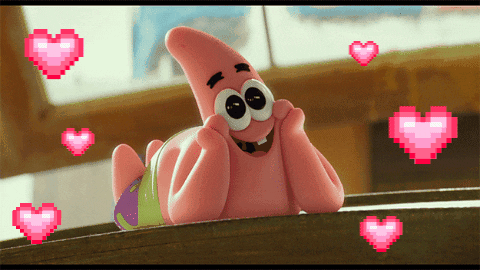 That's all for now! Please reach out or add your suggestions directly to our public roadmap if you have feedback or questions. You can even vote for features already planned to expedite them. If you want to chat to us directly or connect with other users, you can also find us in the Tability Slack Community.
❤️ ❤️ ❤️