OKRs for your... New Years Resolutions?
It's the time of year for OKRs and New Years Resoltions... why not track them both in Tability?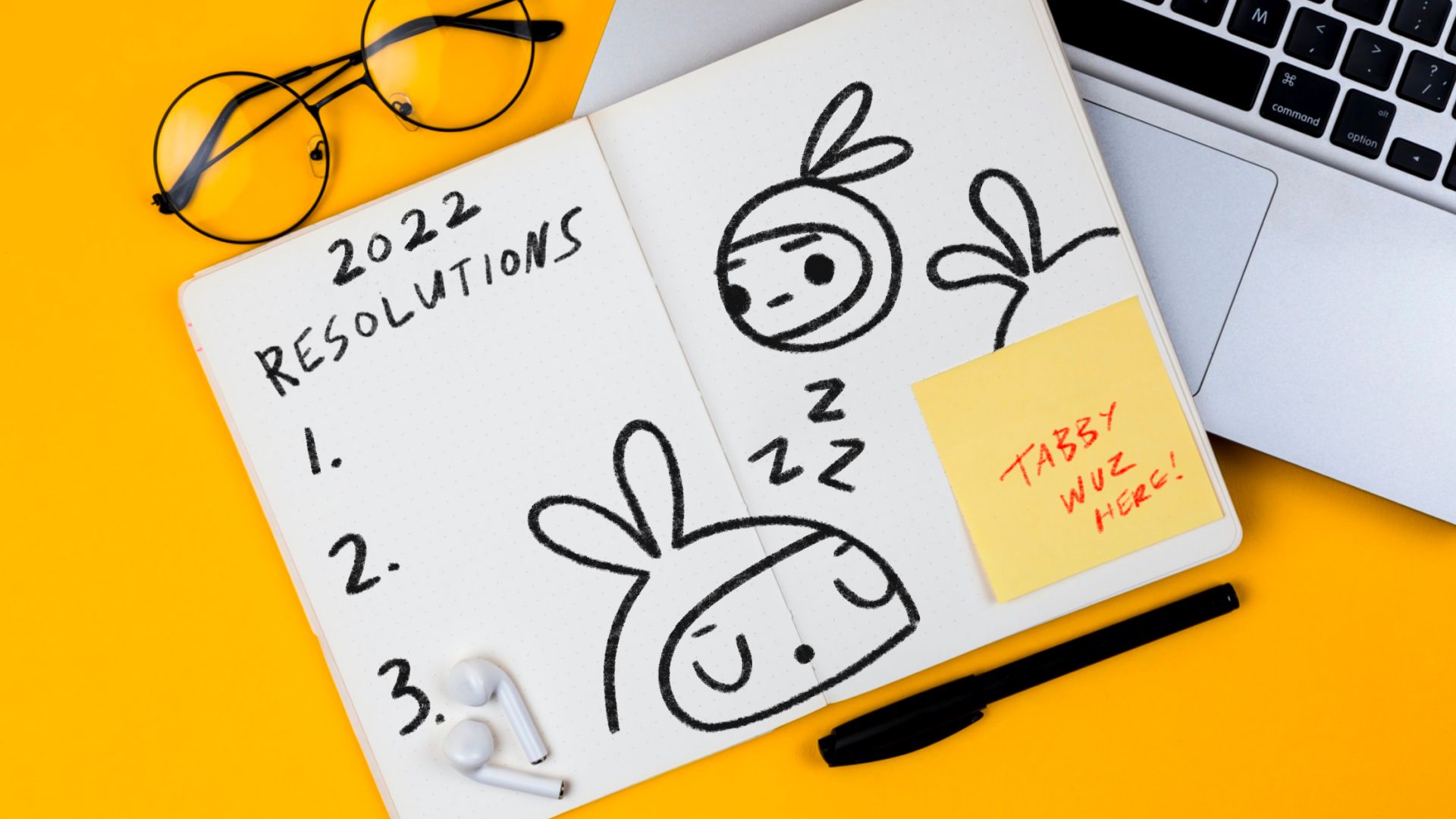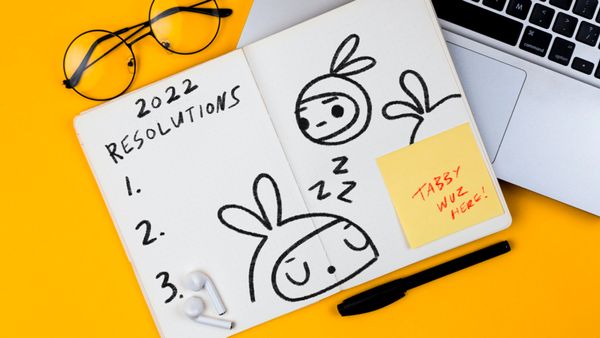 Happy New Year everybody! 🎉 🎉 🎉
At Tability, this is our favorite time of year. New OKRs, new goals, a fresh new start.
I'm personally coming off two weeks of eating too much, sleeping too much, not exercising way too much, not being all that productive in general, and binge watching all of Ted Lasso in one sitting. All gravy, but boy am I primed and ready for some self improvement!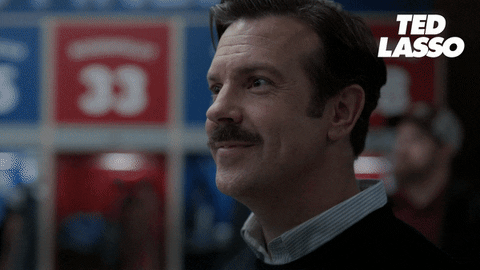 I know everyone always gives up on their New Years Resolutions by, well, yesterday... but why can't this year be different? Since we're building a tool that helps with goal tracking, I thought why not try out Tability for my New Year Resolutions this year.
To be honest, I'm definitely one of those people that never follows through. Except that one year in like 2012 when I said I would stop drinking soda at home... which I actually did.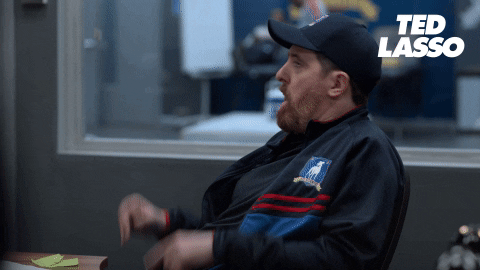 Anything is possible, so let's do it again.
Setting up my OKRs
I opened up Tability, created a new workspace just for me (it's free by the way). I create a new plan and start typing.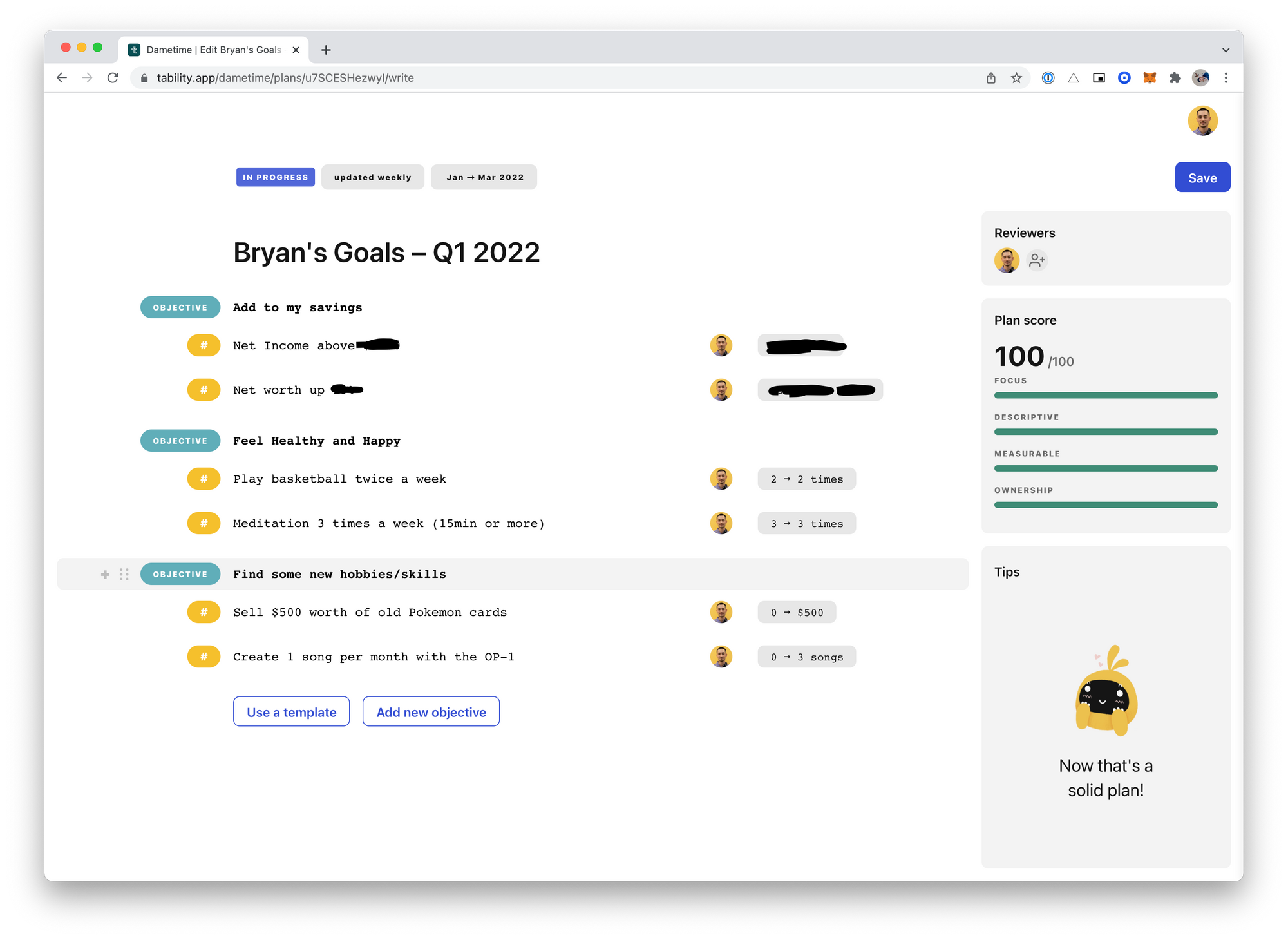 I thought about three things I wanted to accomplish or get better at this quarter:
Well I'm a co-founder of a small startup, we're scrappy and haven't hit unicorn status quite yet. As I'm entering my thirties, 'portfolio' and 'savings' and 'wedding ring' are new vocabulary words that I'm trying to comprehend. I feel the need to be mindful of my cashflow, and start to build on my money for the future. I land on Add to my savings as my first objective.

Obviously I blanked out all the numbers so you can't see what my net worth really is...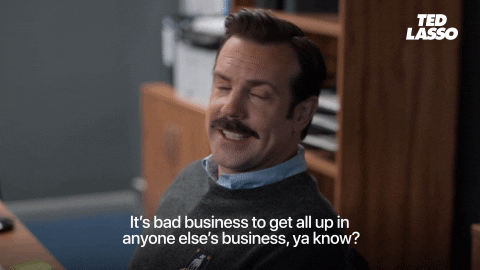 Pandemics + holidays + working from home + "but it's raining outside" = Exercise more and maintain some sort of mental sanity. So: Feel Healthy and Happy.
The pandemic years are flying by and sometimes it feels like we're doing the same things over and over... so my goal is to Find some new hobbies/skills. I've always had interest in music so I want to play around on an OP-1 that I impulse-bought like 4 months ago, and my mom just gave me all my old Pokemon cards, so I need to find a way to get rid of those too.
Keys to Success
I know New Years Resolutions are meant to be forgotten but if we've learned anything from OKRs, it's that proper goal-setting and tracking can lead to really great results for your business. Why can't it be the same for people too?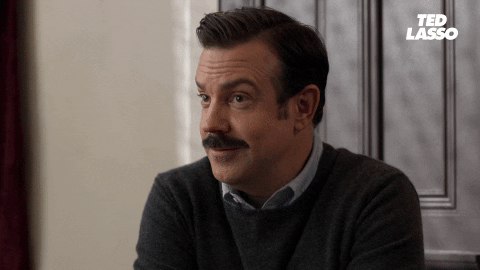 To make sure that you stay on track with your OKRs (both for business and your resolutions) here are some keys to success.
#1 – Focus is key
It's so easy to lose focus or spread yourself too thin. Think hard about what you want to accomplish the most and keep your list small. I have 6 total goals (or key results) but I would suggest 3-5 as a sweet spot. The less you have the higher chance of success on each one.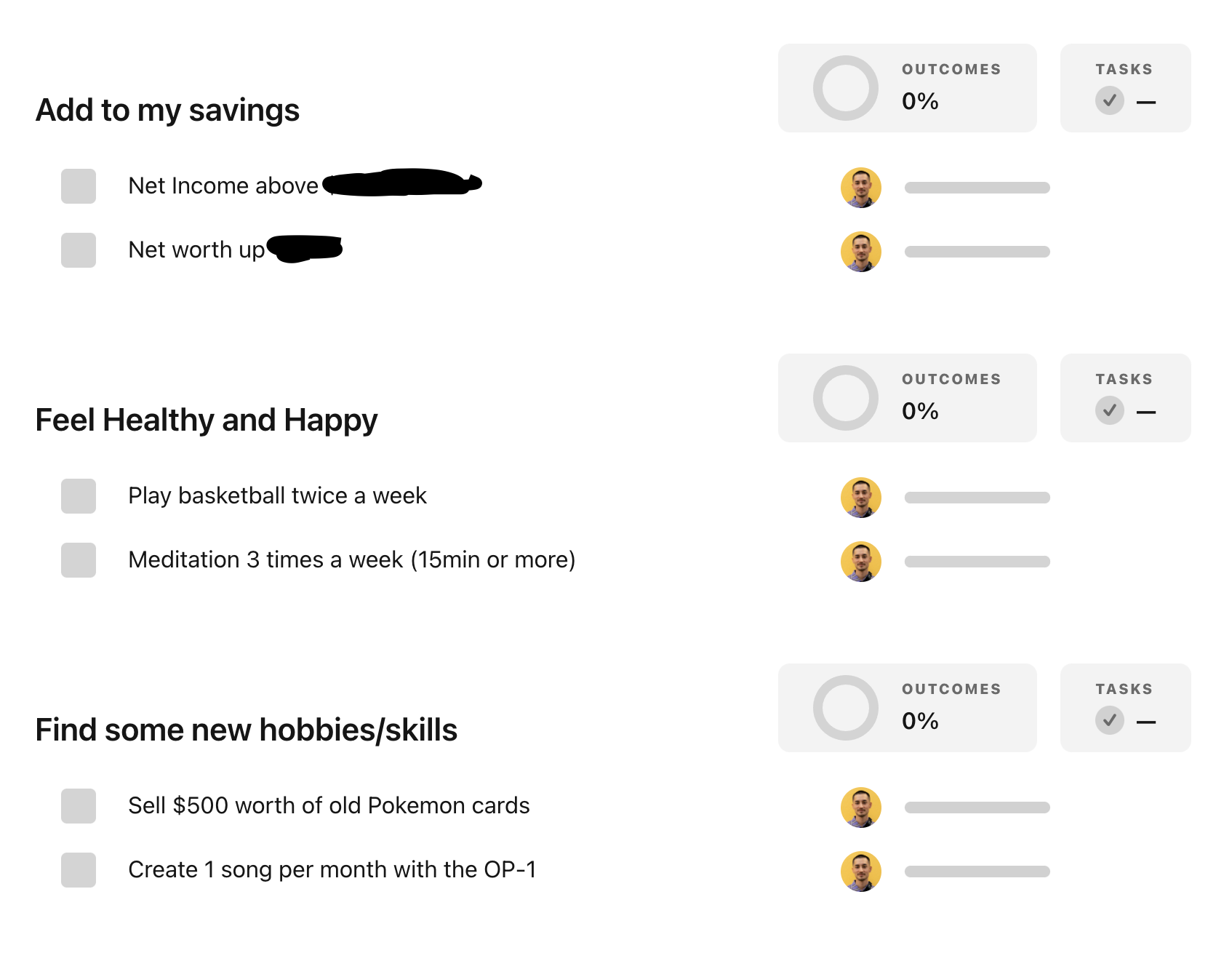 #2 – Make it clear and measurable
Objectives should read as a statement. No numbers, just a statement you want to come true. That's a good objective.
Key Results should be measurable. Make sure that there is a clear metric you're aiming for and an easy place to find where that number is. One of my most used features is the 'links' tab. Adding a link to an app (I use Mint for a lot of my finances) makes it so easy to find the number you're looking for in just one click.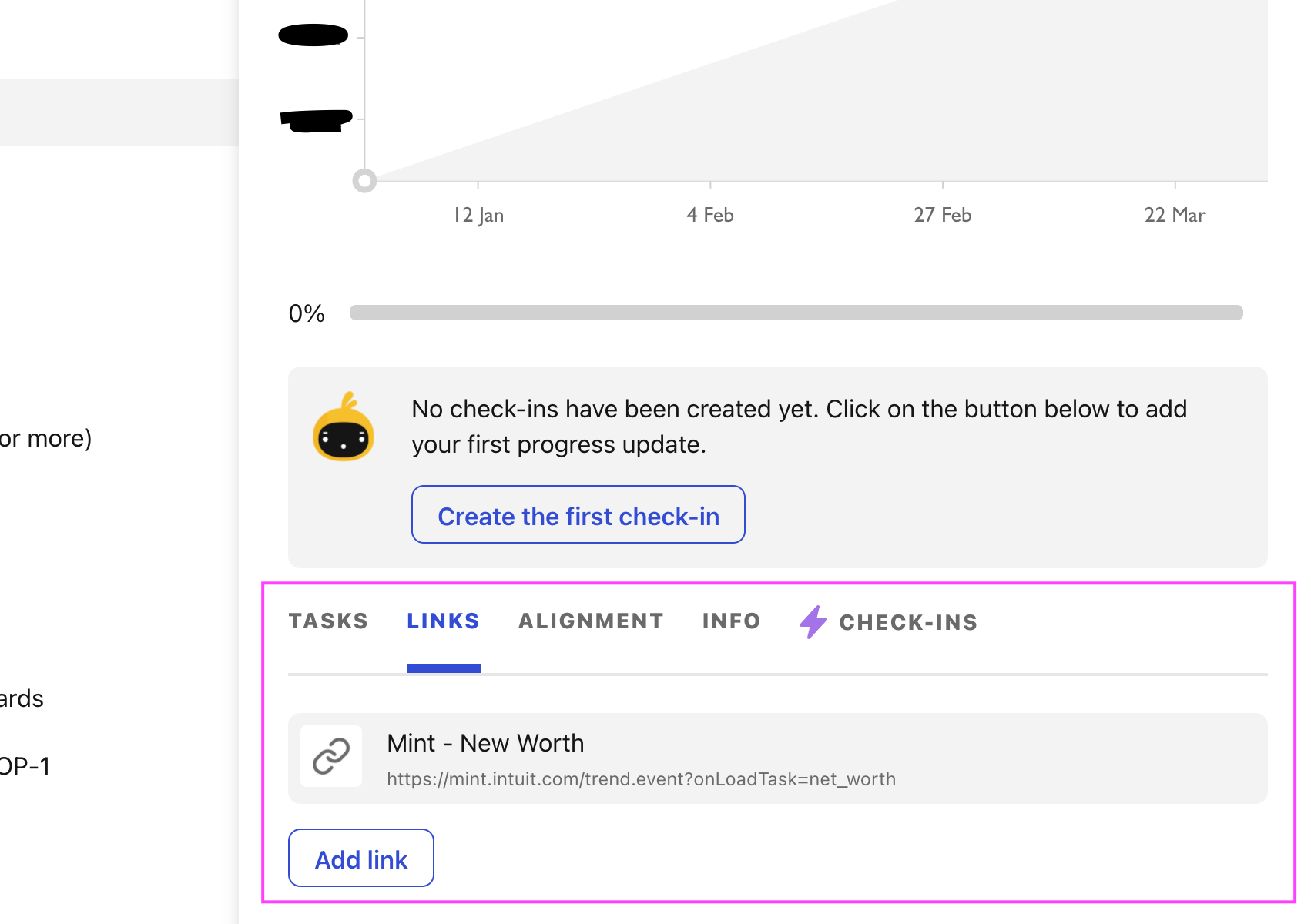 #3 – Check in regularly!
THIS is the most important thing when it comes to both OKRs and New Years Resolutions. The only way you're going to accomplish anything is if you keep it top of mind. With Tability, you get a weekly reminder to update your metrics so that you always have the most up to date information.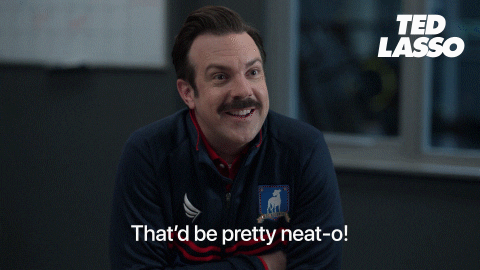 Having this weekly reminder also makes sure that you know when things are going off track, so that you can change your habit when you feel yourself falling into your old ways again!
---
Now I know we're all gonna give up on those resolutions anyway by the time you're done reading this blogpost, but with Tability and those keys to success, there is no reason you shouldn't be able to accomplish those goals. It's about keeping your eye on the prize, setting clear expectations and actually following through. The tools are all there.
But there's one final key to success, far more important than anything else: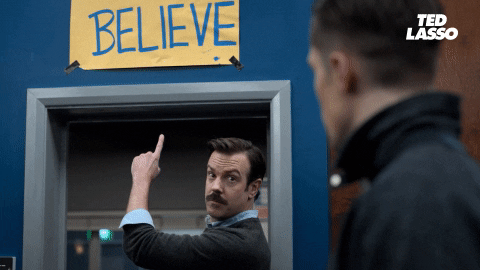 ---
Try Tability for your OKRs and New Years Resolutions for free →