Tability for mobile: stay on top of your priorities while on the go
Tability is now available for iOS and Android. Keep the pulse of your team in your pocket while you're travelling or on the go.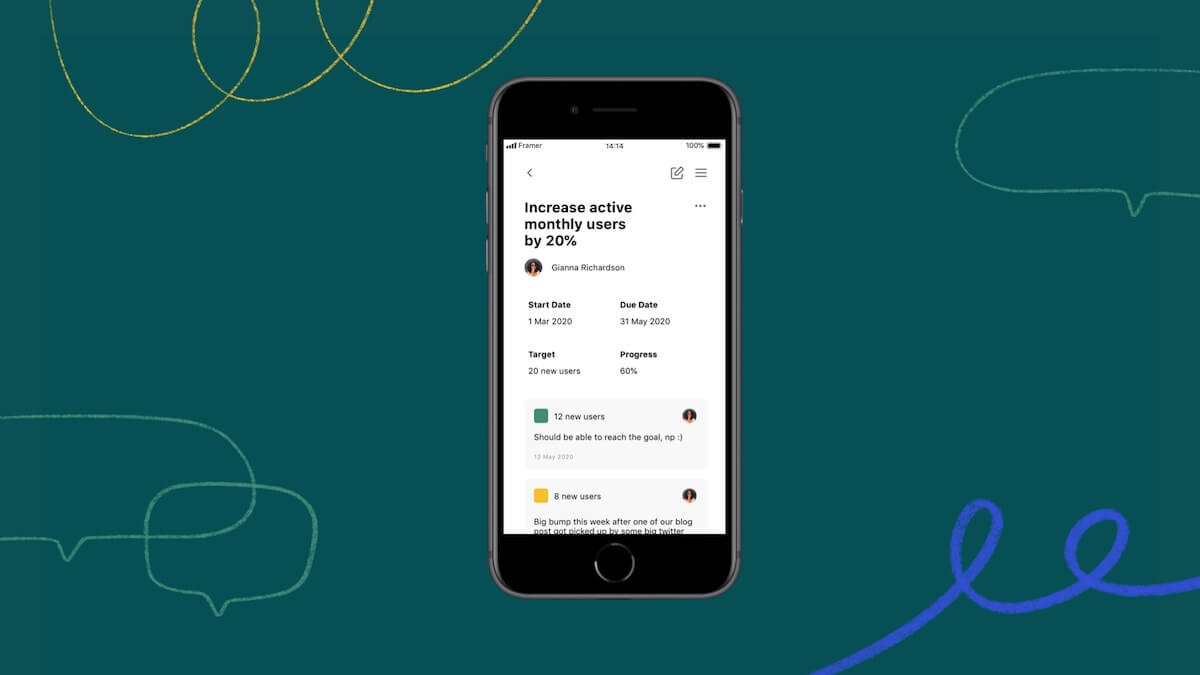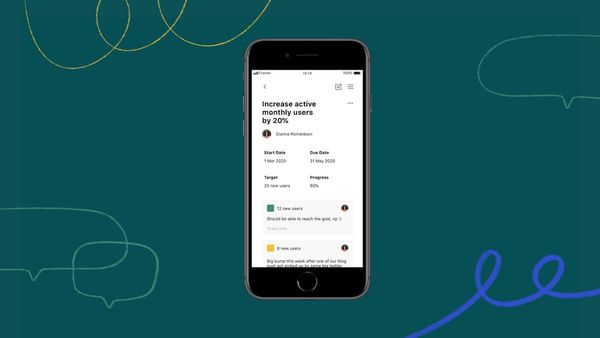 We're excited to announce our new mobile app for Tability. It's still in beta, but it will allow you to keep up with your team while you're traveling or getting pulled into multiple meetings.

With the new mobile app you will be able to:
See all your goals and share progress from your mobile phone.
Get reminders via push notifications.
Browse pages and keep track of your team's progress.
Check recent updates on a goal.
We will keep on improving the mobile apps in the upcoming weeks, and we'd love to get your input to help prioritize things 👊. Follow the links below to install the app on your mobile phone.
Don't hesitate to add your feedback and suggestions in the comments, and you can also email us at [email protected].