Tability in March - OKRs guides, goal dependencies and sharing projects
It takes more than a great tool to become outcome-driven. So, we published guides to support your transformation (and we have cool features too!).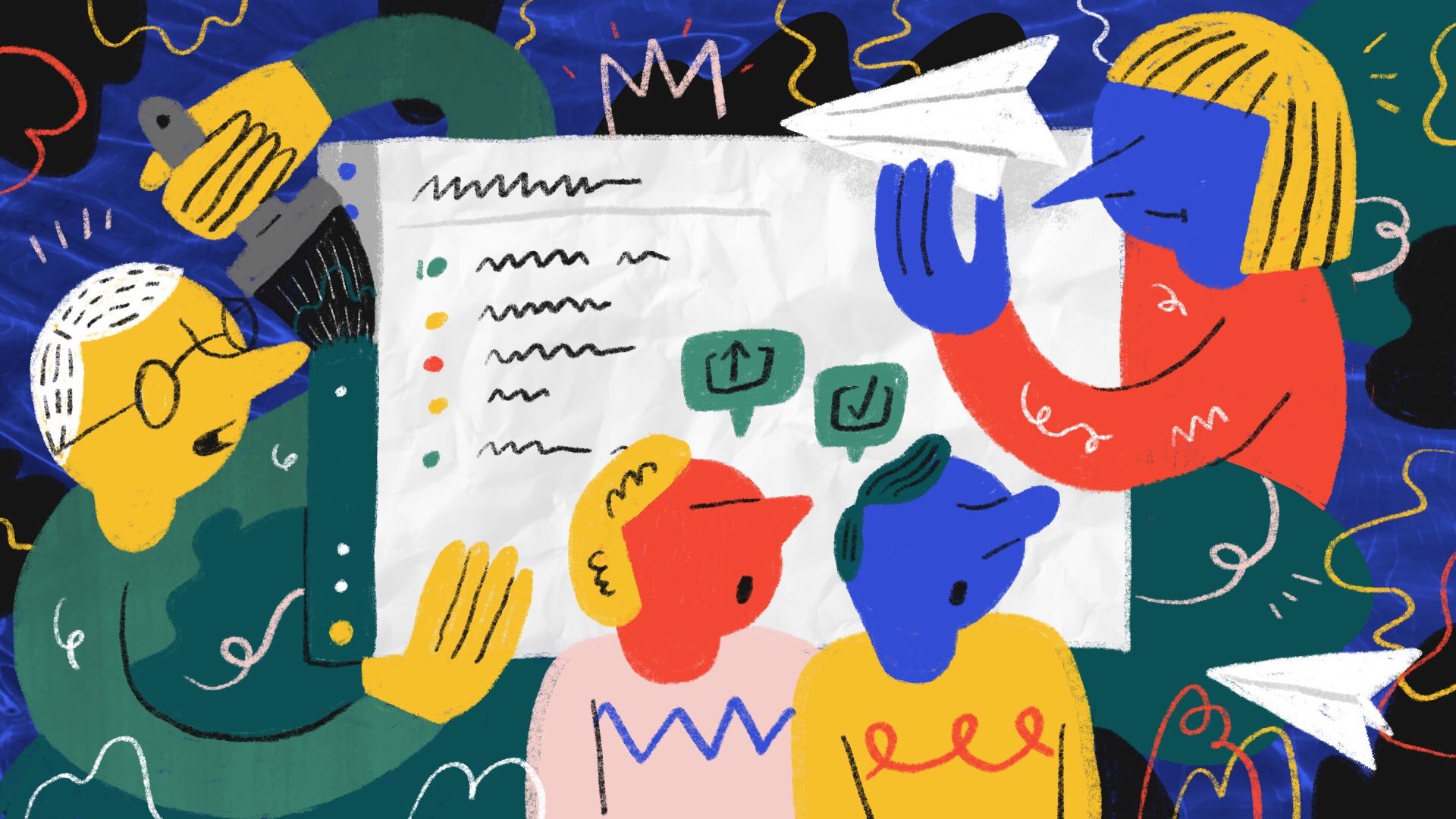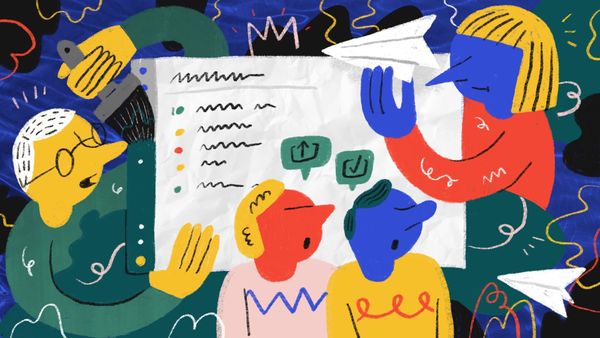 It's a bit late for a March update but that means that we'll have a bit more to unpack in this post! 💪.
Helping you on the outcome-driven journey
Shifting the focus from ouputs to outcomes needs to be done gradually. You can't jump straight into rolling out the Objective/Key Results framework without having a solid grasp of what a good goal looks like, and without having the right culture to support your team.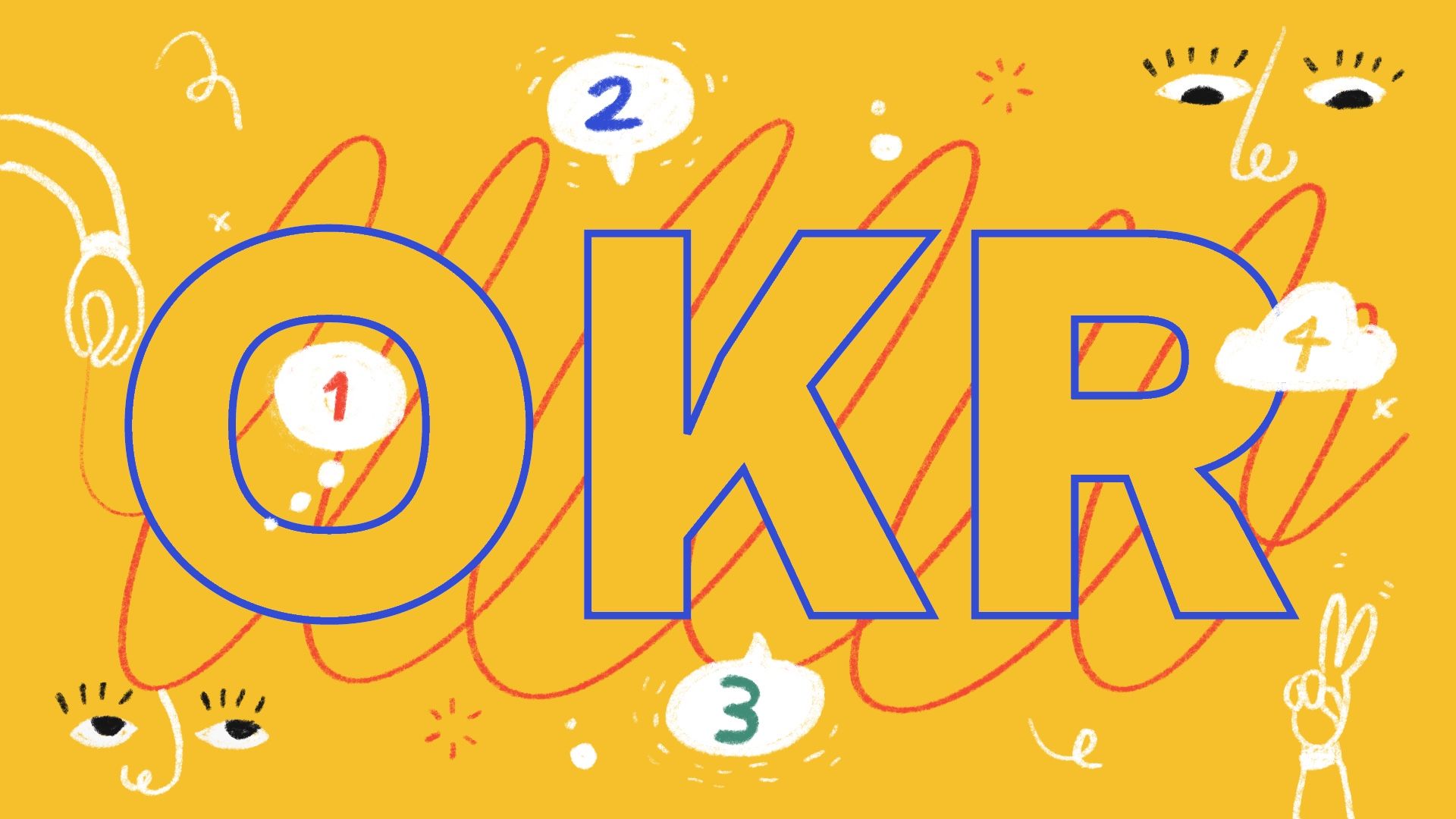 It takes more than a tool to become outcome-driven, and we have created a series of posts outlining a staged approach to support your transformation.  You can check it out on our blog and learn how you can progressively grow an agile goal-setting and goal-tracking culture in your organization.
Read more: https://blog.tability.io/tag/pragmaticgoals/
Create and see dependencies between your goals
With Tability, you can organize your projects into hierarchies. It's a simple way to give a structure to your goals - yearly goals for the company on top, plans with quarterly goals underneath. But sometimes, you need to go one step further and form direct connections. That's now possible with goal dependencies.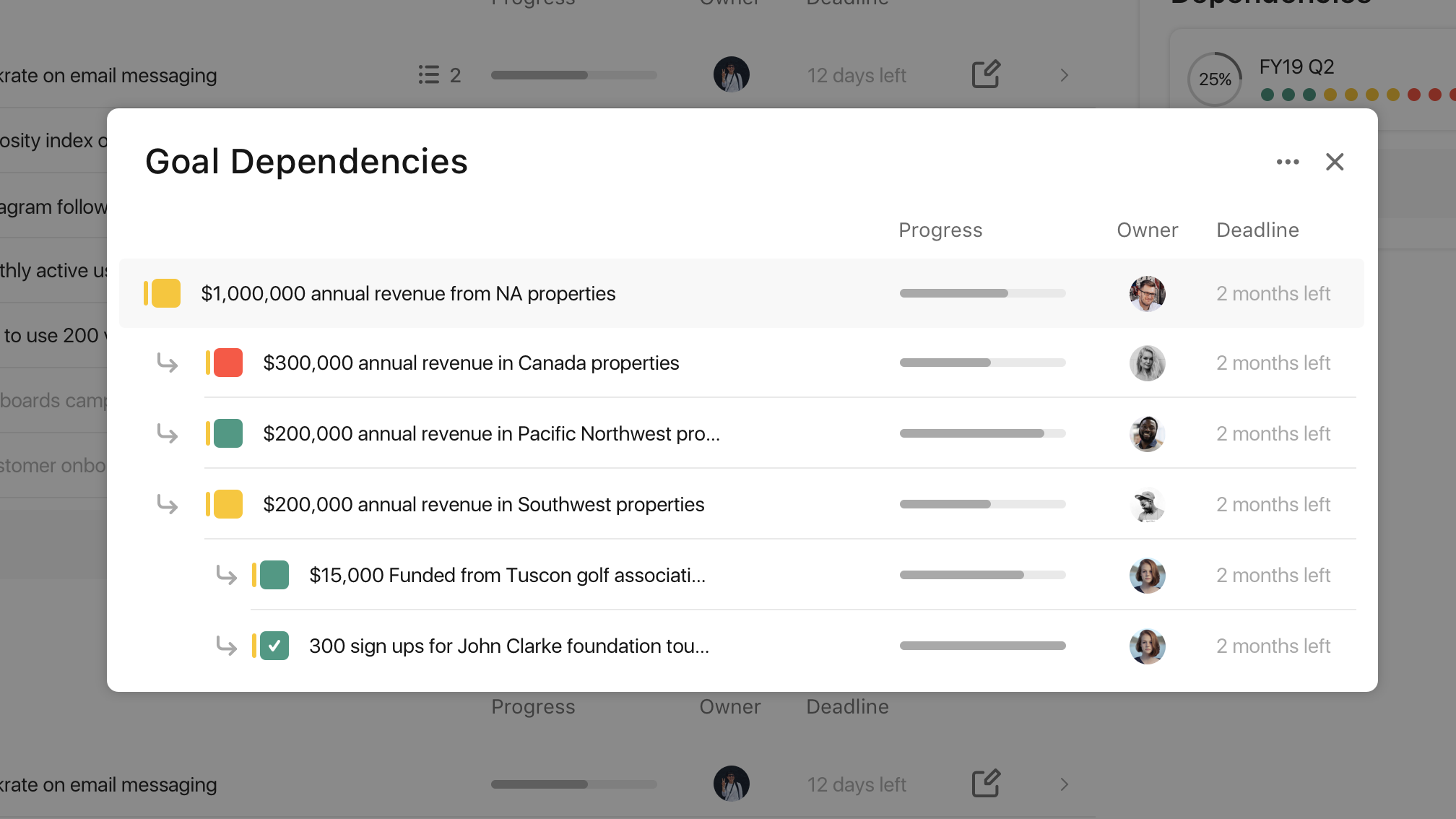 You can add a parent to any goal in a sub-project, and you can visualize the tree of dependencies in one click.
Share previews of your projects with stakeholders
Tracking goals is great, but getting feedback on your progress is even better. That's why we made it super easy to share a preview of your projects. No need to create accounts for all your teammates and mentors anymore. Just enable the public preview and share the link with them.

They will be able to see the last updates at a glance. And they can still sign up or log in if they want to have more details.
Auto-suggestions for status updates
This one is a small improvement, but it should make your life easier. Tability will now show you a projection for your progress based on the target and deadline for your goal. It will suggest a status (on-track, at-risk, off-track) that you can overrule if needed.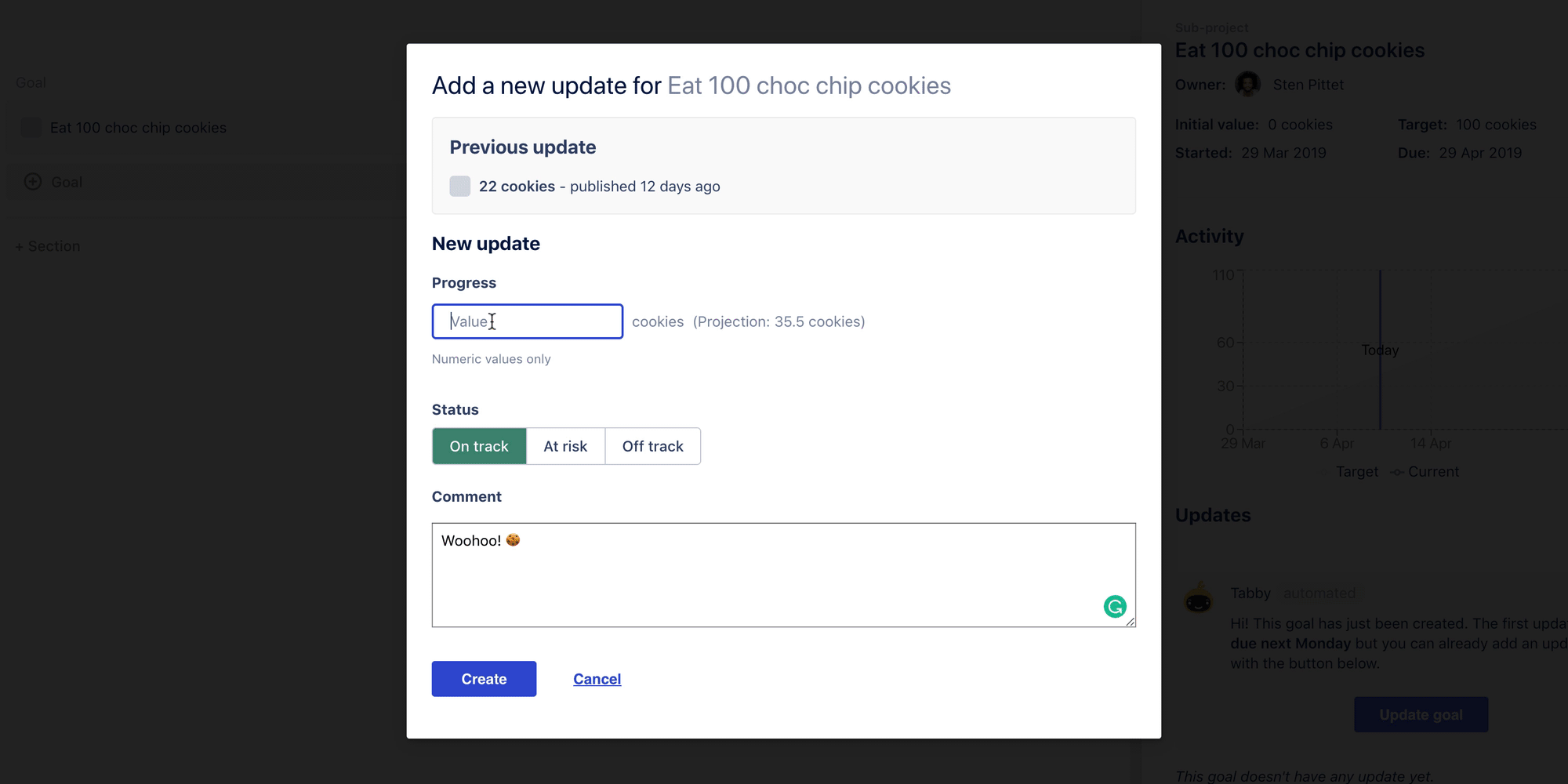 It's already saved our team a lot of time spent looking back and forth at the progress chart to check if we were still on track.
What's next
You can check our roadmap to see what's coming up next. We'd love to hear your suggestions so don't hesitate to add your feedback in the comments - you can also find me on Twitter at @stenpittet.
---
Tability is a simple goal-tracking for OKRs, KPIs and projects. Sign up today at https://tability.io.