We are pivoting Squadlytics
The purpose of Squadlytics has and will always be the same: to help teams work better together. But analytics alone won't be the answer to this problem.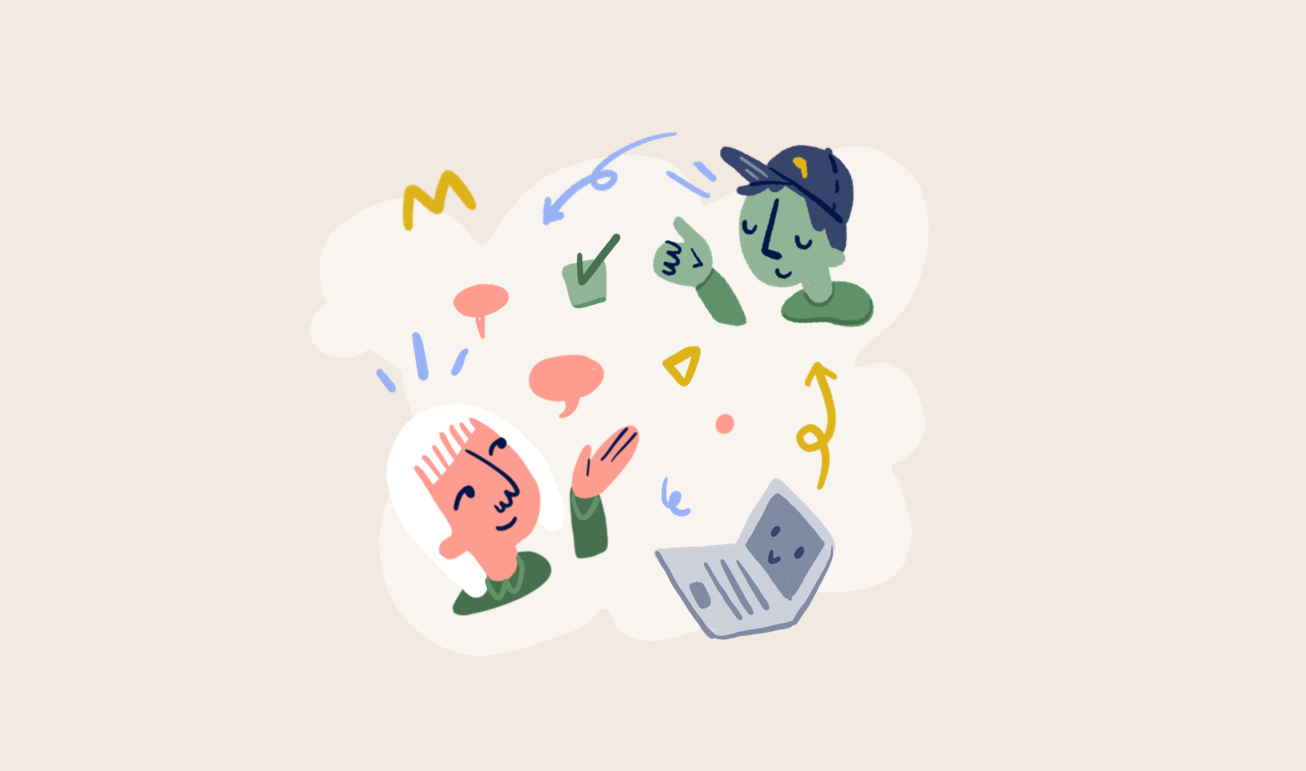 The purpose of Squadlytics has and will always be the same: to help teams work better together.
We started tackling this problem using productivity analytics and we have received a lot of great feedback about our solution. But we learned along the way that although analytics can tell you a lot, it is difficult to also capture the complexity of human interactions.
The new platform
This why we have decided to pivot and build a new platform that places more emphasis on team goals and human feedback.
Today, many of us use emails, spreadsheets, and docs to track our most important initiatives. Information gets lost, statuses get out of date, projects get in the red. And not to mention, creating and receiving status updates is time-consuming and often unclear or inconsistent.
This is the opportunity we have in front of us. We want to help every member of every team to get better visibility on the health of their organization. Metrics will still be present, but there will be a greater focus on visualizing the state of projects making it simple to get fast, clear information on the status of your projects.
What it means for the current platform
We are still in the process of building the new beta platform but you can already signup for it via https://squadlytics.com. All existing Squadlytics customers will have priority access to the beta.
We will discontinue the current Squadlytics platform on January 10th, 2019 and we are making the service free for all existing customers starting today.
Over the next six months we will continue to learn from our customers and hope to integrate the two products to give simple status updates supported by complex metrics.
We are excited about this
It hurts us to be discontinuing a product that our customers are using, and we are very sorry for the disruption that we are causing. This is why we will be supporting the existing platform for the next six months.
But we are also excited about the future lying ahead and hope to see you joining us in this next stage.
---
You can signup for the beta today https://squadlytics.com.