5 low-hanging fruits to make your team more outcome-driven
Stop asking your team to be customer-driven. Instead you should be blending outcome-driven practices as part of your weekly rituals.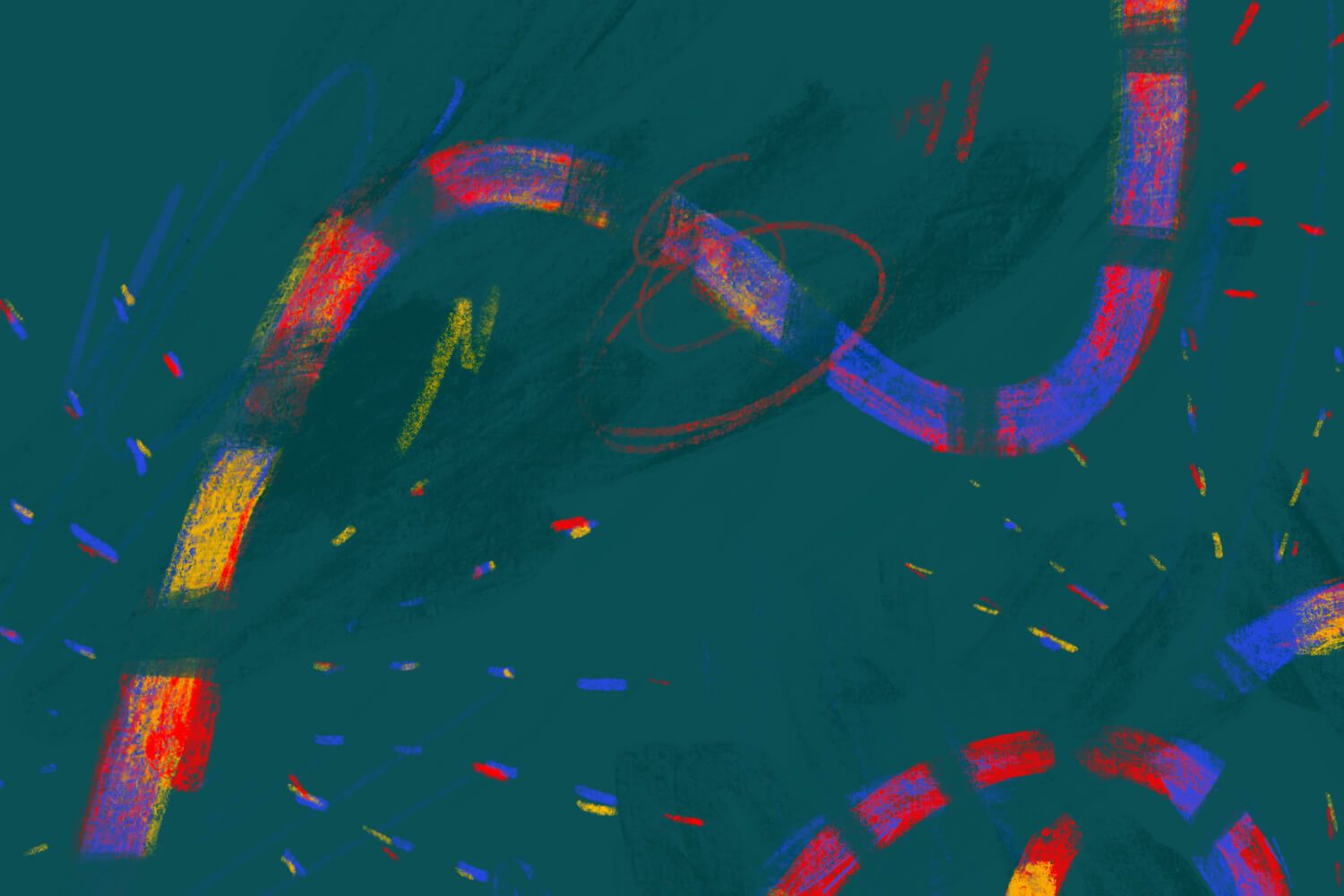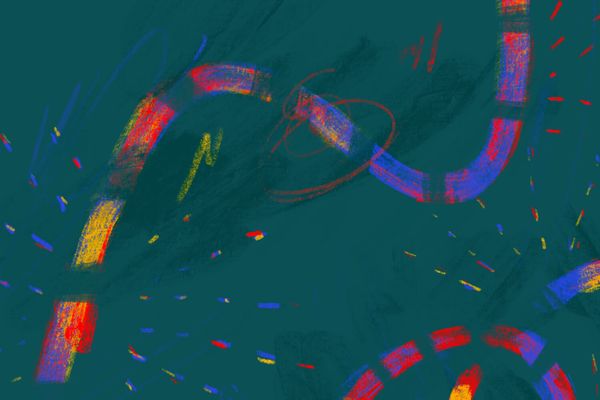 You shouldn't ask your team to be customer-driven — they most likely want to, but they're also busy solving complex problems. Instead, you should blend outcome-driven practices within your workflows.
Put goals and customers at the center of your weekly rituals and you'll see the focus naturally shift towards from outputs to outcomes. Here are 5 low-hanging fruits that you can start grabbing next week.
1. Share a vision document
It's much easier to do things than to explain why we're doing them. Writing a vision document is an excellent exercise for the leadership team as it will force them to outline their thinking.
And once it exists, it becomes a reference point for every debate. Is this piece of work helping with the vision? Yes, keep going. No, you better come up with a good reason to do it.
(Looking for help on crafting a vision doc? Check this post)
2. Team kick-offs for new features
Team kick-offs are a great way to get everyone on the same page at the beginning of a project. Get your Product Managers to write a short draft outlining the problem and user stories. Then get the product team together (Design, Dev, QA) to discuss the project before going further in the specs.
The goal of team kick-offs is to share ownership of the project. The earlier you do that, the easier handovers will be since people are already familiar with the plan.
3. Use Feature Leads
You can increase engagement by adopting the concept of Feature Leads. Rather than getting the Tech Lead to own the relationship with the stakeholders and the technical direction, you ask a developer to take care of it for a specific project or feature.
They will be the main point of contact for a particular piece of work, but they're still expected to seek help and feedback. Introducing Feature Leads is a great step forward to increase autonomy and give more responsibility to the team.
4. Add the definition of success to your specs
Move away from "it's released" as the definition of done and add success metrics to your specs. It'll bring the conversation back to what matters: how is this going to make things better?
Having to think about impact, and not just the complexity of a piece of work will also help put things in perspective. It'll push the team to think about the tradeoffs they're making as they're planning their work. It's easier to avoid costly efforts if you know you'll have a small pay-off.
5. Review progress on team goals during your weekly demos
Most of a demo meeting should be about progress on deliverables. You make sure that things are heading in the right direction, identify blockers, and sync up on what everyone has been up to. 90% of the time allocated should be about outputs.
But you should reserve 10% of the meeting to talk about outcomes. What are the goals for the team? How far are we from achieving them? 10% of a 30 minutes session means spending just 3 minutes on a slide that shows how the needle is moving. But if you put those 3 minutes at the end, then outcomes will be the one thing on everyone's mind at the end of the meeting.
Want more tips?
We have a few more tips in our upcoming guide on Continuous Planning. It's still a work in progress but feel free to check it out.
You can also join us on our Slack community if you're keen to chat about goal-setting and best practices.