Feature Roundup – 1st Dec
The end of the year (and quarter) is just around the corner, time to get your team motivated for the final push to reach your 2021 goals 🎉

Here's what's new and improved in Tability.
---
✨ What's new
Mobile support for check-ins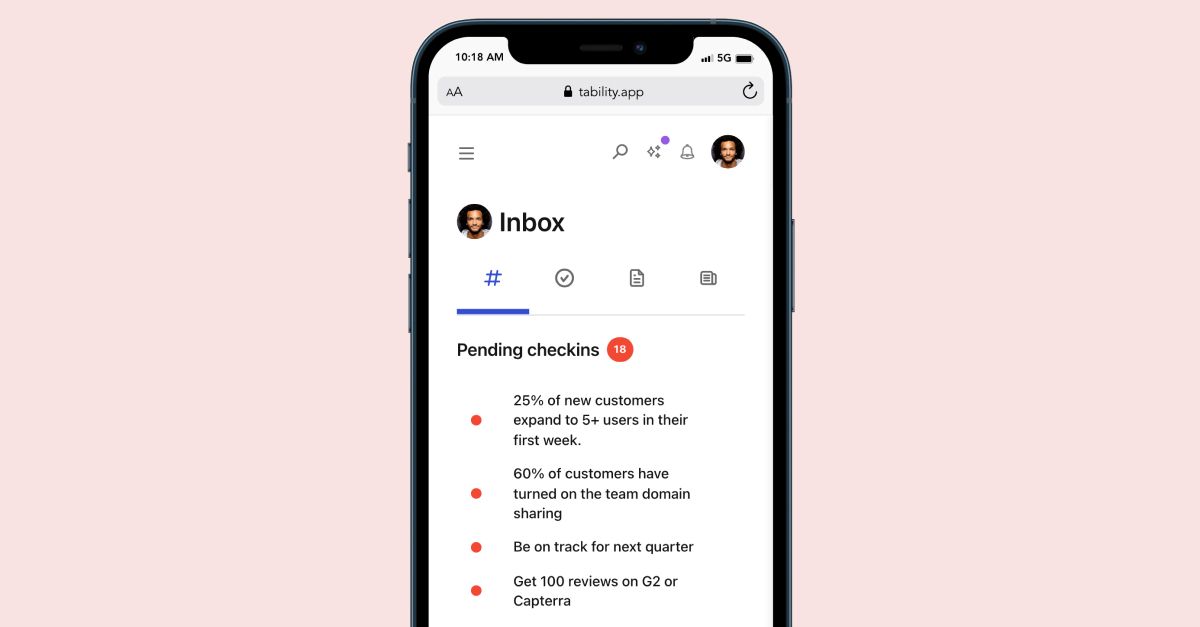 We've made some impressive progress to mobile (and tablet) to make the platform much easier to use on the go. We have just released the first set of improvements to make it easy to navigate your inbox and do check-ins.
Rich text editing for check-ins and comments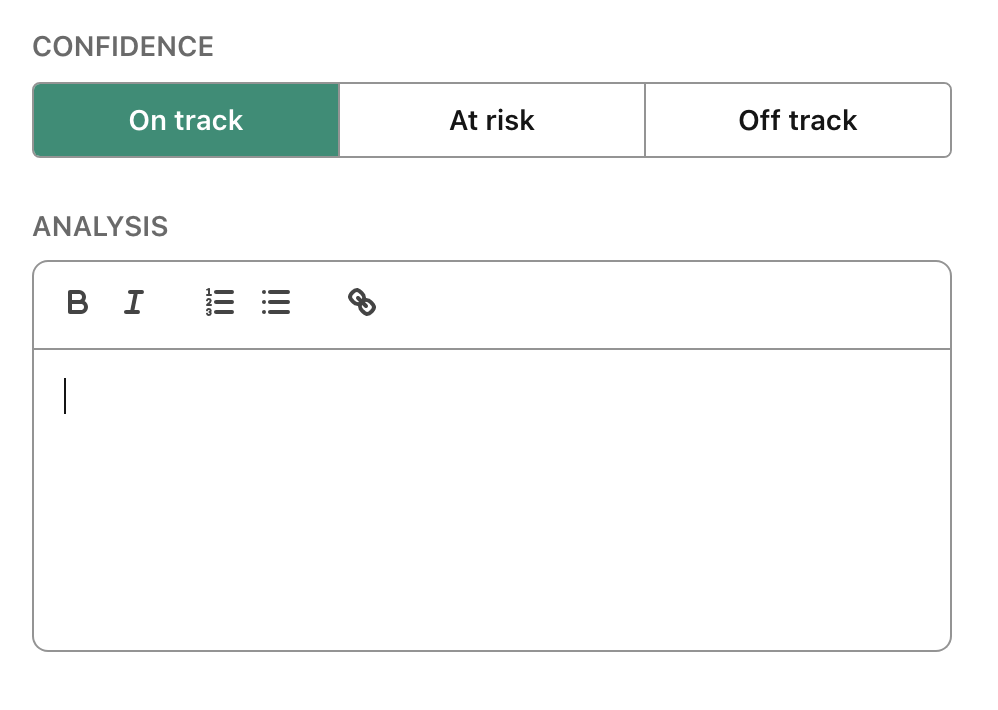 There's a new rich text editor in Tability that allows you to format your comments, updates and check-ins. This is the first step towards adding support for images! Stay tuned.
Referral program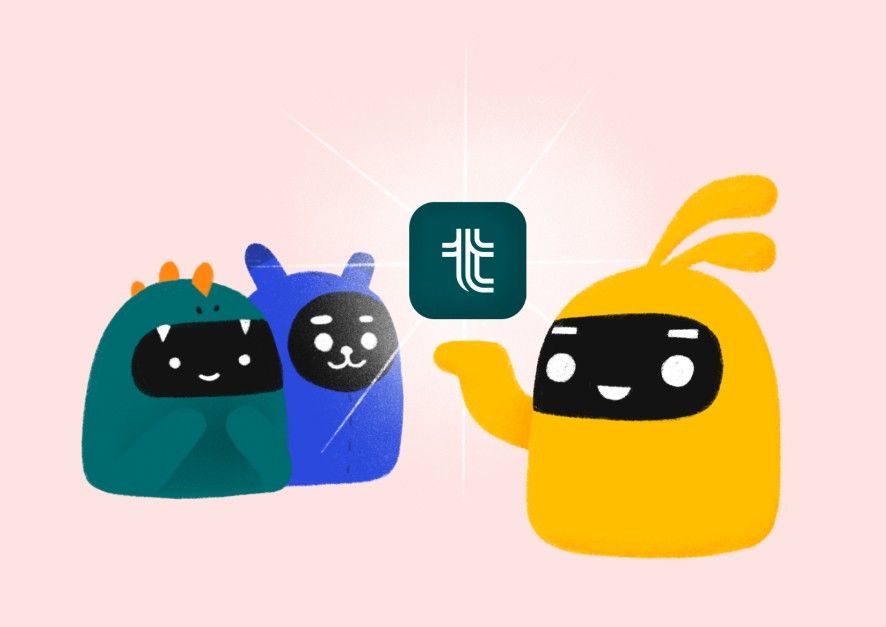 We've launched a referral program for you to share your love of Tability - easily. With OKRs on the rise and Tability being the simplest goal-tracking platform that's built for teams. All you have to do is join, share, earn and enjoy 🤲!
---
🌈 What's improved
Tasks boards now have a fixed column width that scroll.
The Strategy map design now is more  is now consistent with the rest of the app. We also set the zoom to 90% by default.
Improved UI performance by reducing re-renders.
---
💭 Content Highlights
Links to some recent content from our team that you might find helpful:
---
We'd love to hear from you
That's it! If you have feedback or questions, please reach out or add your suggestions directly to our public roadmap. You can even vote for features that are already planned to expedite them, how fun! 🥳
❤️ ❤️ ❤️
Get OKRs that the team won't hate
Does your team find it hard to keep up with the OKRs process? See how our platform can simplify goal-tracking and make it part of their rituals.
Learn more