New: AI-Powered OKR Coach
AI is here to stay and Tability is the only OKR platform embracing this. Check out our latest application of AI in your favorite goals platform.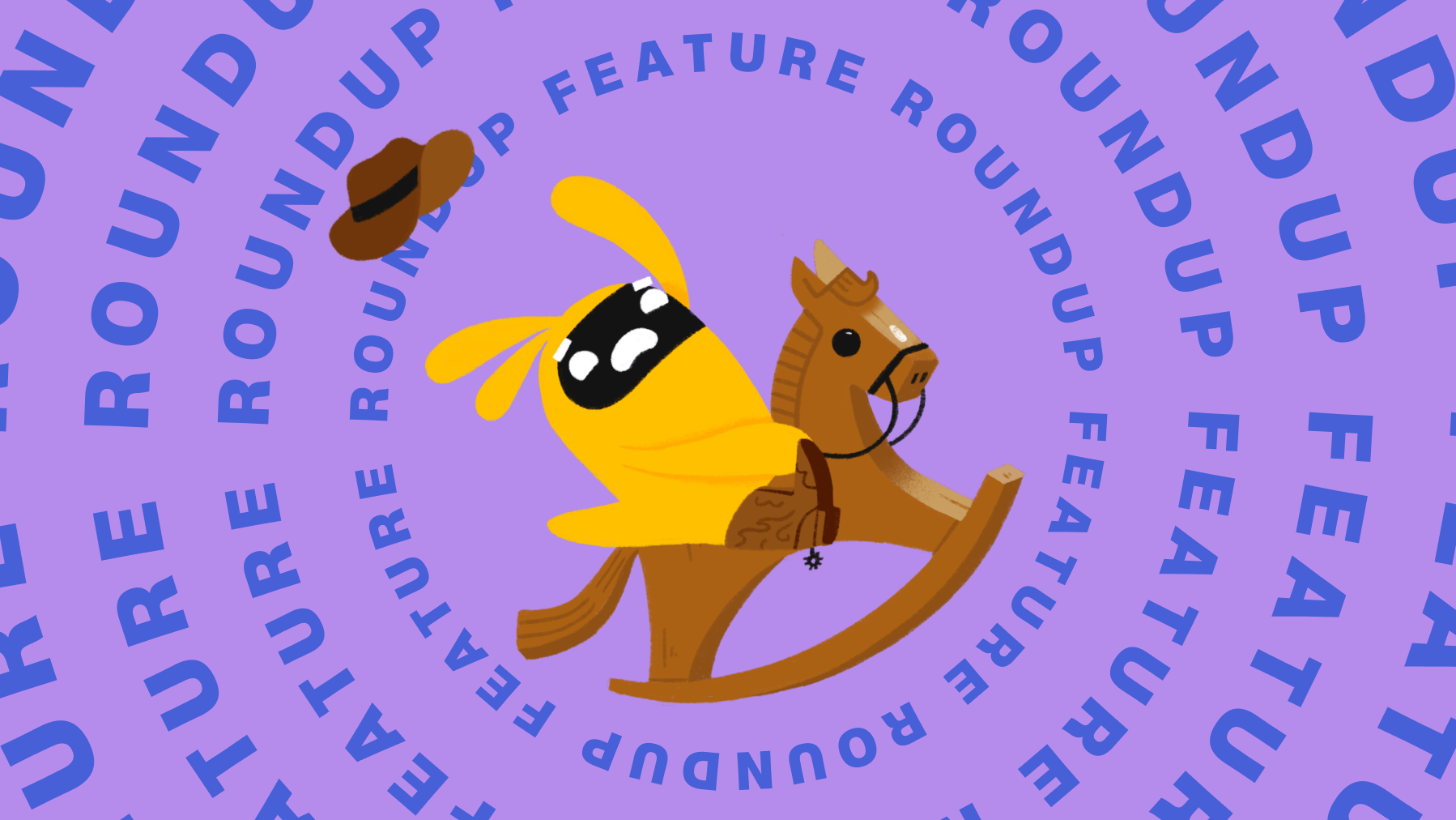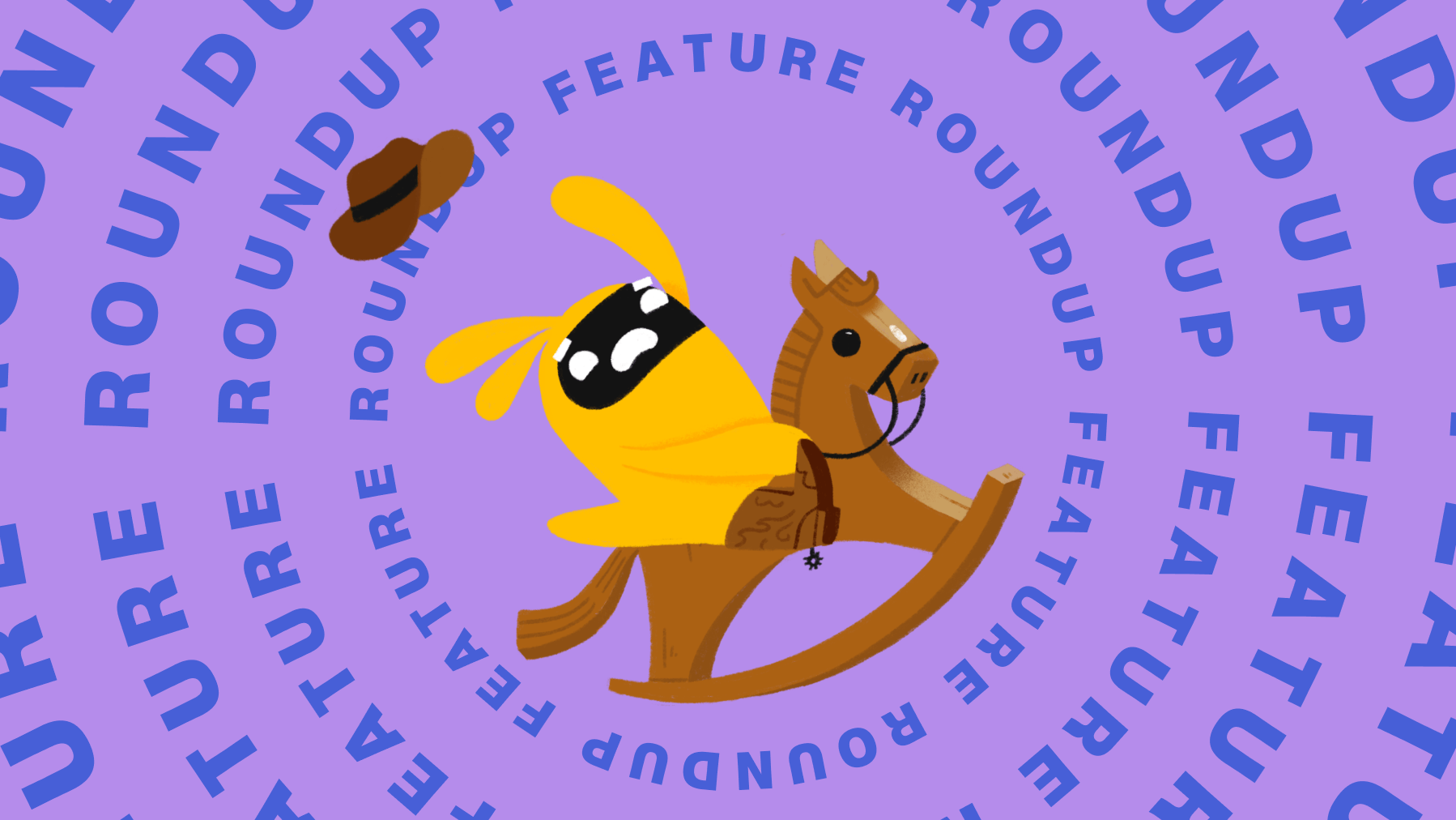 As the shock of Chat-GPT is wearing off and the world is just getting used to the idea that AI is here to stay, we at Tability are doing the same. We were the first OKR software to adopt OpenAI back in December last year. While other OKR software still lack a good integration with AI, we've embraced it as a way to assist you with your OKRs and help you become more Outcome-driven.
Fact is, Tability was always built to be a self-serve solution. While other apps will send you to consultants and experts to help do the heavy lifting, our goal is to be able to teach you better goal-setting and goal-tracking habits, all through the app. We think AI is going to be a key part of this effort.
Let us show you the latest in our Tability AI journey.
---