Auto-populate your metrics from Google Sheets
Say hey to Google Sheets, as the newest member of our integrations fam! This powerful new data connector and more in our latest Feature Roundup!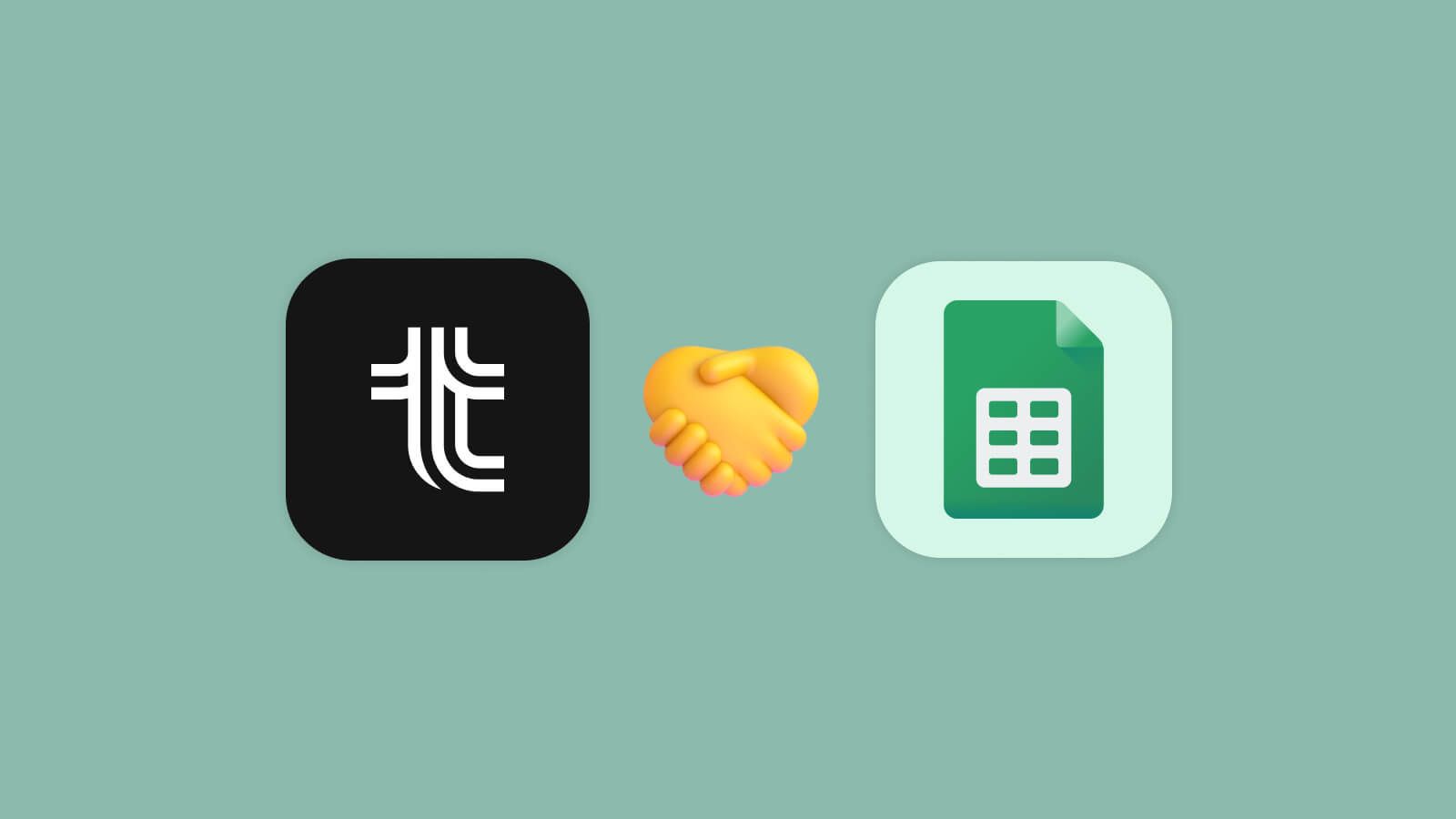 Hello again! At Tability, we're committed to continuously enhancing your experience and providing you with the best possible solution for your strategic and goal-tracking needs. With our latest releases, we've taken your feedback to heart and worked swiftly to bring you two exciting new features that will revolutionize the way you work.
First, we're thrilled to announce that you can now pull data directly from your Google Sheets, seamlessly integrating your spreadsheet data into your Tability plans and outcomes. We know that Google Sheets can be an incredibly versatile tool, so combining the formulas and the customizability of Sheets with the presentation and power of Tability could mean huge changes for how you work with your most important metrics.
Additionally, we understand the importance of tracking progress with precision, so tasks now support a wider set of statuses. No longer limited to the Now, Next, Later model, your tasks can go through a more natural progression of to-do to done and everything in between.
---