Clearer, simpler, and smarter Tability – Feature Roundup
We have lots of great improvements to the product in this week's Feature Roundup - new functionalities in strategy map, a more intuitive plan view and more!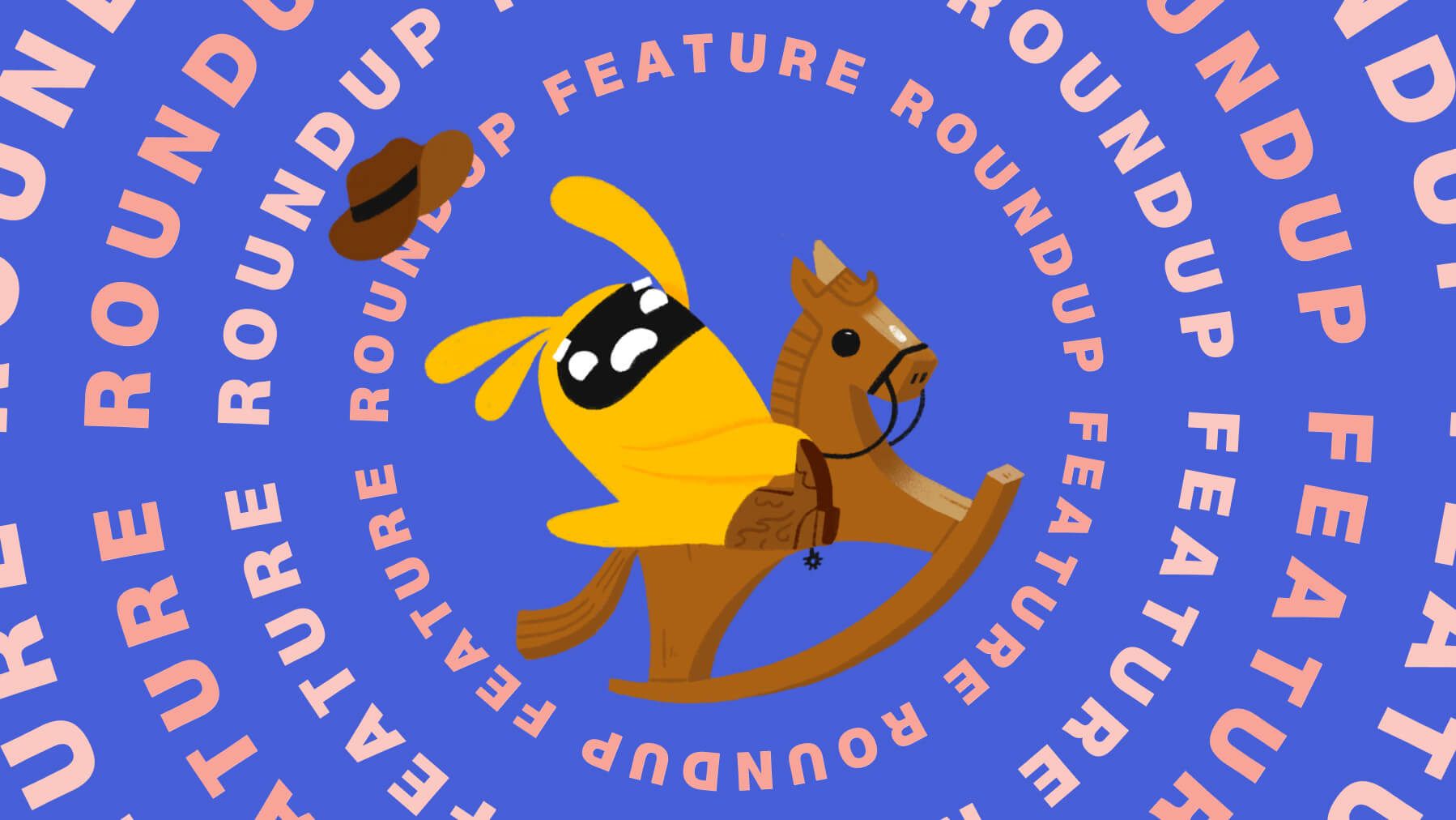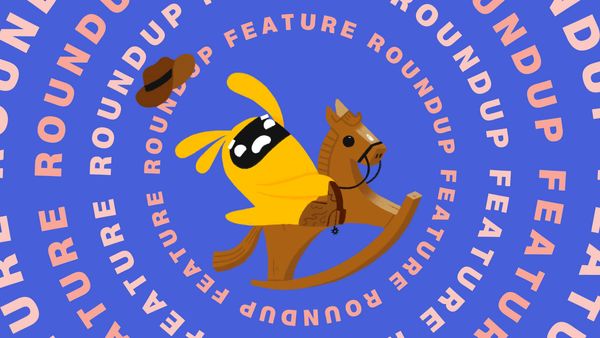 This week we don't have a lot to share in terms of new features. Every once in a while, every software team needs to step back, reflect, and go back and improve some old stuff!
It's our mission as a software team to create the simplest, and most intuitive, experience to get your teams moving in the right direction and keep you on track with your OKRs. By making things simpler to use, there's less of a learning curve for your teammates, and anyone and everyone in your org can get aligned and do their best work on Tability.
This week we've made some tweaks to a couple of our most impactful pages, that we hope will make it easier to use all around, and have a greater impact on boosting your productivity.
✨ New Features
In-app guides and resources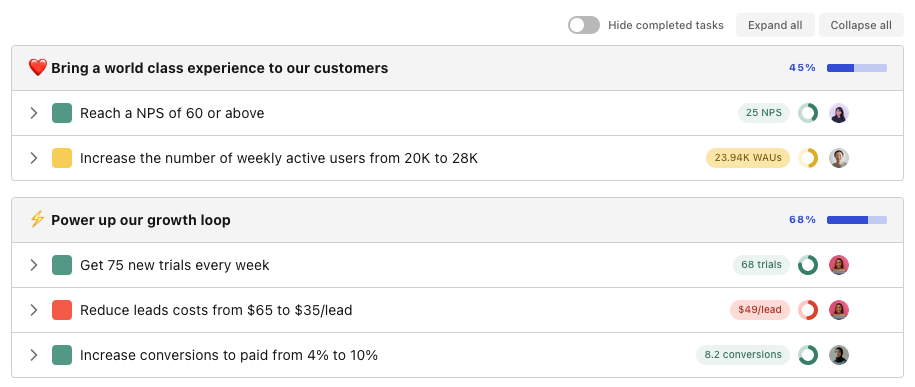 As a team, we were concerned that we were failing at our 2 main things:
Helping teams understand at a glance how they were doing
Keeping the UI intuitive while doing so
We spoke to a few of you to understand the information that you care about the most and making sure that it would be front and center in Tability.We're super excited about the new design for outcomes/KRs:
You can always read the latest progress value for any of the outcome/KRs without having to open them.
You can easily see what's off-track vs. on-track
It only takes one click to see all dependencies (outcomes & tasks)
We hope you'll enjoy this new look!
See contributing outcomes and initiatives in your dashboard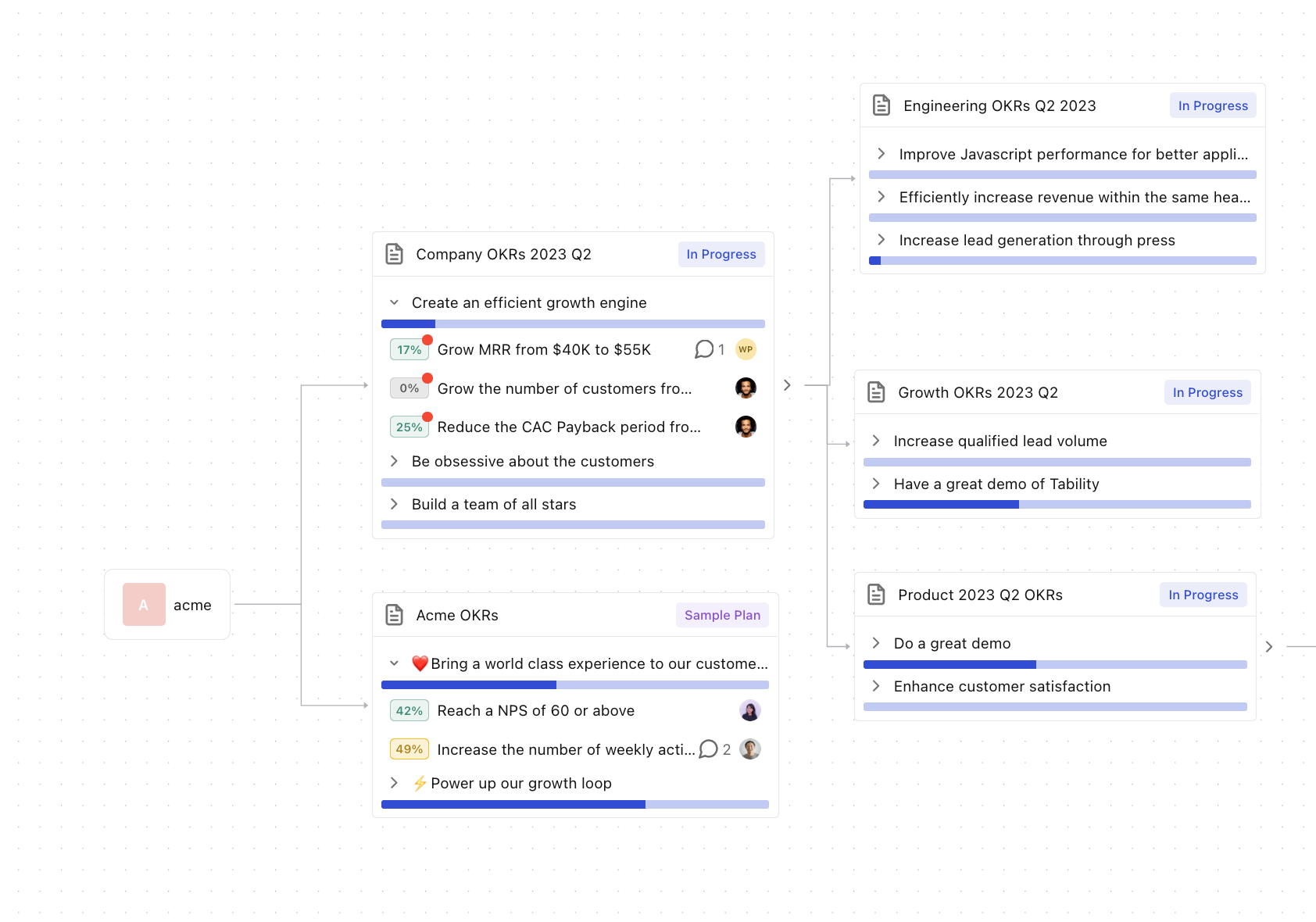 Now this will all still look fairly familiar to you, but it's been completely redone. While it looks the same, the functionality is better, more scalable, and easier to use. Some improvements:
Faster loading of plans
You can now drag elements to re-arrange your map!
More robust interactions to zoom in/out and move around the map
Inclusion of a minimap!
This is the first step before adding more features to this view such as adding filters and showing deeper dependencies. Stay tuned!
---
🌈 App Improvements
Improved
More granular notifications to disable notifications for first view on your check-ins.
Updated OpenAI integration to create simpler and more relevant suggestions.
Merged options in the plan menu to declutter the settings.
Fixed
Fixed bug that removed the navigation arrows.
Fixed clipping issue with dropdowns being masked in modals.
---
💭 New Content
Over the last few years we've been writing a lot of content. There's a lot of stuff to look through and learn from so we created a brand new Resources Center to help you find what you're looking for. From examples, to articles, to blogposts, videos, and more, this is your one stop shop!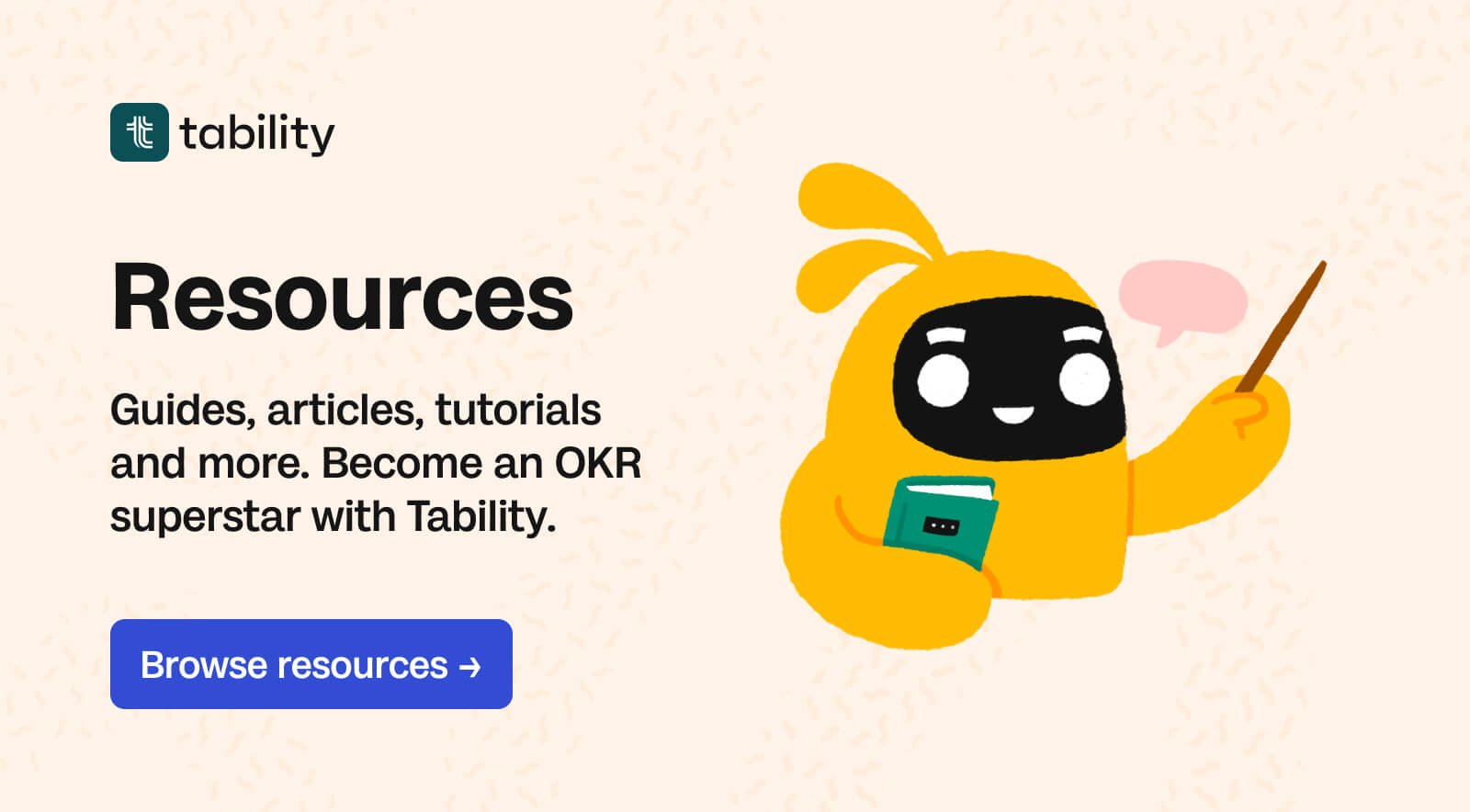 We also introduced new pricing plans to bring you a better purchasing experience. We realized that as our product matures, our pricing model wasn't matching the product growth, new customer needs, and how customers used the product. So with this new pricing we're bringing more options and more customization to fit your needs and team sizes better. Get more details about our new pricing →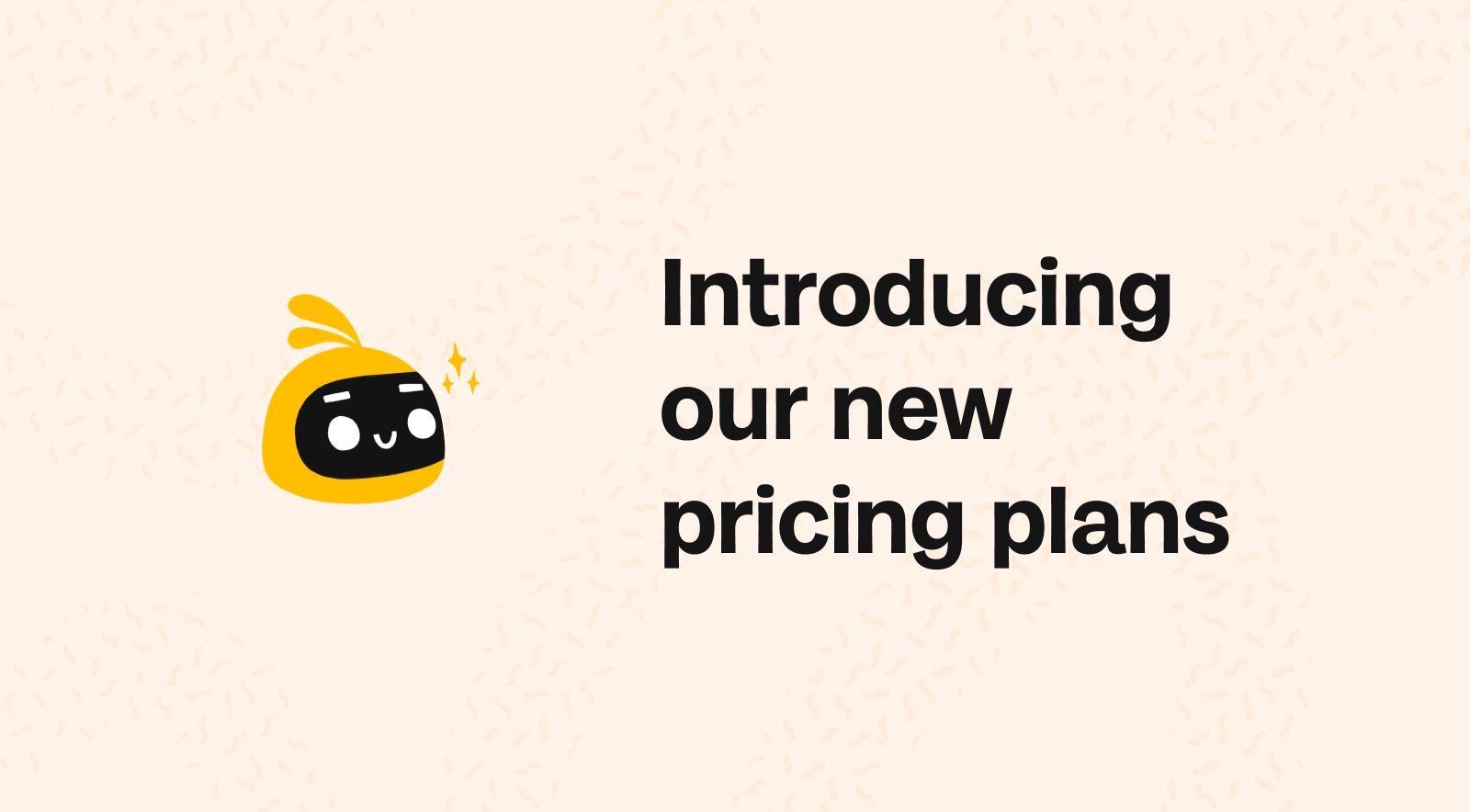 As always, we're posting on Twitter, Linkedin and Instagram regularly, so give us a follow and stay on top of all the latest content there!
---
Send us your feedback
No platform is ever a 10/10. That said, what some things we can do to make Tability better? We always try our best to expedite features our customers are asking for directly, as that's our top priority!
If you want to see what others are suggesting, check out our public roadmap. You can add requests and vote on existing ones there.
If you want to chat to us directly or connect with other users, you can also find us in the Tability Slack Community 💬
❤️ ❤️ ❤️