Feature Roundup – 14 Jan
2022 is here, and your goals have so much potential right now! ✨ Get aspirational and start tracking those goals. Let's strive and thrive! What's New - the ability to add images and attachments to your check-ins and description fields to outcomes, with some great content highlights 💛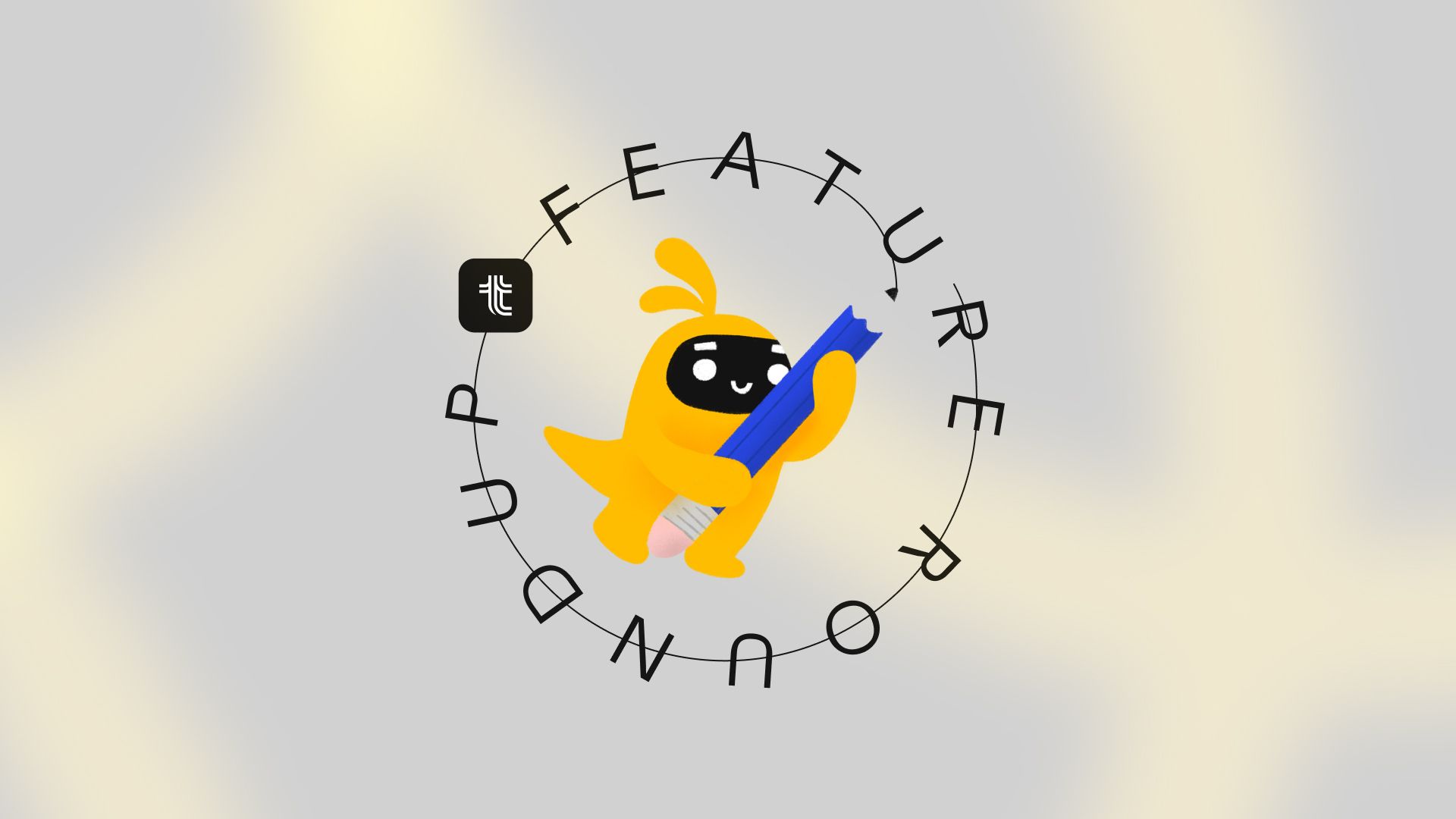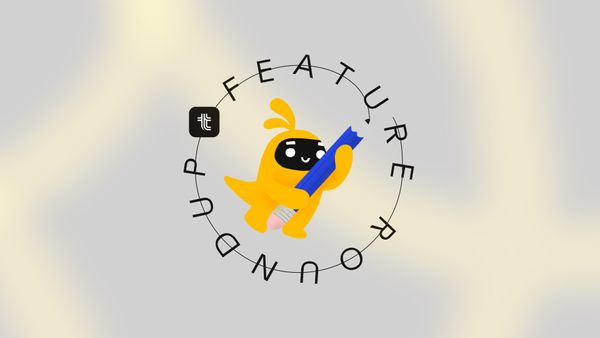 2022 is here, and your goals have so much potential right now! ✨ Get aspirational and start tracking those goals. Let's not just set and forget, it's time to strive and thrive! If you have hesitations about setting up your plans in Tability, please reach out, we'd love to help you 💛
✨ What's new

Add images to your updates
We just added a new option in the toolbar allowing you to upload images in your check-ins and comments. With that you can now add more context to your updates!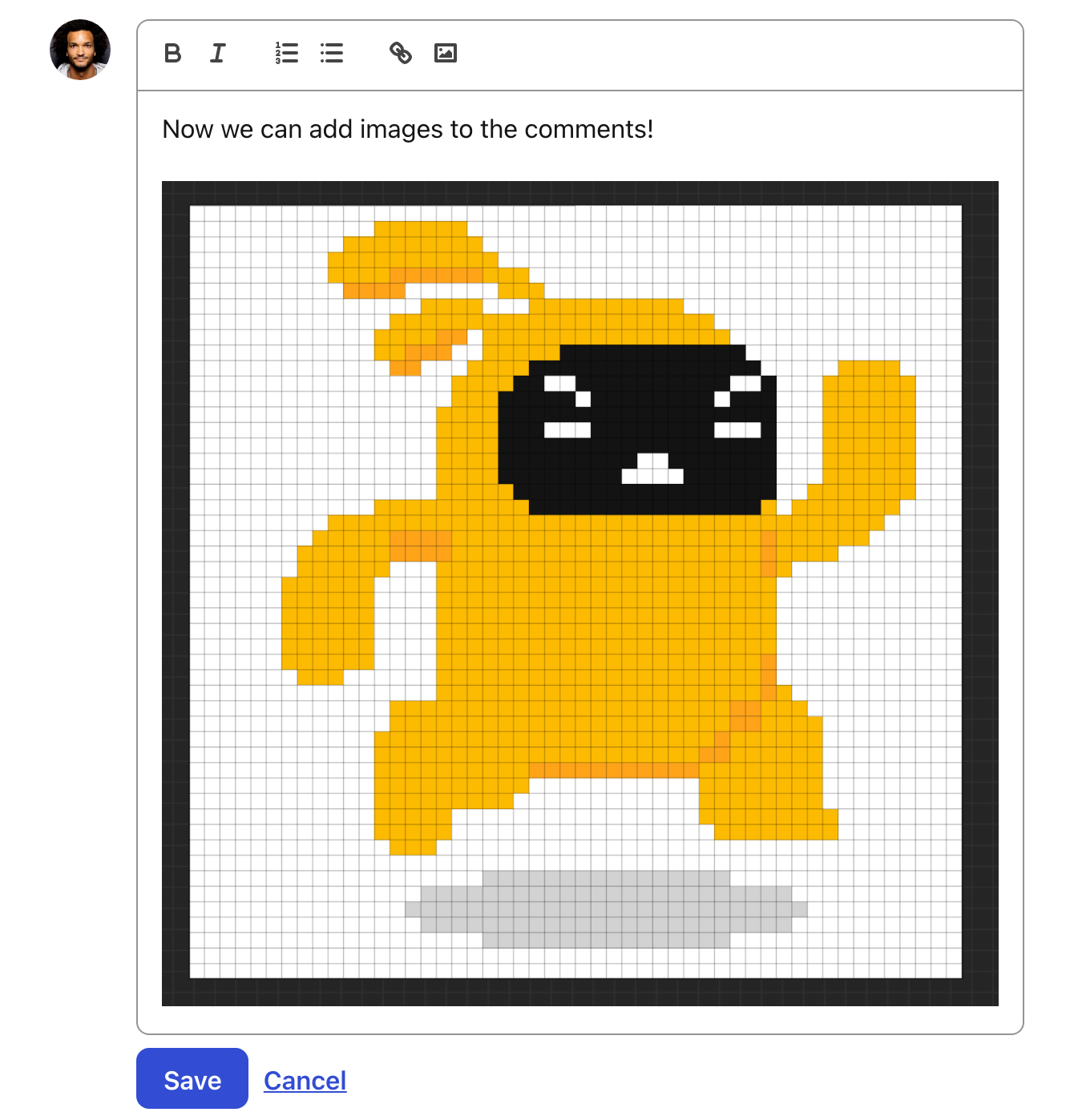 Provide better context to your outcomes
We have added a description field to outcomes that you can edit from the outcome settings panel. Once saved you will be able to see the description of your outcome in the info section of the outcome panel.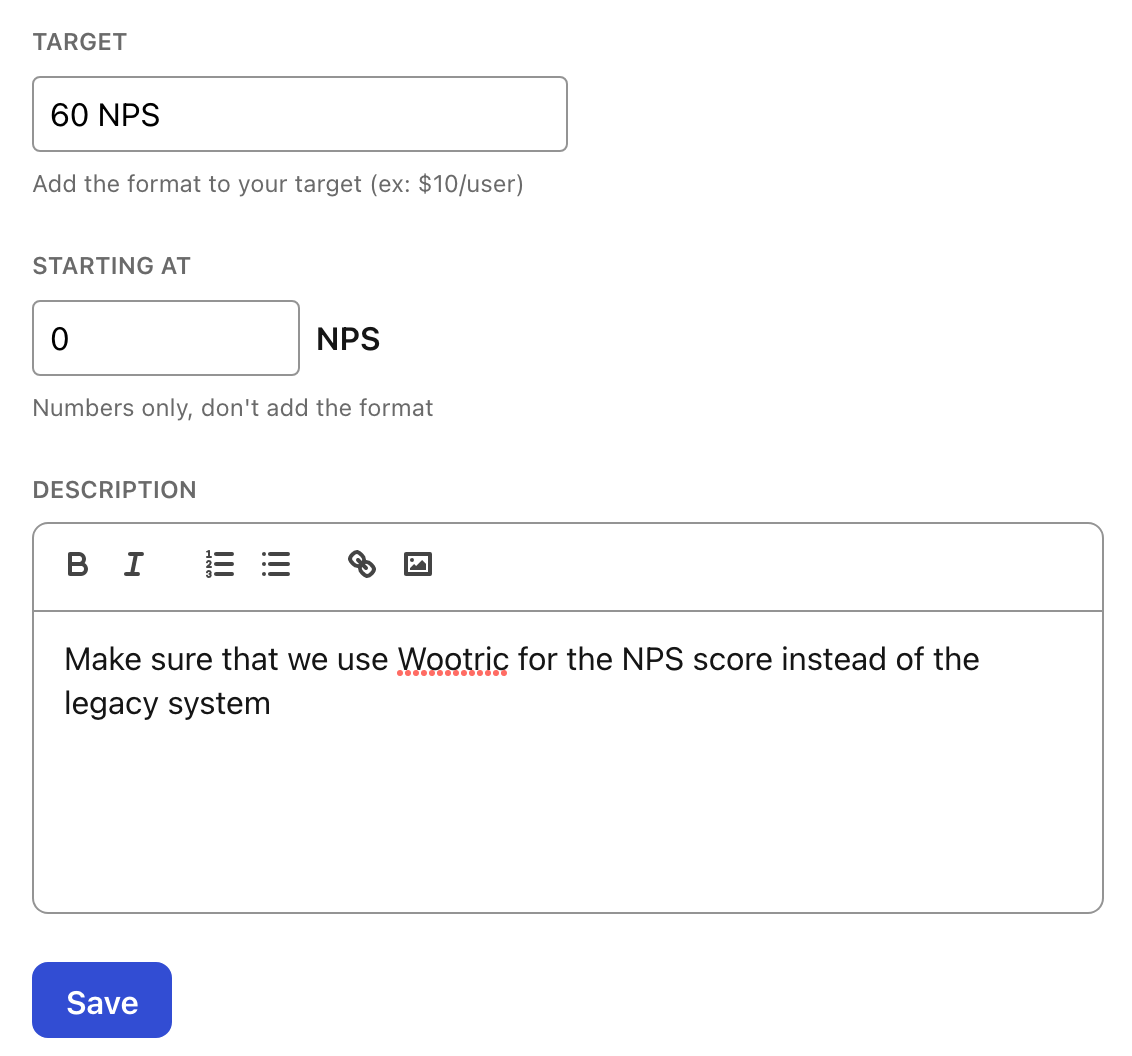 💭 Content Highlights
Links to some recent content from our team that you might find helpful:
We'd love to hear from you
That's it! If you have feedback or questions, please reach out or add your suggestions directly to our public roadmap. You can even vote for features that are already planned to expedite them, how fun! 🥳
❤️ ❤️ ❤️