Feature Roundup – 21 Oct
Check confidence on your plans at a glance, team invite links and more in this this week's feature roundup!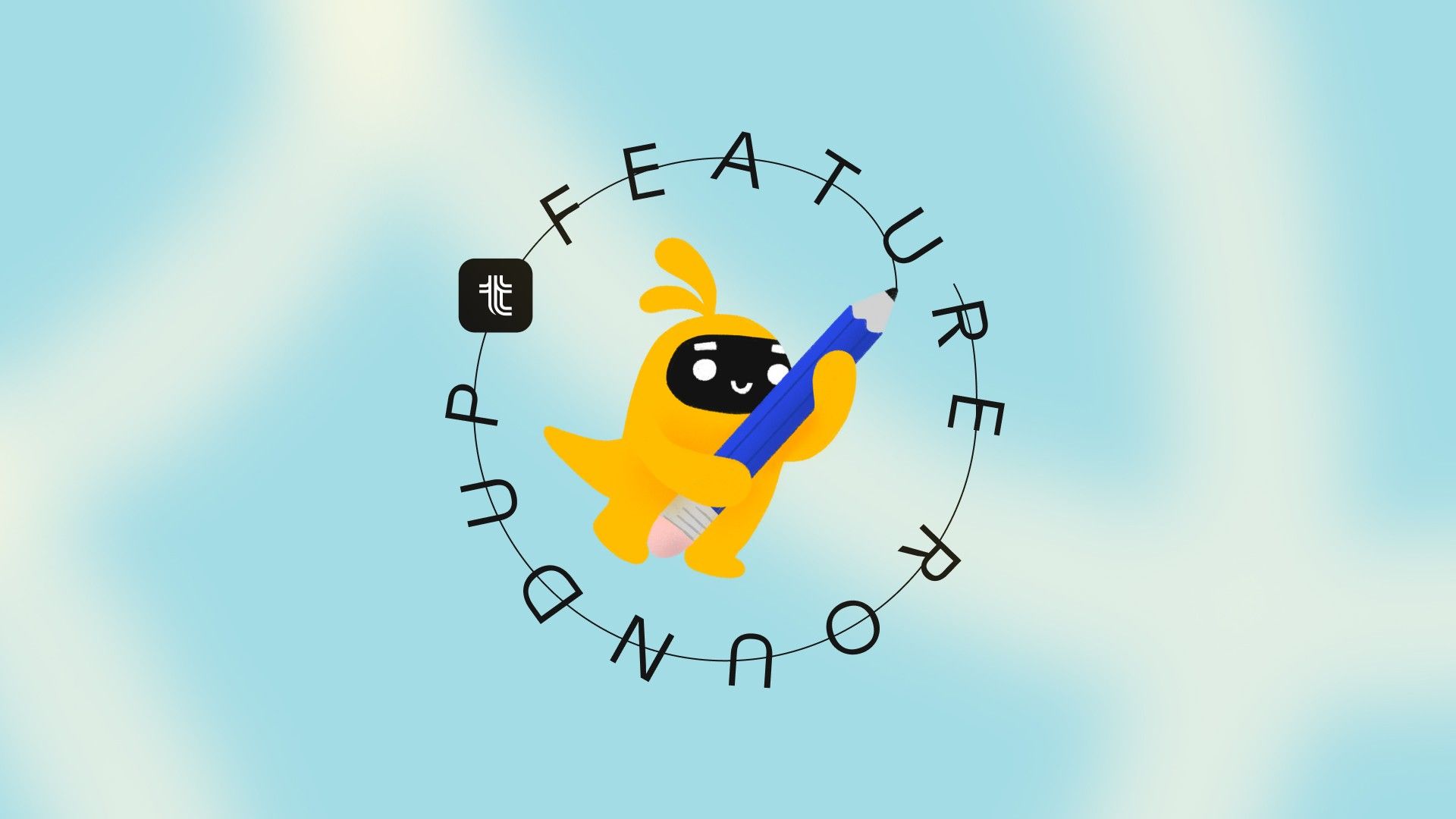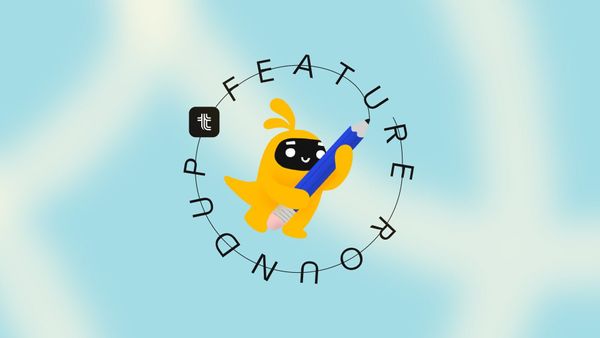 We have upped our game 🕹when it comes to improving and adding features to Tability (don't worry, we are still keeping it simple) so, you'll now receive a feature roundup bi-weekly.
Exciting news
Sashidhar Jagarlapudi has joined Tability as a Software Engineer ❤️‍🔥 Share the love if you see him on Slack. Additionally, we launched our OKRS for Startups guide on Product Hunt last week and received a whopping 240 votes in 24 hours 🗳
---
✨ What's new

Compare your plans confidence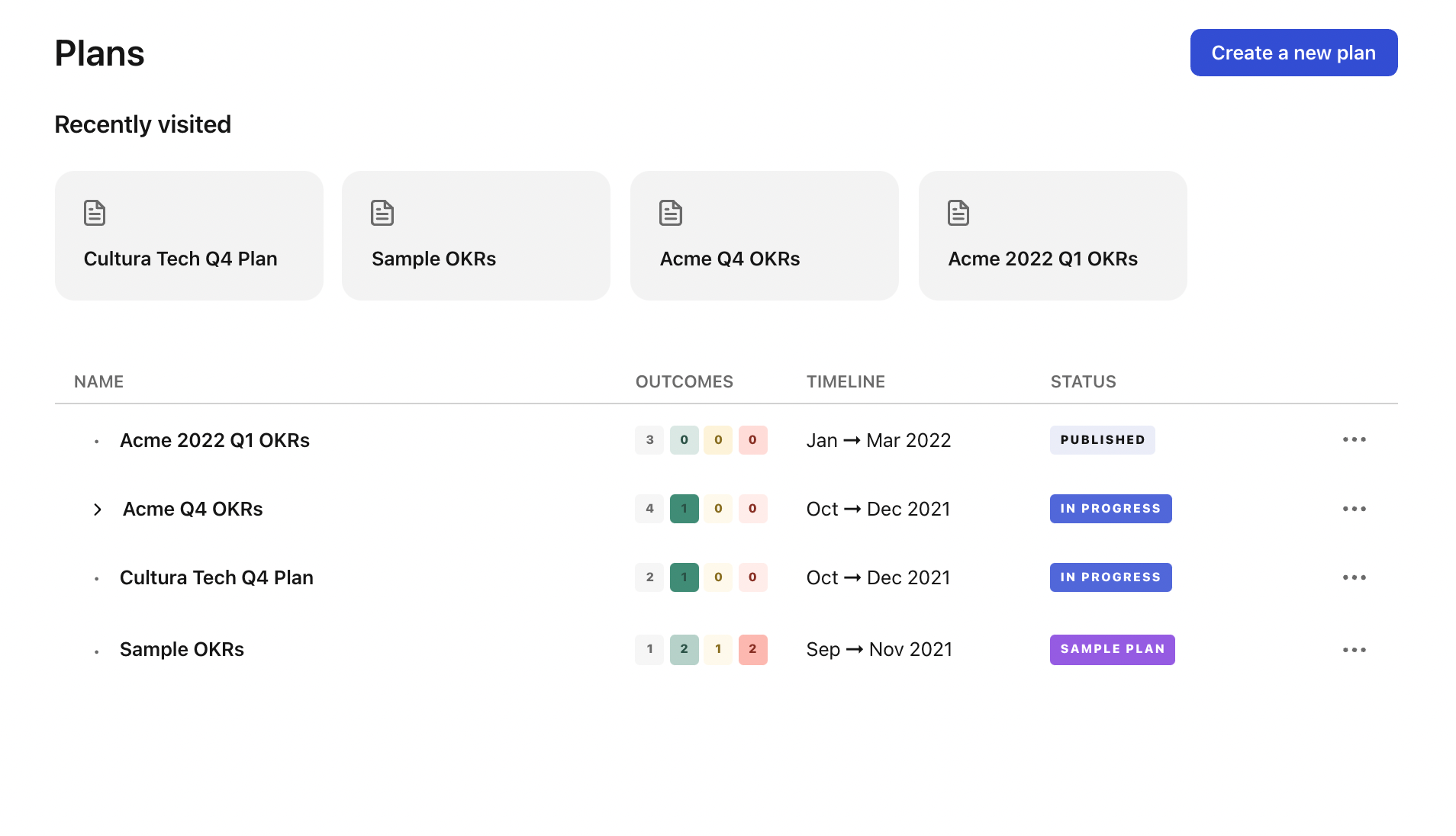 We added confidence metrics to the plans listing. The metrics are using a simple colour scale or heat map to help you compare statuses and see which outcomes are on track and which plans require your attention.
Open up workspace invites to your team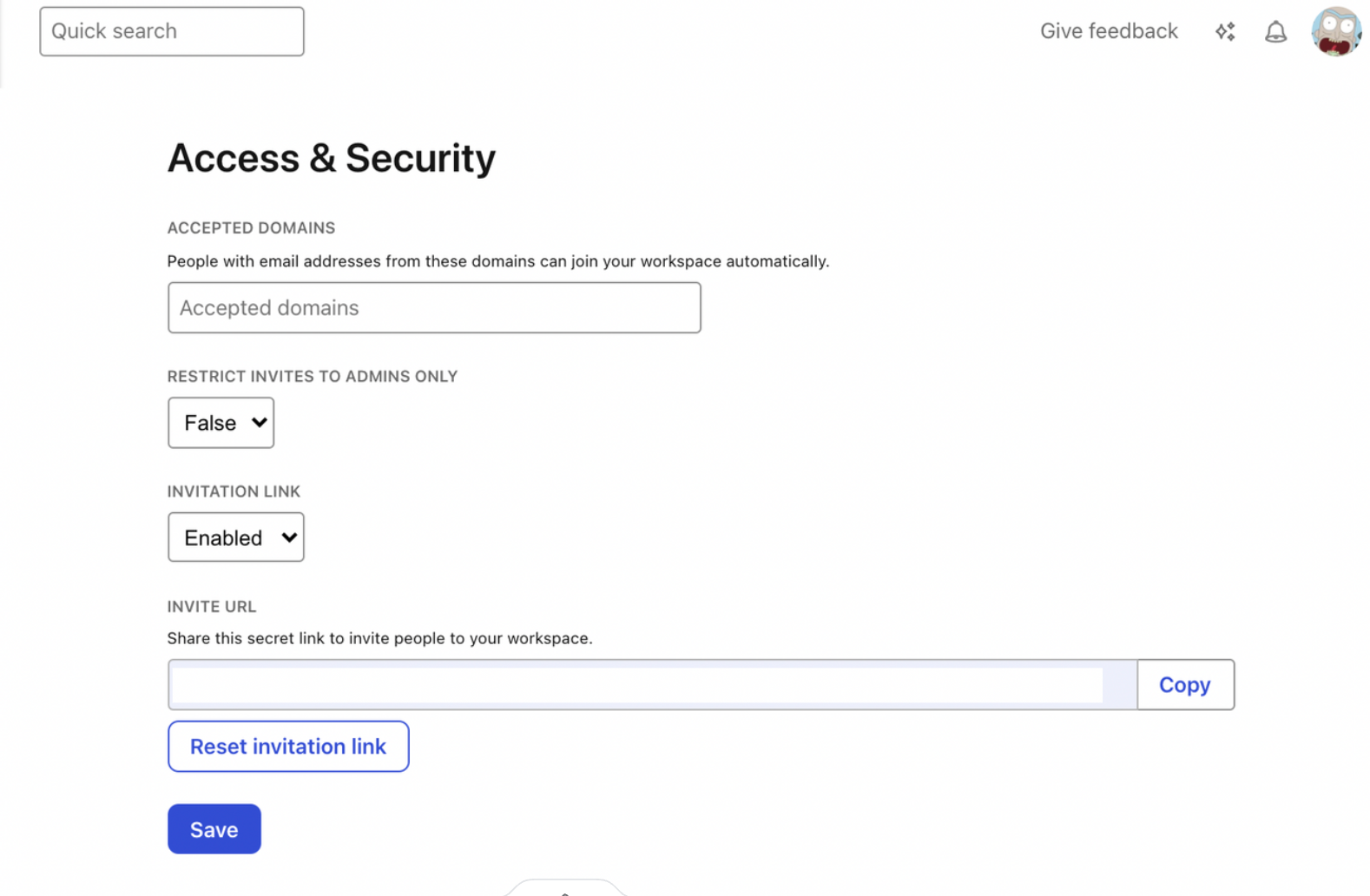 We added a new setting in Access & Security that lets you manage who can invite users to the platform. You can restrict invites to admins-only, or open up that feature to let your teammates invite their colleagues.
Easier task creation with a popup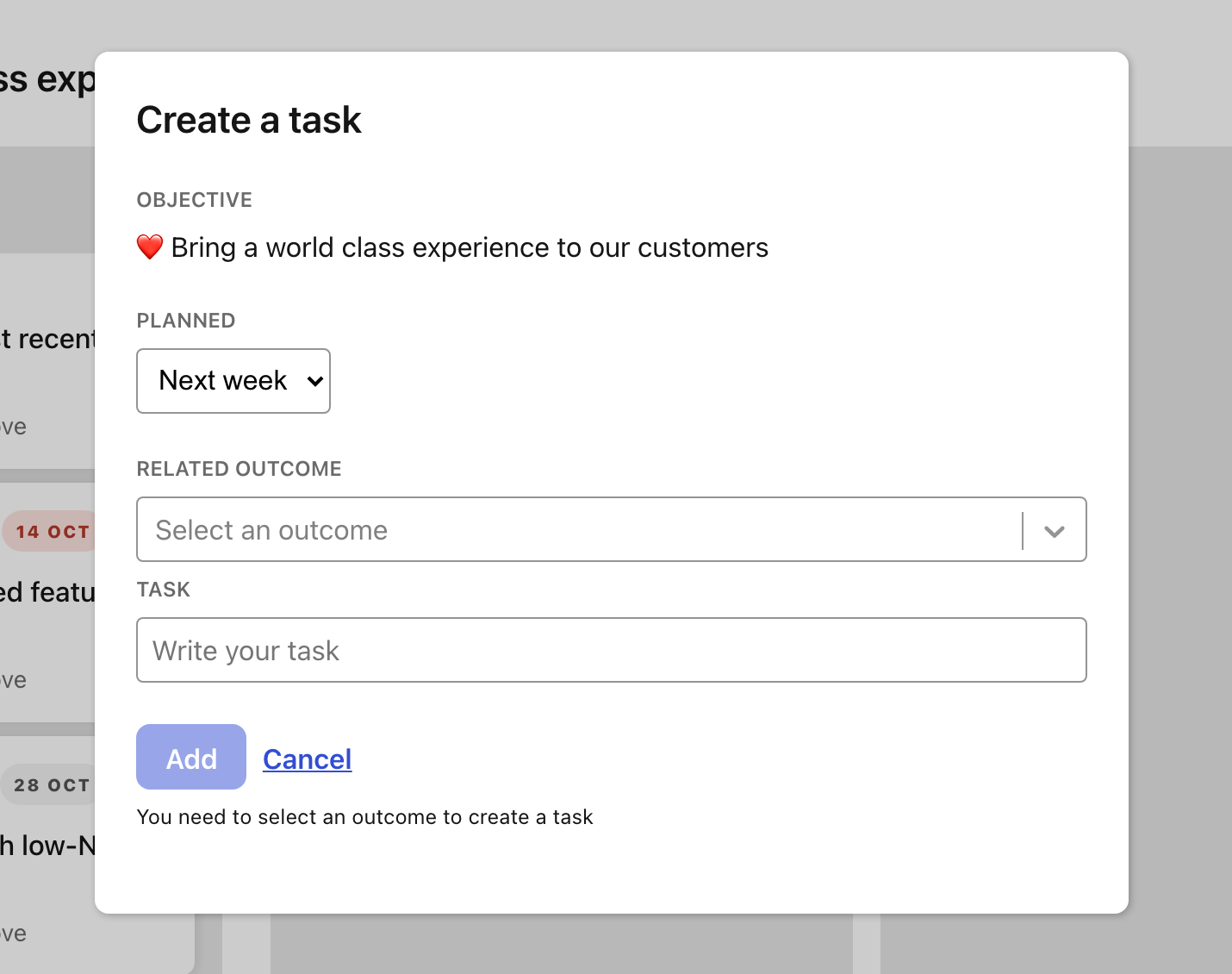 We improved the tasks creation form in your Tasks View. You can now easily create a task with a new popup rather than an inline field.
---
💭 Content Highlights
Links to some recent content from our team that you might find helpful:
---
We'd love to hear from you
That's it! If you have feedback or questions, please reach out or add your suggestions directly to our public roadmap. You can even vote for features that are already planned to expedite them, how fun! 🥳
❤️ ❤️ ❤️