How to get OKR alignment and add relationships between goals with Tability
New ways to align your OKRs this week. Pull data from related KRs or connect them into your Github repo!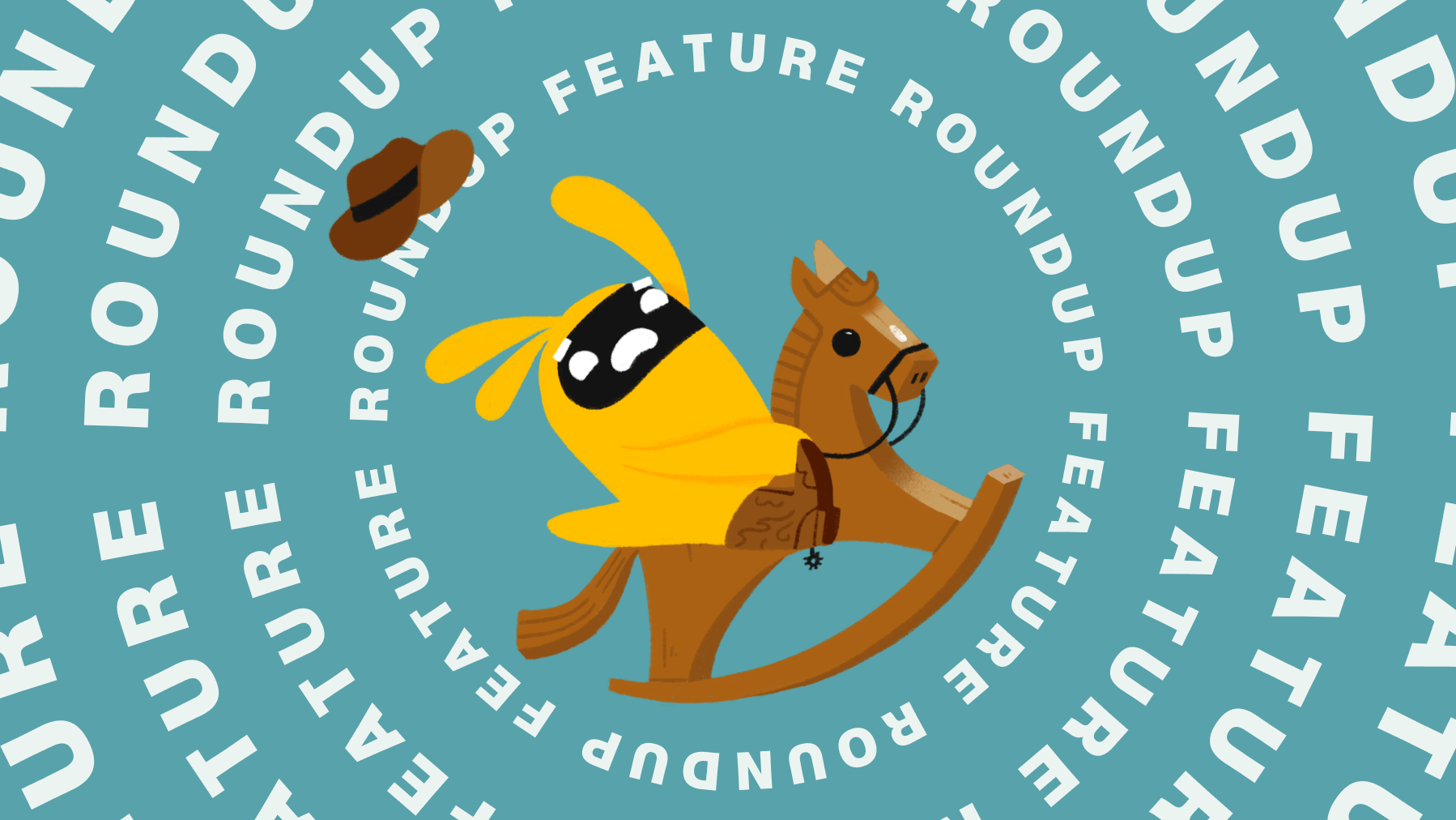 Alignment is the key to organizational success. It brings cohesion and clarity to the collective efforts of individuals and teams. When everyone's goals are aligned with the overarching strategic objectives, it creates a powerful synergy that propels the organization forward. Objectives and Key Results (OKRs) play a vital role in achieving this alignment, as they provide a structured framework for setting and tracking goals.
Cascading OKRs is a critical aspect of this alignment process. It involves linking the high-level objectives of the company to the goals of individual teams and employees. However, striking the right balance between alignment and complexity can be challenging. Too much interconnection between Objectives and Key Results can lead to a convoluted web of dependencies and hinder progress.
At Tability we try to be mindful of this and keep simplicity and flexibility in all of our OKR features. We understand that the last thing you want is for your Q3 OKRs to become a tangled mess. Our platform is designed to make cascading and aligning OKRs as straightforward as possible, ensuring that you maintain a clear and focused approach to goal setting and execution.
Now when you align your goals in Tability, you have the option to have their progress connected. For example: if goal A is shared by goal B and goal C, you can now make a connection so that goal B and goal C's progress is always reflected automatically in goal A.
In theory, it's quite simple. But like we mentioned above, when it comes to cascading and aligning, it can get more complicated than helpful fast. Be assured though, there will be more automations like this coming in the future and we will continue to deliver with thoughtfulness and bring these features to you in the simplest way possible.
---