Squadlytics is now Tability.io: why we ditched employee monitoring to create better work cultures
When we started Squadlytics we had a simple question in mind: how can we help teams know if they're doing well?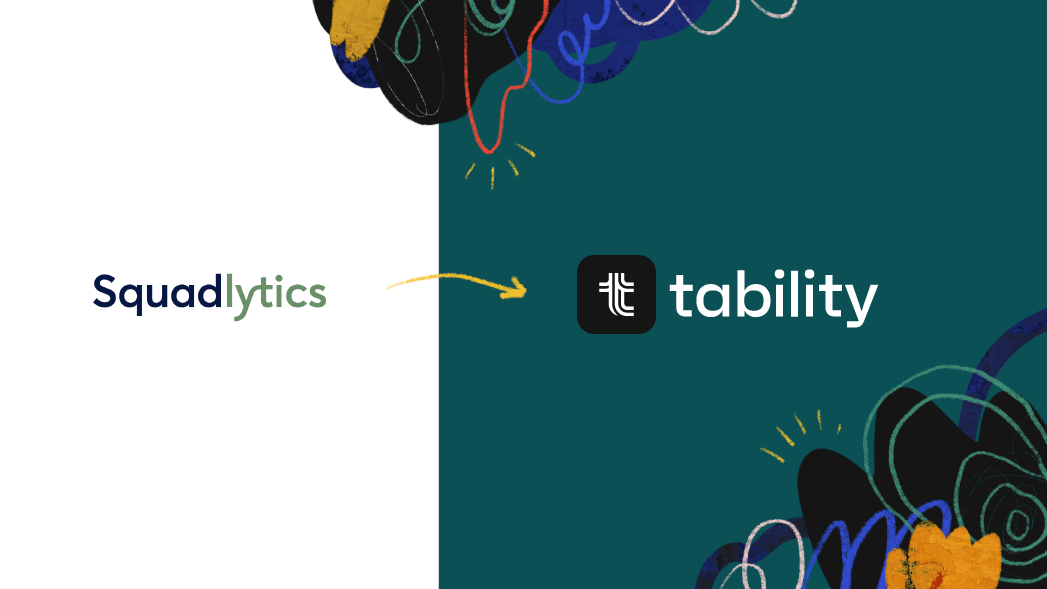 When we started Squadlytics we had a simple question in mind: how can we help teams know if they're doing well?
Many tools can be used to work better together. You can create tasks in Jira, Trello or Asana. Have conversations on Slack. Host team meetings on Zoom. Give design feedback via InVision. There's a lot of great tools that exist to help you do stuff.
But something is missing in there to help you understand if your team is in good shape. How can you know, among all that activity, if you're on an upward trajectory? How can you tell if help is needed?
Productivity analytics was a first attempt at providing an answer
The first approach we took was to try to measure the overall activity in projects, and infer from that if productivity was going up or down. The premise behind that was simple: if your team was facing issues, then productivity was likely to go down. So by looking at productivity trends, we could tell you if something required your attention.
That's where the name Squadlytics came from: bringing squads and analytics together.
We did a pretty good job at putting together a platform that would measure the activity in a project: tickets created and closed, code written, builds and deployments... We had those nice graphs that would show you over time if your team was active.

But after showing our product and talking to people we saw two things happening:
We were getting dangerously close to employee monitoring.
We realize that activity does not equal productivity.
The first point was already enough to push us to stop what we were doing, but the second point was a revelation in itself. It sounds obvious now, but there's such a culture of staying busy and hustling that it was hard to see that impact and activity are two different things.
Switching from a culture of outputs to a focus on outcomes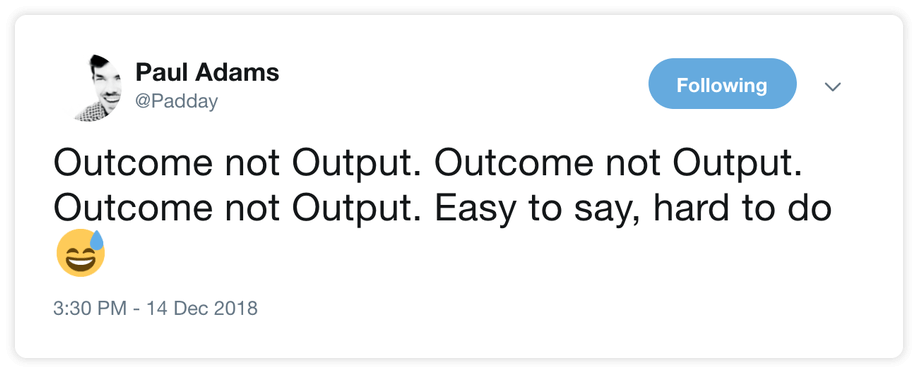 Back in July we announced our pivot and started to rebuild our platform from the ground up to support that vision. Our challenge was to help teams create and foster a culture of outcomes.
It should push people to think about the impact they want to have.
It should help people keep in mind what's important and avoid distractions.
It should make it easy to see if projects are on-track or off-track, and if a team needs help.
It should prevent rewarding "busyness".
Our purpose was the same: to help teams know how they were doing. But our solution is now completely different. And since we're changing our approach, it also made sense to change names.
Tability - the easiest way to keep track of your goals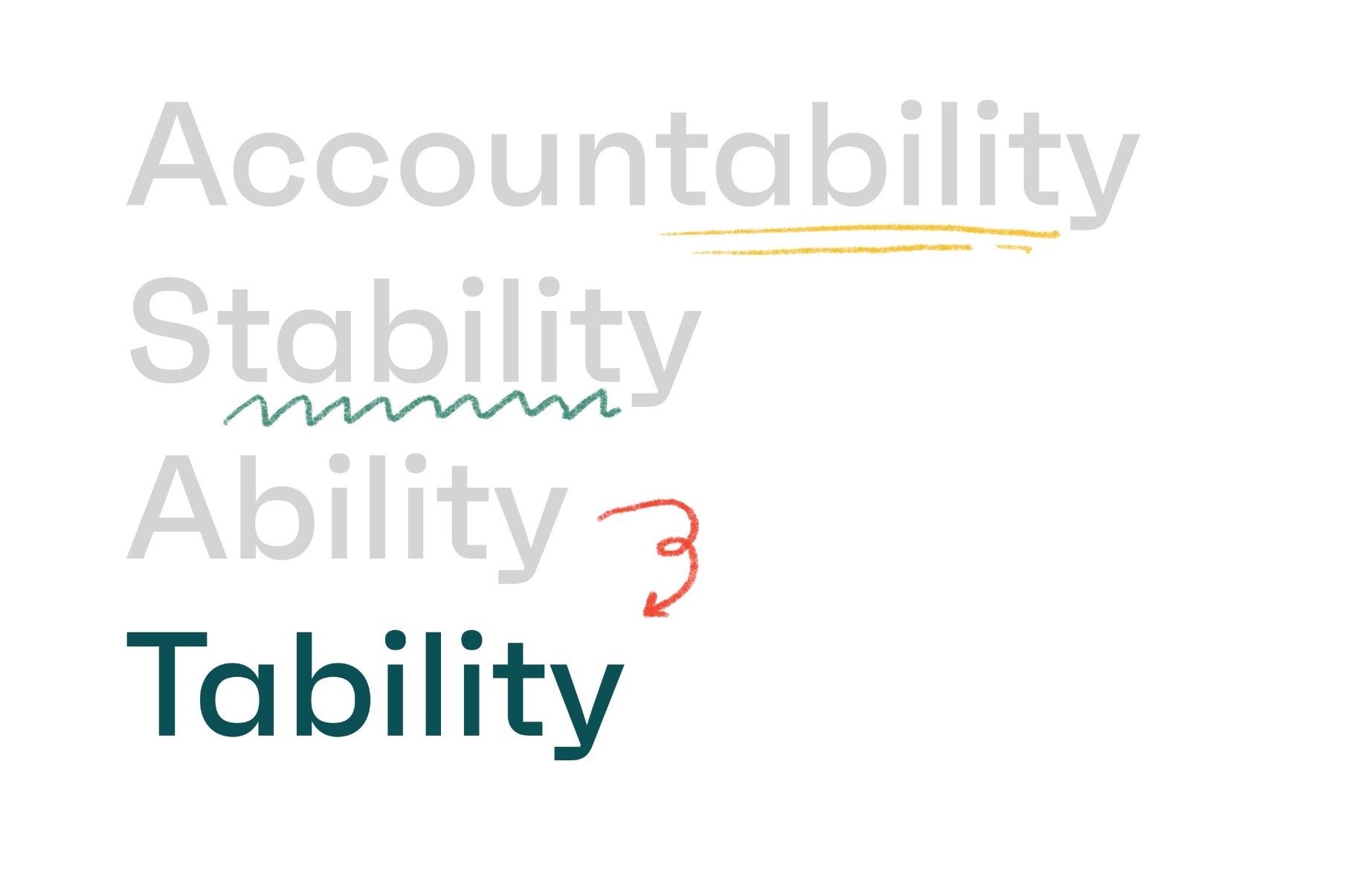 We're super proud of where we are today. We managed in a few months to build a great platform that supports organizations that want to put more emphasis on goals and outcomes. It's easy to use, it's flexible, it's built for teams, and it's only the beginning for us.
We're excited about the future, and we're super happy to contribute in our own way to help teams move away from counting hours spent and tickets closed.
You can sign up for free today, and Tability is also on ProductHunt today. Don't hesitate to show us some love there!
Sten