Tability Year in Review 2022
We take a look back at everything Tability in 2022. Thank you for your continued support!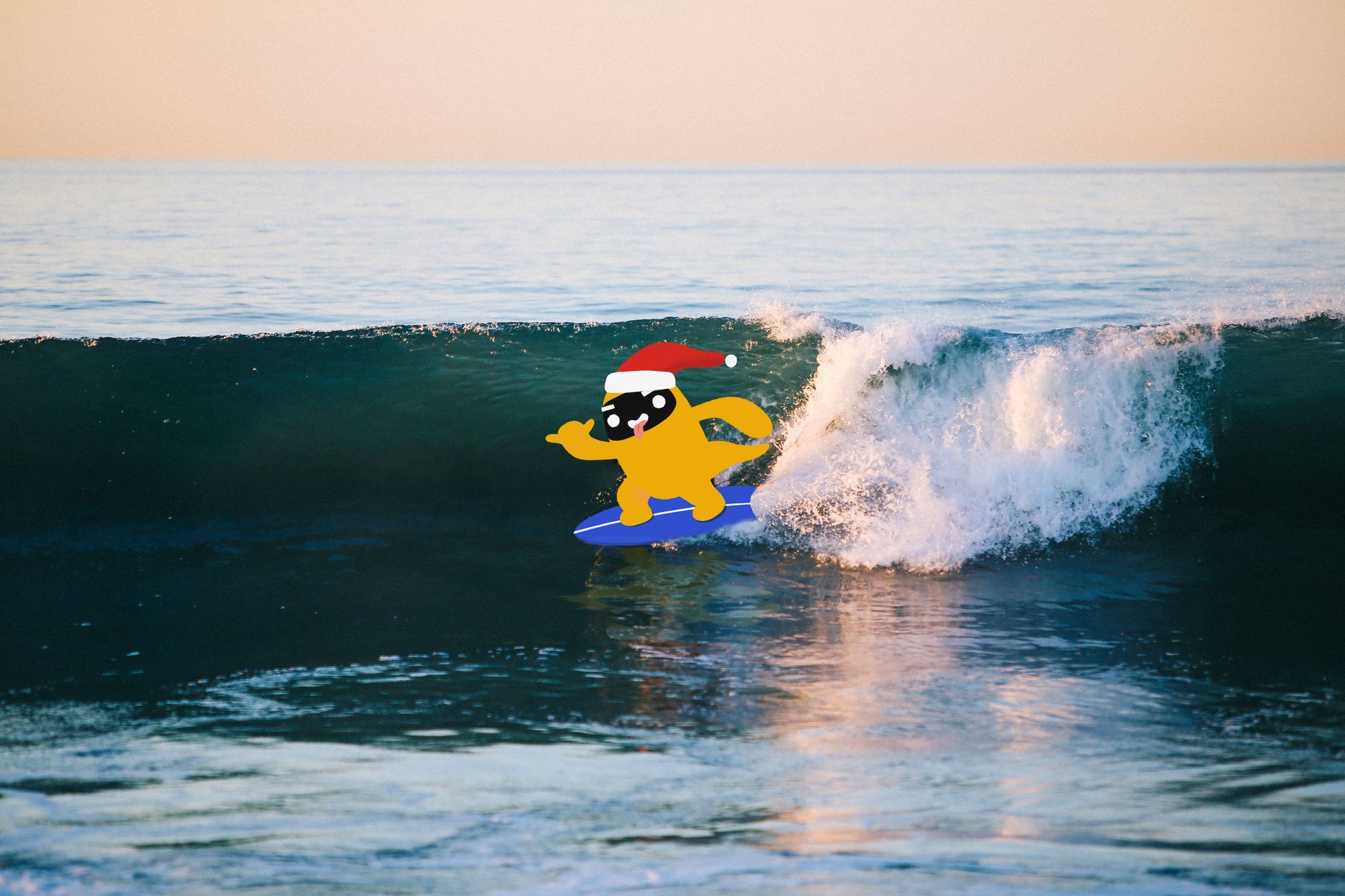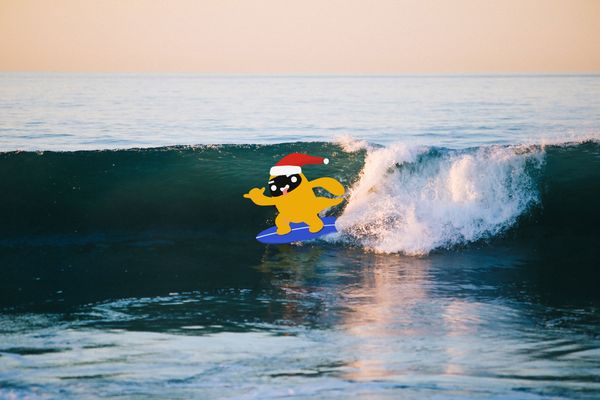 Can't believe that 2023 is only a week away. But, we managed to get a ton of work done this year to give you more value while keeping Tability intuitive.
As a result, we saw engagement growing 220% in the past 12 months, and we're now saving more than 350h per week in reporting activities.
2022 highlights 🔥
In 2022 we focused on 3 big topics.
Ease of configuration: give you more flexibility and control over the structure of your workspace (plan permissions, teams, outcome relationships, tags).
Reporting: give you actionable insights faster (Net Confidence Score, filters, saveable segments, presentation mode, plan insights).
Engagement: improve accountability - but keep it fun (check-ins streak, personal dashboards, simplified notifications).
Upcoming ⚡️
Our next topics for 2023 will be the following:
Integrations: we're aiming for 50 new integrations by the end of 2023. You can expect to connect data sources and project management tools to Tability, and we'll also open up access to our API.
Better initiative tracking: we're an outcome-first platform, but outputs are still a big part of Tability. We have many exciting ideas to help you manage work and see how it impacts progress on your goals.
Alignment: we did a big step forward with the strategy map and relationships. We'll make another big leap to allow you more granular visibility of how goals contribute to each other across your company.
Mobile: we recently launched the beta of Tability Mobile, and we'll push forward to make goals available in your pocket (request access here).
Embracing AI ✨
There's a ton of excitement around the work that OpenAI has done with ChatGPT. We share that excitement and brought AI into Tability.
It's a huge productivity improvement as you can get goals and action items that match your objectives within seconds. AI won't replace us, but it can save us a ton of time.
Thank you 🙏
We put a big emphasis on gathering feedback and putting that feedback to use. It put a smile on our face to see that all of your reviews reflect this, as we've received recognition from the G2 community this year Easiest to do Business With, Fastest Implementation as well as Best Est. ROI, High Performer. Thank you all for your reviews.

Of course, all of this would not be possible without your support, and every bit of feedback we receive helps us make Tability better.
So, thank you.